Two men have been shot dead in Ekona, South West region of Cameroon sources have confirmed.
A local source alleged, they were shot by the military.
The source said it happened after the military stormed "Coffee Quarter" looking for an Ambazonian 'general'.
"They saw the military coming. They were afraid and tried to run but were shot from behind" the source who refused to be named told MMI.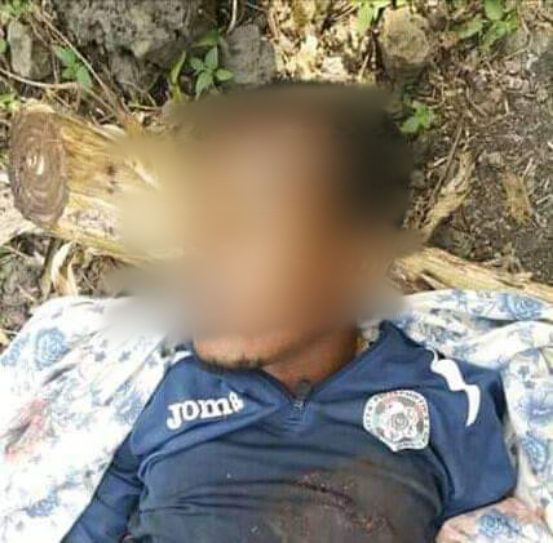 The brother to one of the victims was also killed last year in an attempt to separate a fight, Mimi Mefo Info has learnt.
Mimi Mefo Info
You can help support our work through the link below