By David Atangana
Fresh violence in the ongoing secessionist conflict in the Cameroons English-speaking regions has claimed the lives of at least 18 — including soldiers and civilians recently.
According to reports, 9 armless civilians were killed in Missong Fungom subdivision, Menchum division of the North West region.
Government soldiers opened fire in an indiscriminate shooting leading to the macabre act incident on June 1st, 2022, admitted the Yaounde regime on Tuesday.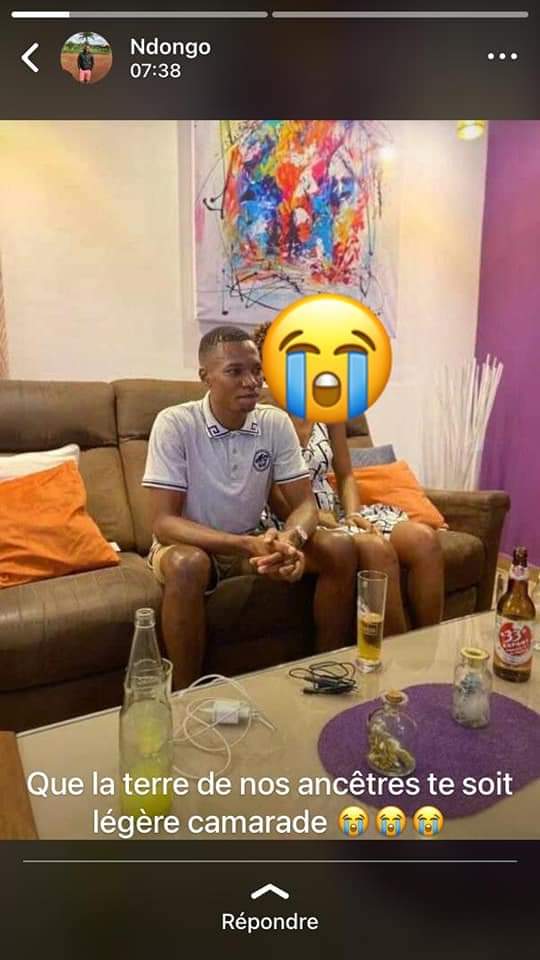 Cyrille Atonfack, Spokesman for the Ministry of Defense in a statement June 7th, 2022, admitted that Cameroonian soldiers committed the atrocity — but said "it was unfortunate."
"Retaliation"
On June 8, a contingent of Separatist Ambazonia fighters under the Command of 'Field Marshal' No Pity stormed a gendarmerie control post in Njitapon, Noun division of the French speaking West region killing at least 9 elements of state security forces.
The commander of the Gendarmerie Post was amongst soldiers killed –others reportedly flee.
According to reports security forces were overpowered by the invading separatists.
The fighters set the control post and a pick up security vehicle ablaze.
Bodies of dead soldiers were equally set ablaze, according to a footage of the attack obtained by MMI.
The fighters were also seen jubilating at the scene of the attack making derogatory remarks at Cameroon's security forces, as the control Post is consumed with fire.
'Field Marshal' No Pity later appeared in another video 'thanking' God for guiding him.
"I No Pity, thank the almighty God, I fear no man, except God. No man can destroy me, but God alone and you all know that," said No Pity.
Mimi Mefo Info
You can help support our work through the link below