Over 7000 examiners are currently correcting the scripts of candidates who sat the 2021 session of the GCE exams.

The marking exercise which has been unfolding in the towns of Limbe and Buea has been hitch-free with standards and quality intact.
As the exercise unfolds, officials of the GCE Board are leaving nothing to chance.

In all, some 7141 markers are taking part in the exercise.
All of them are marking a limited number of scripts for the exercise which ends in the days ahead.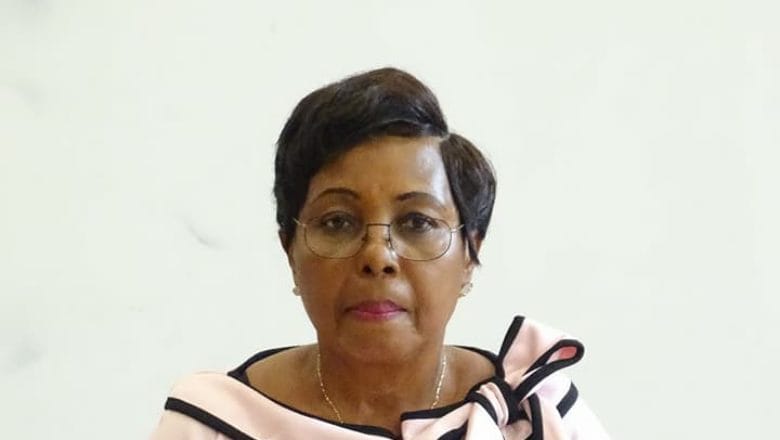 Meanwhile, the marking exercise was launched last week by Secondary Education Minister, Nalova Lyonga.
"…you are thus expected to uphold this trust and ensure that the scoring of the scripts is objective, fair, impartial, so that the results of the candidates will be a true representation of their knowledge and competencies acquired in the course of their studies. That is what is reflected in the GCE Board's motto: Measuring learning with honesty" the Minister told hundreds of GCE examiners.

At the Bilingual Grammar School, Molyko, which serves as one of the marking centres across Buea and Limbe, the erstwhile University of Buea Vice Chancellor, Prof Nalova Lyonga, charged GCE examiners to uphold the values of AngloSaxon education, most importantly honesty.

While the Ordinary Level is being marked in Buea, Limbe is hosting the marking Centre for Advanced Level.
The markers are being assisted by 3,450 temporary secretarial workers recently contracted by the GCE Board to facilitate marking.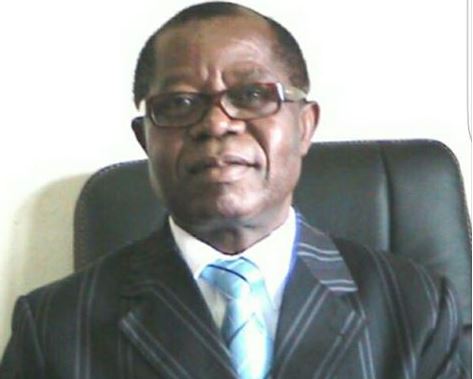 According to GCE Board Chair, Prof Ivo Leke Tambo, the board is launching three new initiatives.
One of them is a strategic plan which details projects the Board intends to carry out in the next five years, aimed at making the GCE Board a reference body in examination management in Cameroon.

According to GCE Board Registrar, Dang Akuh Dominic, the GCE Board is working steadily towards a safe marking session, especially with the temporary recruitment of over 3,000 youth who have been "taken off the streets".

You can help support our work through the link below