Randy Welebesi, a 16-year old boy was shot dead in Kugwe village in the North West region by Ambazonian fighters.
The teenager MMI gathers was shot while trying to escape home during an attack on the village by separatist fighters.
The action comes as one of many by separatist fighters said to be of the Ambazonian Defence Force (ADF) in the area as a result of a disagreement with villagers.
ADF fighters had reportedly set a camp in the village under the command of late General Ivo MMI is told, but have been constituting a nuisance after his death. "They have been there terrorising people, collecting millions. They came to Kugwe and asked people to give them about 12 million". The locals a source says raised money for them but didn't meet up.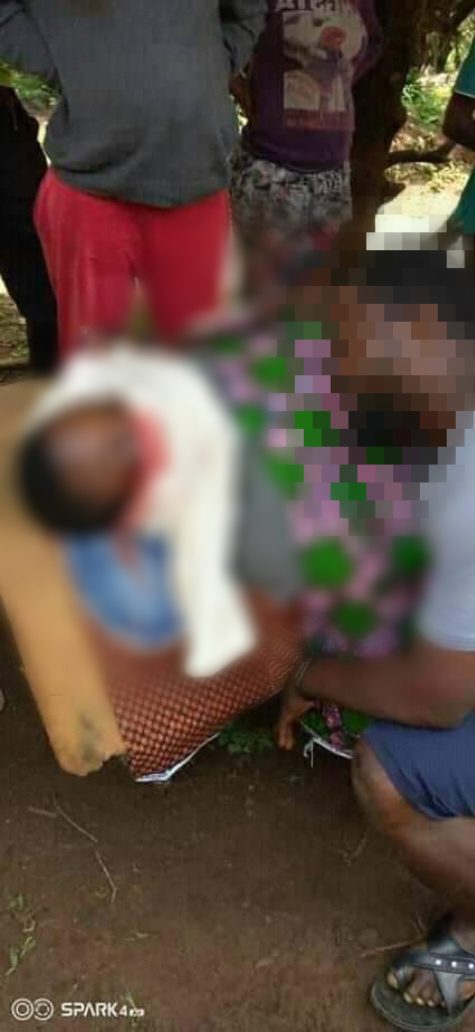 "They went to Ashong, Ashong gave them 1 million. They went to small villages in Lower Batibo and they contributed money and gave them" he says after they threatened to destroy livestock owned by villagers.
After everything, locals say the ADF fighters did not cease making demands.
"My brother came from Yaoundé and was kidnapped for not contributing before we begged them with 200,000FCFA before he was released," says a local who adds that he too has been taken to their camp several times before being released by his family. "Many have run from the village already," he says.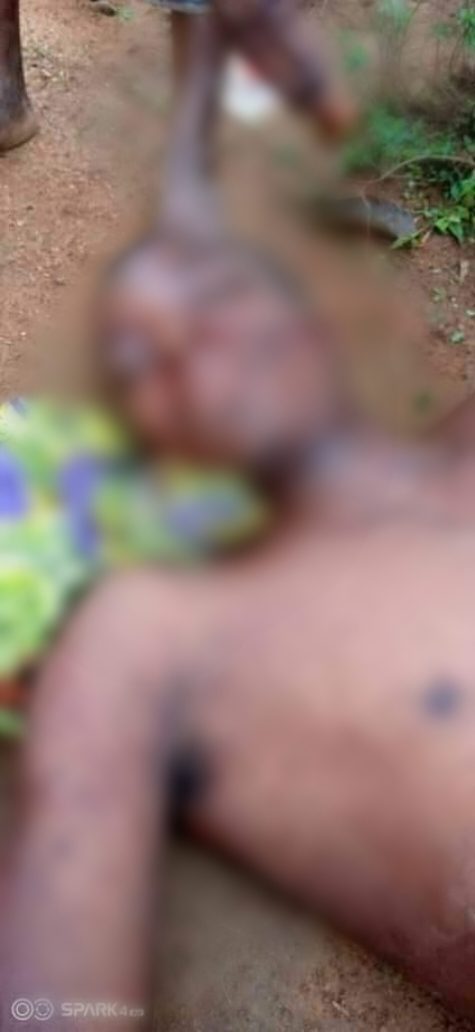 "It got to the extent that even the Fon of Inyuh was kidnapped with some of his brothers and wife. The villagers said 'enough is enough, went and destroyed their camps".
Scared of retaliation from them and outright confrontation by involving the forces of law and order, the source says " they called the boys of General Commando in Batibo to rescue them."
"They (ADF) then realised the only way they could punish the villagers and boys of General Commando … was to burn the solar system" used to generate electricity for the villagers.
"They are moving from village to village. They kidnap people and take phones".
Following the dismantling of their camp, "these guys have been terrorising the village … They have taken a vow to kill everybody in my village… Because we have refused them to stay here" another source in the village confirms.
The ADF is one of the most renowned groups in the North West and South West regions fighting for the restoration of the statehood of Ambazonia.
MMI
You can help support our work through the link below