For a decade, Cameroonians and lovers of gospel music in the world have been deprived of new songs from Tekeh Elizabeth.

The gospel music evangelist is making a comeback to music with a new album titled "The Record of Life" due to be launched in April 2021.

"The main message in my new album is that of calling on the consciences of people to accept God as creator and savior and to live according to his words and teachings because the records of our life will be played on judgment day with either heaven or hell as a final destination," Teke
Elizabeth tells Mimi Mefo Info.

During her ten years of recess in the field of gospel music, she remarks that people have invaded the field of gospel music "…for fame, money and popularity and not to preach salvation and win souls for Christ."

To Tekeh Elizabeth, the significant difference between gospel music and others is that it should achieve an objective of letting people to accept Christ as savior through the sounds of musical instruments and the voice of the singer.

The musician laments the ravaging effects of the crisis in Cameroon that is claiming the lives of God's creatures on daily basis.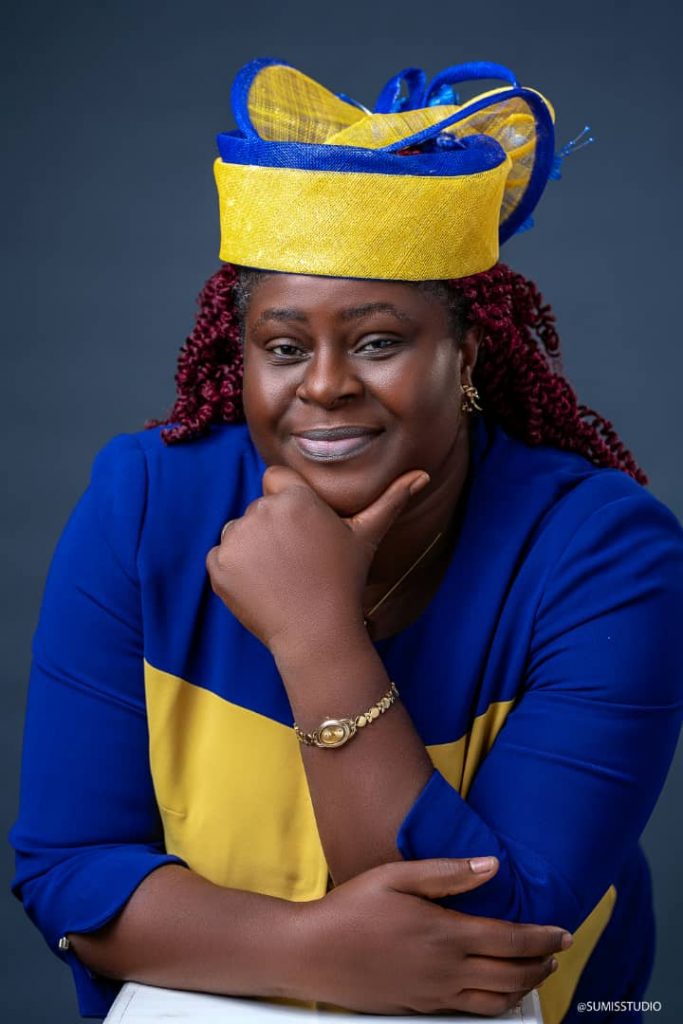 She states that man's unconsciousness that God exist is responsible for all the troubles.

"Justice is the way out of the crisis. God is a God of justice," she says.

Commenting on the domain of evangelization of the gospel in Cameroon,Teke Elizabeth acknowledges the presence of fake preachers and churches today in the midst of those ordained by God.

"There are three types of pastors: those called by God, those who call God and those who called themselves. Only those called by God read and practice what is written in the Bible with the fear of the Lord while others are there to satisfy earthly demands," the gospel singer says. "Desipte all these, there are still genuine men and women of God working for his kingdom."

By stating the categories of preachers and churches that exist in the world today, the gospel music evangelist adds that it takes the presence of the Holy Spirit for someone to identify a true Man of God or Church of God.

"People should not be excited with signs and wonders performed by some people and churches but should seek God through salvation," she states, advising people to learn and practice the word of God.

Consistent in her songs aimed at creating awareness of the presence of heaven and hell, Teke Elizabeth's new album to be launched in April in Douala consist of four tracks calling on people to guard against the life they live as it will determine their final destination when the son of man will come. After the launching, four other albums are in the pipeline that will be released progressively.




Mbatho Ntan.
You can help support our work through the link below