A Cameroonian success story like no other, demonstrated in 'The Obama in You'.

The book is written by solutions-focused executive, consultant, thought leader, and board member, with proven success across the nonprofit and healthcare industries.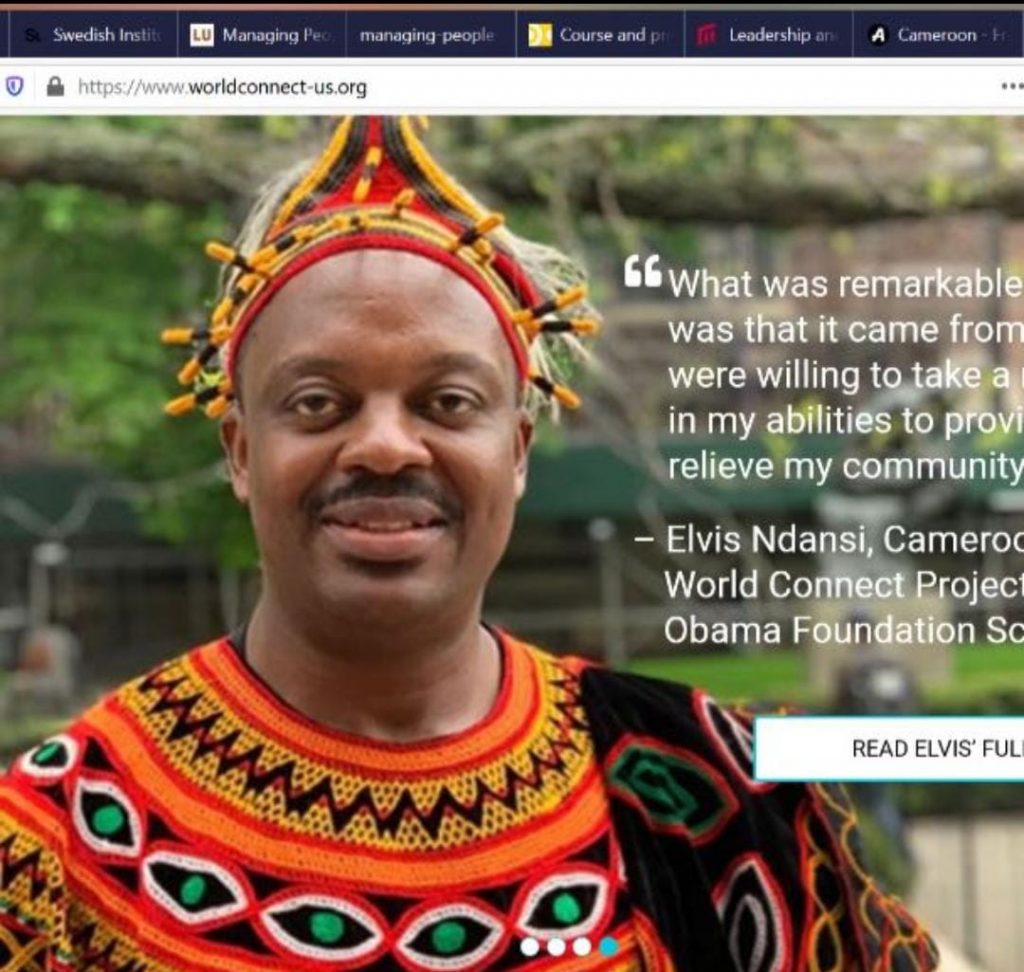 Ndansi Elvis in the book analyses the parallels between Obama's beginnings and his as well as the similarities in their efforts to overcome them.

Ultimately, it's about the extraordinary power of the mind, and how to harness hope to power the giant within us all.


Ndansi Elvis' first book, 'Gateway to Politics—How to Make It', was published in Cameroon in 2014 and continues to impact millions. 'The Obama In You' is definitely raising the bar a notch higher.


Please support your own and order your copy on Amazon today!!!

👇🏾👇🏾👇🏾👇🏾👇🏾

https://amzn.to/3857lLJ
You can help support our work through the link below