Over 300 houses have been burned, three persons killed and livestock destroyed in a Boko Haram attack in Uozal Village in Mosogo Subdivision, Mayo-Tsanaga Division of the Far North region of Cameroon.
According to villagers, over 30 heavily armed members of the Boko Haram Terrorist Group attacked the locality late Saturday February 15th, 2020 causing untold havoc and misery to the local population.

In agony, a local said Boko Harram militants upon arrival chased away inhabitants into mountainous areas, "took their village hostage, killing many and causing mass destruction".
The raid which lasted for over four hours unperturbed, also left three people killed 300 houses including the village health centre burnt and over 200 livestock destroyed.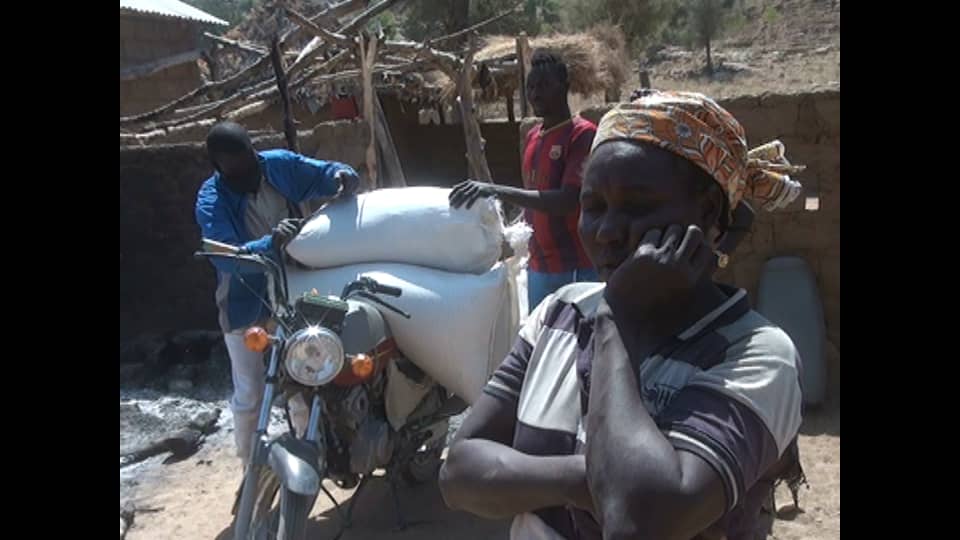 One of the villagers whose name we got as Saidou Moustapha says his uncle was slaughtered and their house burned in his presence: "each time they come, we are forced to run over to the mountain to seek refuge. They come from all directions including Mawa, Muscuta, Hactere and Hactawa…Soldiers didn't come to our rescue and we were killed and our properties destroyed with no mercy" Saidou Moustapha said.
Another inhabitant Mariamou cried out that they have been abandoned by the Cameroonian army, "we are obliged to run away because there is no body to protect us….when the terrorists came, we made calls Mosogo, Kuza and even further to Mokolo but no soldier showed up".
Villagers blame the defense and security forces of cameroon for failing to protect them in the face of a growing Boko Harram presence. Hundreds have died and hundreds of thousands displaced as a result of Boko Haram insurgents in Cameroon's Far North Region.
MMI
You can help support our work through the link below