Two members of Cameroon's defence and security forces were reportedly killed on Friday in separate attacks by the separatist fighters.
Police constable Essomba was shot dead as he and colleagues dismantled a road block along the Bamenda – Santa road.
They had been escorting buses leaving the town of Bamenda.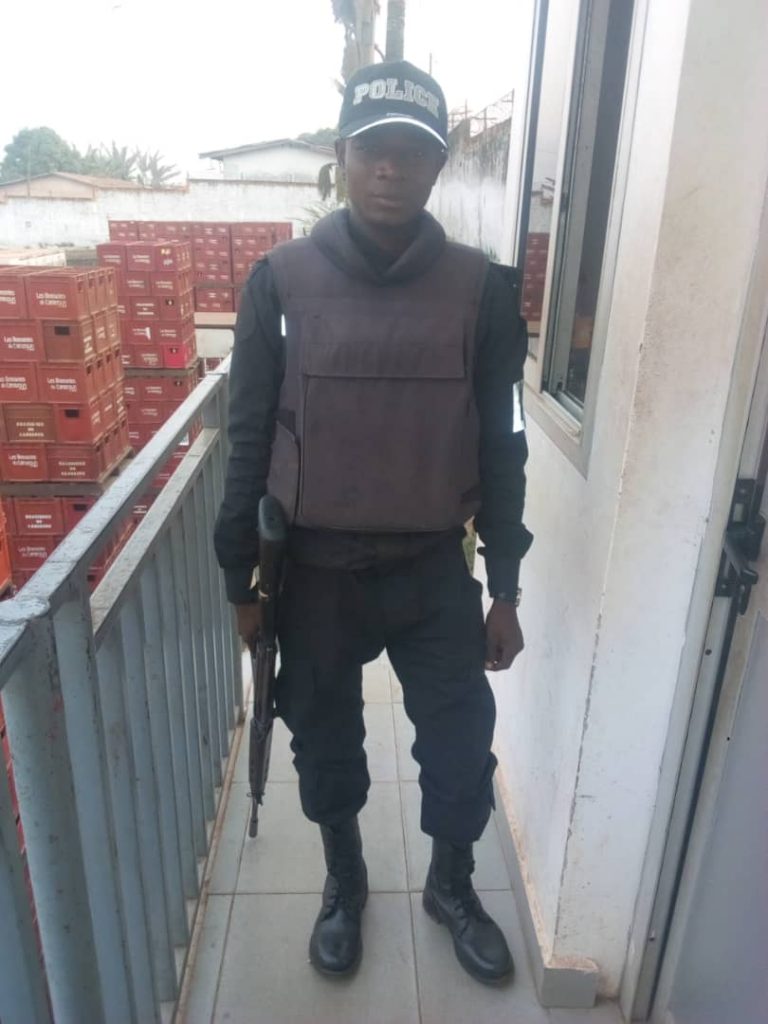 Another officer, Private Biloa was shot along the Bali Bamenda high way, sources have confirmed.
Their vehicle approached a barricade which had been mounted by suspected separatist fighters. The latter have been waging a campaign for a break away state called Ambazonian which was declared independent on October 1, 2017.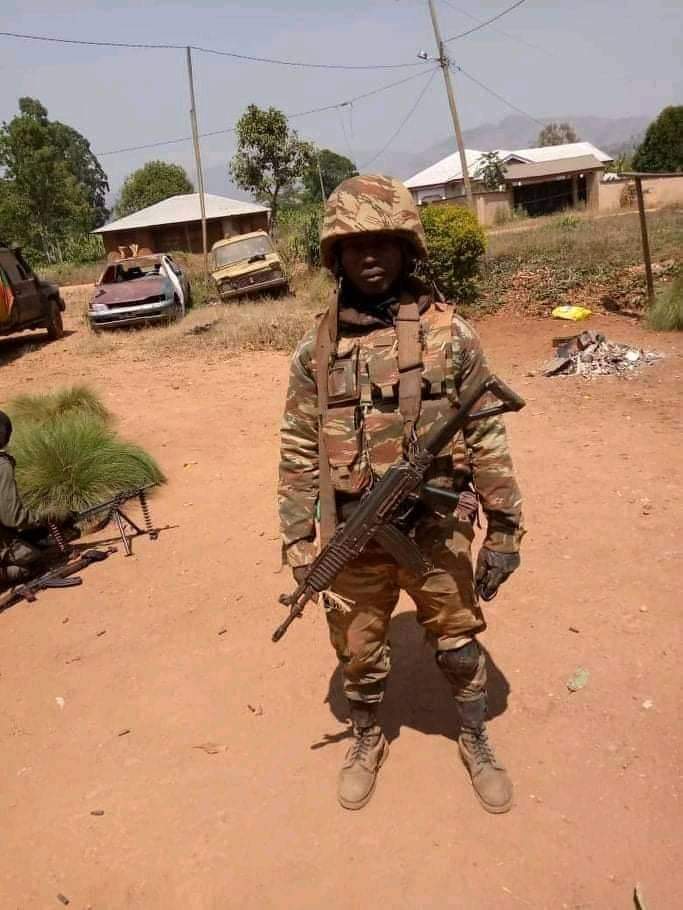 "As security forces tried to dismantle the blockage he was shot and he died on the spot," a source tells Mimi Mefo Info.
The bloody conflict which is now in its fourth year has claimed thousands of lives and displaced over one million civilians.
Mimi Mefo Info (+237679135573)
You can help support our work through the link below