Students of the University of Dschang are protesting against a decision limiting the number of persons to be selected for postgraduate studies in the institution.
They have assembled at the institution's Rectorate in protest .
They have urged authorities to hear their plea.
The students are threatening to extend the protest to to main campus if their plea at the Rectorate falls on deaf ears.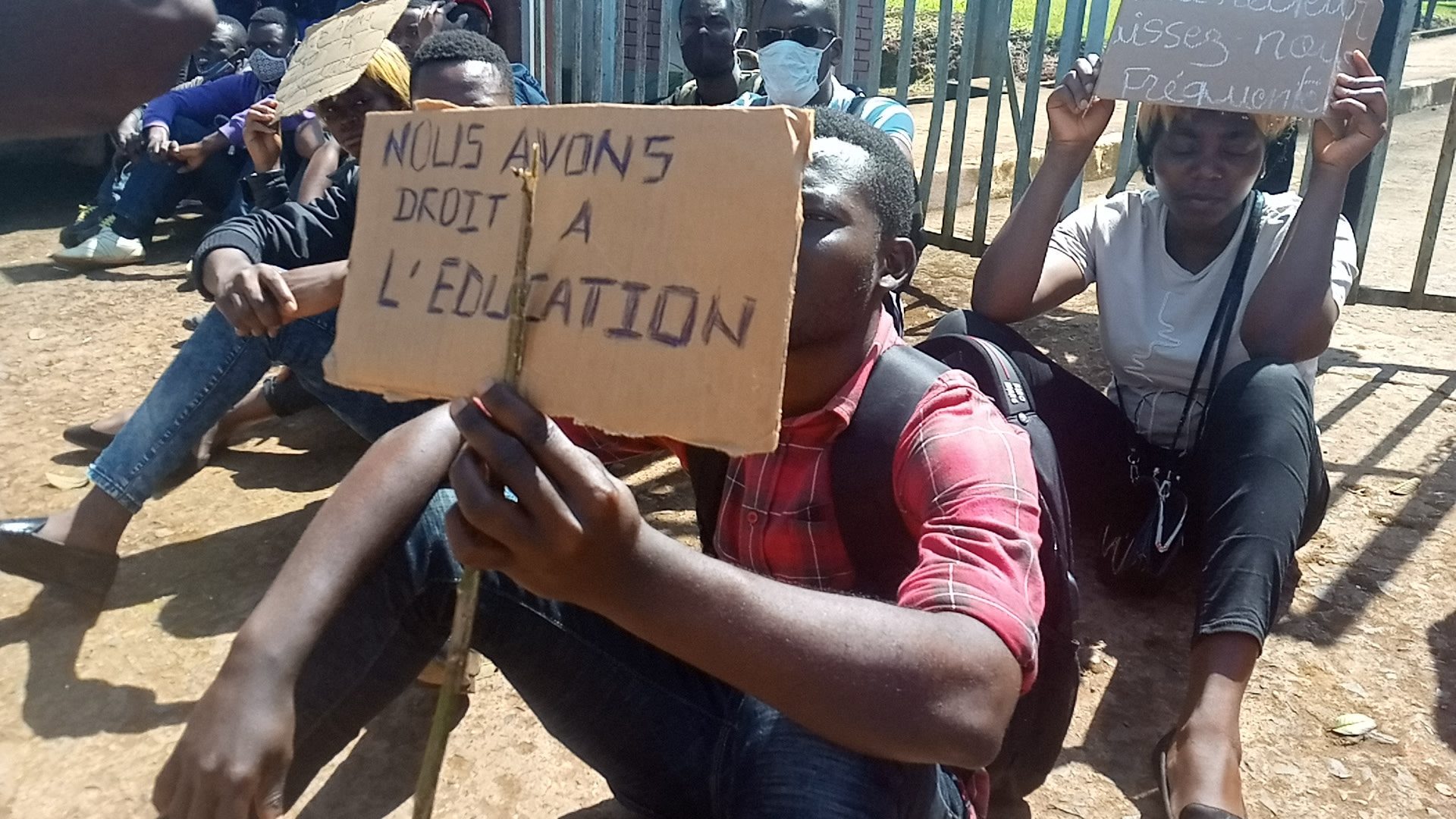 The said decision states that only 10 students will be selected for Master's, another 10 for Master's II, and five students for PhD studies in their respective departments.
Authorities at press time are yet to comment over the students' call.
MMI
You can help support our work through the link below