Several communities in the restive Anglophone regions of Cameroon have been transformed into deserts recently after an unannounced invasion of government soldiers.Mezam, Boyo, Manyu, Kupe-Muanenguba, Lebialem and Donga Matung are among the Divisions that have been hardest hit with several houses destroyed amid loss of lives."A man named Ngoe Emmanuel Ekpai was shot yesterday by the military on his bed while sleeping in a Kombone village….. The military while returning back to their base started shooting indiscriminately and the bullet caught the man on his bed," said a source.
The situation in Kombone in the South West region only tells half of the story.
Locals in Bali Nyonga have transformed the bushes into their new home after days of persistent shootings by soldiers.
"Several houses, stores have been burnt…..Bali is hell. The end is near….Pastor of Sang is hospitalised after torture by military," a source there recounted.At least five people have been killed since soldiers launched a counter offensive against Ambazonian fighters in the village.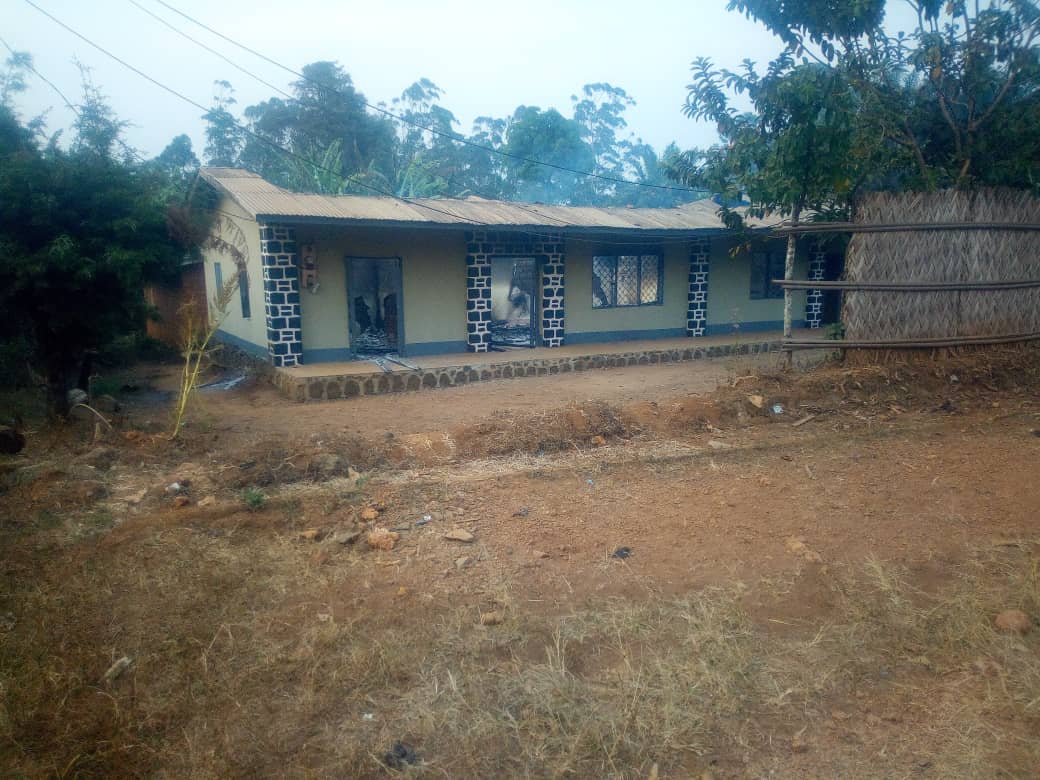 Bali now lies in ruins with the days ahead even more uncertain.Days ago, government announced deployment of additional 700 troops to secure the conflict zones ahead of the February 9, 2020 local elections.
You can help support our work through the link below