"Every Action Counts" is the theme of this year's edition of the World Refugee Day. Because every action counts, Mimi Mefo Info zooms into the lives of Cameroonians turned refugees by the on-going conflict in the country's North West and South West Regions.

With soldiers and armed separatists sparing no moment without exchanging gunfire within the crisis-hit area, hardly does an hour go by without scores of people leaving everything behind to escape war, persecution and/or terror in the North West and South West Regions of Cameroon.

Many Cameroonians are in exile to escape the effects of a human-made disaster – a socio-political crisis that the 87-year-old Cameroonian ruler, Paul Biya has been unable to resolve.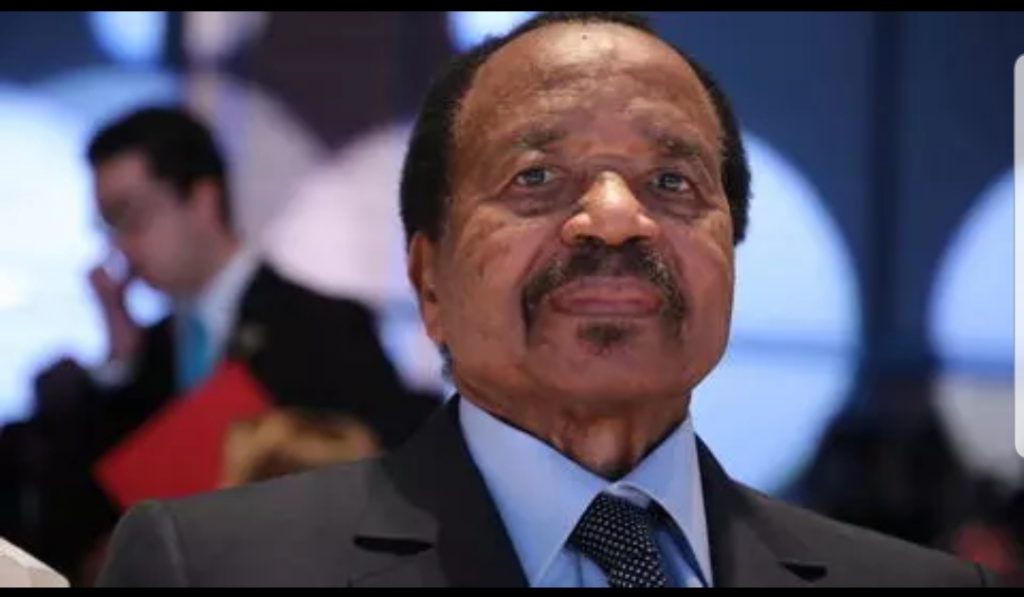 Many others have not crossed an international border but have moved to different regions than the one they call home within their own country thus referred to as Internally Displaced Persons, IDPs – their stories are also pathetic.

Emmanuel fled Mamfe in 2018 when his shop at Satum Beach was burnt by maddening soldiers in furtherance of their scotch earth policy. Arrested, detained at the Mamfe prison but later released after paying a bribe, Emmanuel says he escaped to Nigeria after the military killed one of his friends.

Registered as a refugee in Ogoja, Cross River State in Nigeria, Emmanuel says he has no plans of returning to Cameroon even though his situation as a refugee in Nigeria is pitiable.
With the cash base intervention (CBI) he receives, he is able to take care of himself. He occupies himself volunteering with Caritas Nigeria, a faith-based charity, he tells Mimi Mefo Info.

With government already talking about reconstructing all what has been destroyed thus far in the unending war, Emmanuel says he does not still find it safe to return because arbitrary arrests and extrajudicial killings are only increasing by the day.

Like Emmanuel, Roland Fon told Mimi Mefo Info on the line to Nigeria that on this World Refugee Day, they were unable to even get food to eat, especially as COVID-19 seems to have turned the attention of aid agencies. Unlike Emmnauel who lives in Ogoja, Fon is in Lagos.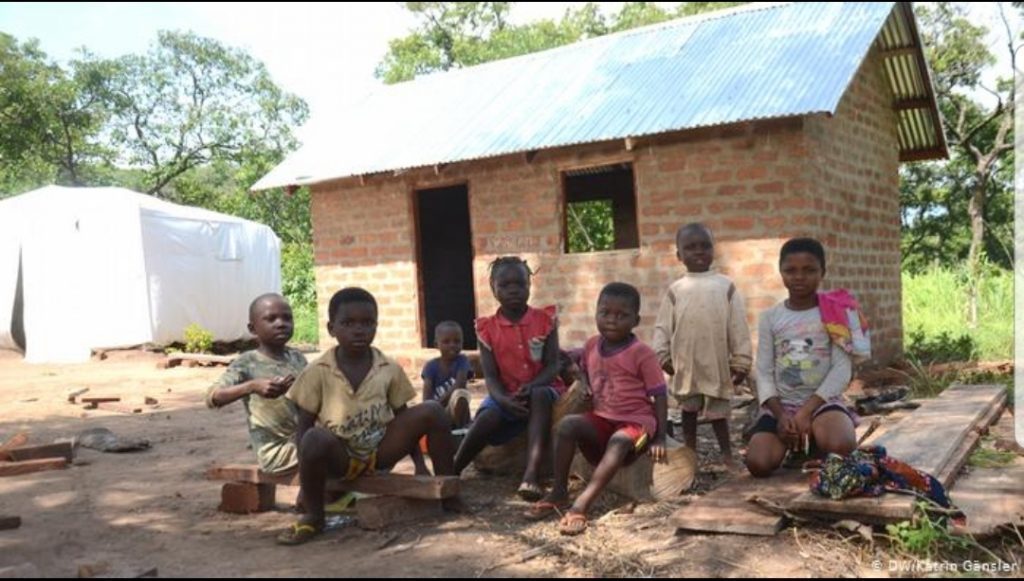 He says in Lagos, many Cameroonians rendered refugees by the "senseless war" sleep on the streets and under bridges, hardly having what to eat. Their stay at a home benevolent Nigerians rented for some of them may end on July 14 if their rent is not renewed. "But we do not know where we'll get money to pay our rents. We may just go back to the streets," Fon says in tears.

Ako Allan who works with Cameroonian refugees in Lagos and Taraba states regrets that donors are now redirecting funding to fight COVID-19 and refugees are left hungry.

Like the UN posits, the COVID-19 pandemic, the socio-political crisis around the globe particularly in Cameroon and the recent anti-racism protests have shown how desperately everyone needs to fight for a more inclusive and equal world: a world where no one is left behind.

"It has never been clearer that all of us have a role to play in order to bring about change. Everyone can make a difference. This is at the heart of UNHCR's World Refugee Day campaign. This year, we aim to remind the world that everyone, including refugees, can contribute to society and Every Action Counts in the effort to create a more just, inclusive, and equal world."
The total Cameroonian refugee population in the country is nearly 60,000 according to the UN Refugee Agency. The latest batch of those who fled their homes, were afraid of being attacked as the February twin elections in Cameroon drew near.

Mimi Mefo Info prays that Cameroonians turned refugees in Nigeria will not be forgotten!
You can help support our work through the link below