The forces of law and order are in active pursuit of a man suspected of being the brain behind the implanting of a bomb at the Mokolo Market in Yaounde following the discovery of video footage.
In the said video, a man, supposedly in his thirties can be seen carrying a bag while crossing the road and looking very suspicious. Later on in the video, we can see the suspect boarding a commercial bike, with the bag still in hand.
The footage will be of great importance to the forces of law and order as the suspect's physical traits can be well seen, giving room for possible identification.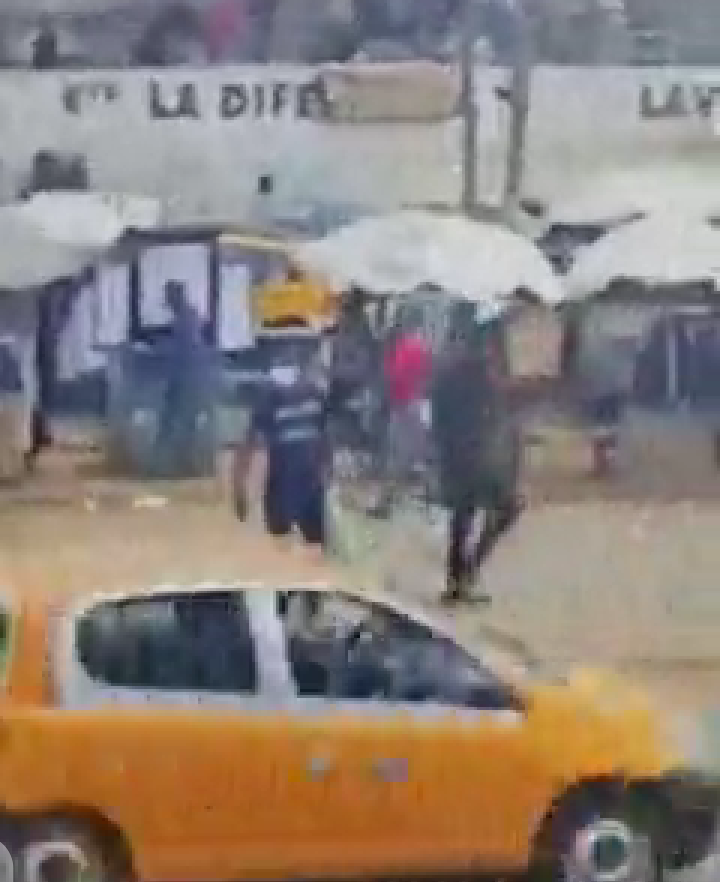 It should be noted that a locally-made bomb exploded approximately 200 metres away from the Mokolo Market on August 14, 2020, leaving the several persons wounded. Luckily, there was no loss of life.
This bombing comes a fortnight and a month ago after similar cases were recorded at the Etoudi and Damase neighbourhoods respectively. Investigations are still ongoing in a bid to bring the perpetrators of this act of terror to book.
MMI
You can help support our work through the link below