Cameroonian youths led by the President of the National Youth Council have described President Paul Biya as a father and guarantor of peace and development in Cameroon.
In a ceremony to celebrate the 87th birthday of President Paul Biya Thursday, February 13, 2020 at the Yaounde Conference Centre, youths from different regions of Cameroon reaffirmed their commitment in supporting the policies of President Paul Biya.
According to Fadimatou Iyawa, President of the Cameroon National Youth Council, President Paul Biya has done a lot for young people in Cameroon and therefore demands the support of all Cameroonians.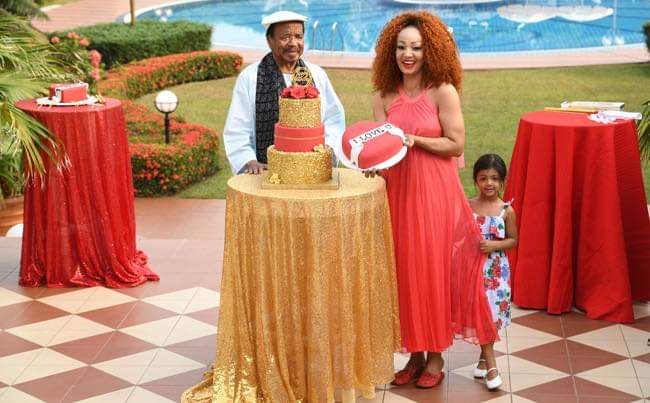 Representing the President at the ceremony equally attended by over a dozen ministers, the Secretary General at the Presidency of the Republic Ferdinand Ngoh Ngoh extended the gratitude of the President for their recognition.
As youth, most of whom have affiliations to the ruling Cameroon People's Democratic Movement, CPDM party gathered at the Yaounde Conference Centre celebrating the birthday of President Paul Biya, millions of others across the country say the President has failed to solve the problems of the youth even after staying in power for over 37 years.
Mimi Mefo Info.
You can help support our work through the link below