For the 3rd time since April 2013, the #senatorial elections will hold in #Cameroon tomorrow Sunday, March 12th, 2023.
In the English-speaking North West and South West regions, members of the regional assembly will be voting for the first time this year .
Officials of the Elections Governing Body, #ELECAM says they are ready.
But, just hours to the polls, major cities in the Anglophone Regions are heavily militarized – amid #lockdown calls by #Separatists.
It's 8:00PM this Saturday in Bamenda, Cameroon. A source has just told MMI that: "The entire G.R.A. and Commercial Avenue are heavily militarized with dark and grey military uniform men. You can't go closer or take a picture, except you want to be a dead person,"
At Mile 2 Ndamukong, locals are already indoors.
"No one is outside, the streets are empty," revealed a source.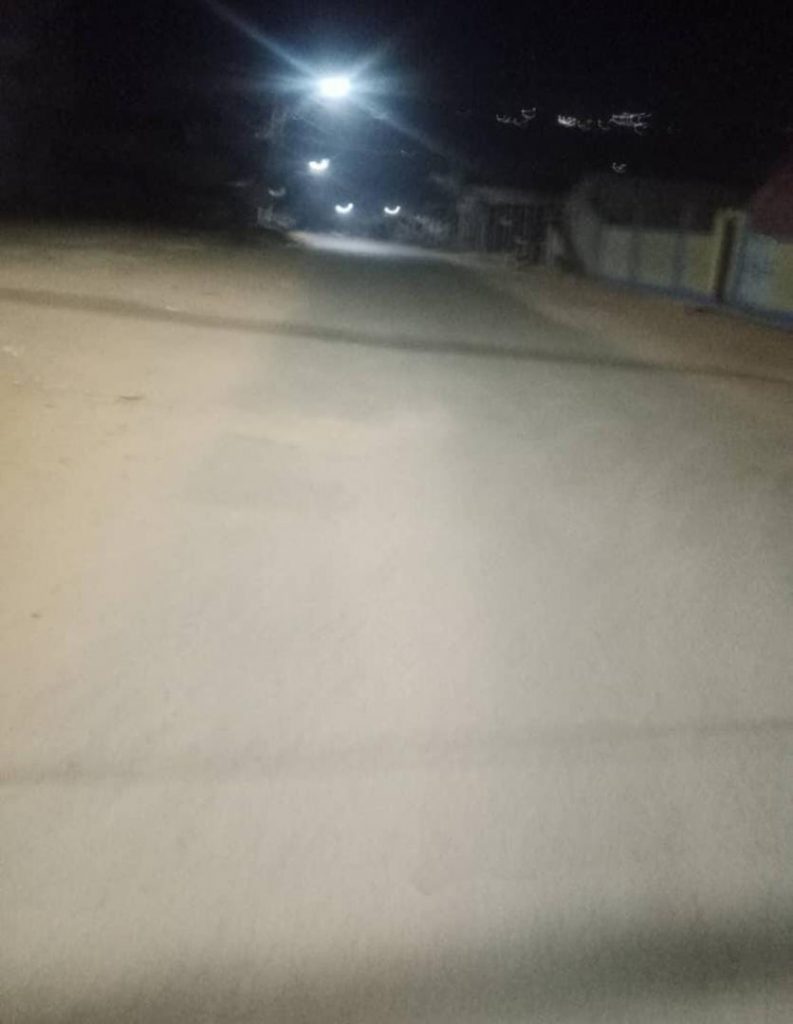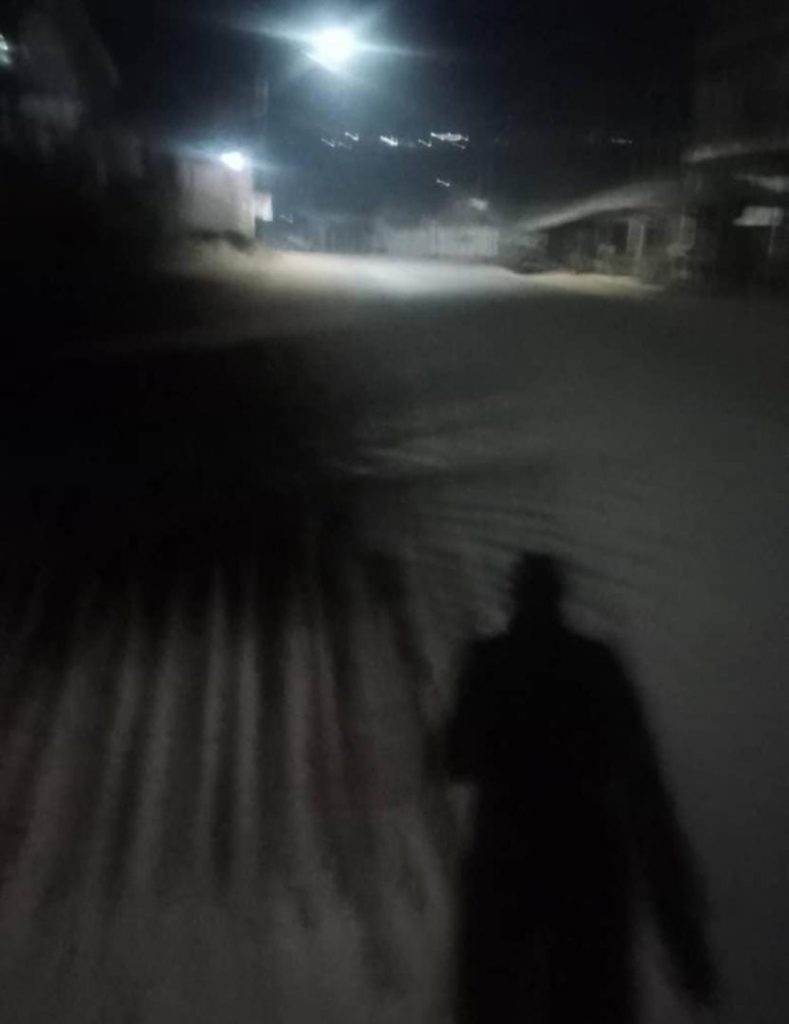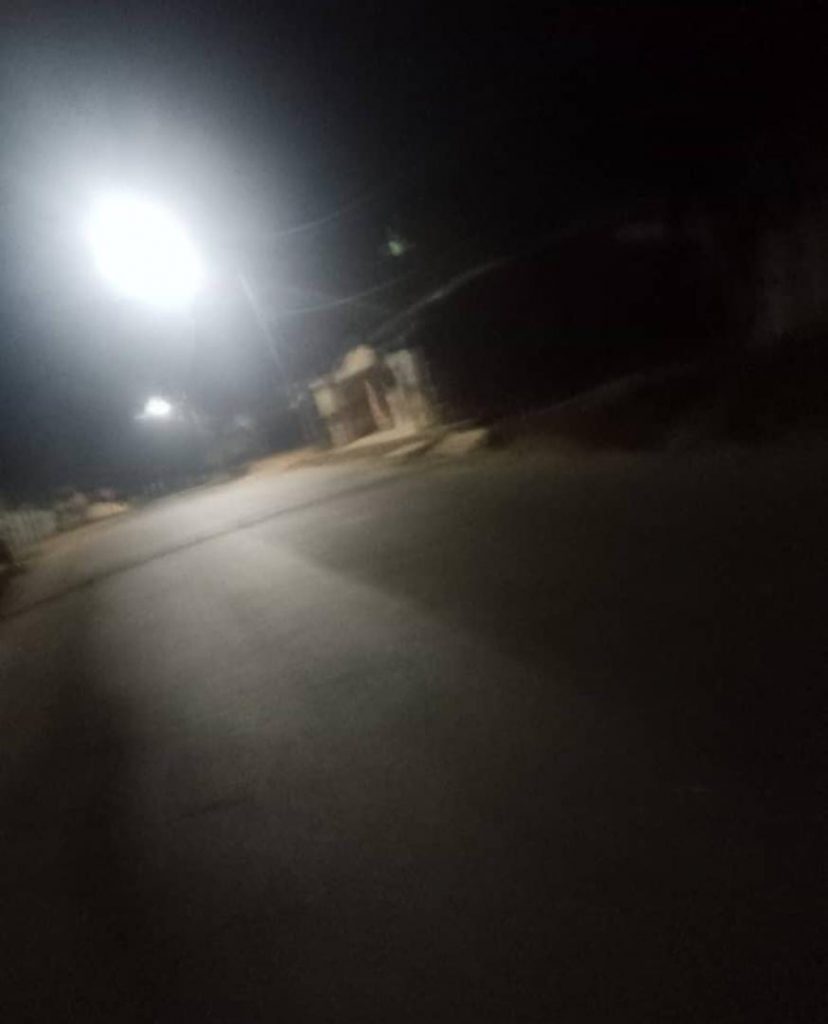 You can help support our work through the link below