After Catholic Church, CBC sets aside week of prayer for Anglophone crisis victims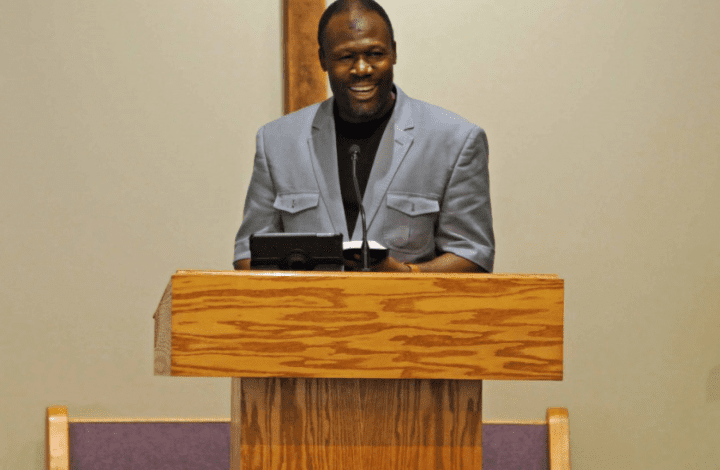 The Executive President of the Cameroon Baptist Convention, CBC, Rev. Ncham Godwill says the church has over the last days as a result of the crisis lost 11 of her members in the North West region, five of whom were kids.
Military occupation of the Ntumbaw women's building in the Donga Mantung division – owned by the church he adds was never authorised by the CBC.
Setting aside the week from February 24 to March 1st for prayers for victims of the crisis, Rev. Dr Ncham Godwill says "the CBC calls on all God's people to stay away from what would aggravate the already painful situation and to remain commuted to the cause of Christ."
Mimi Mefo Info