Cameroon Minister of Territorial Administration, Atanga Nji Paul has highlighted the Disarmament Demobilisation and Reintegration (DDR) route as the means of resolving the conflict plaguing the Anglophone regions.
He was speaking during the funeral of the Divisional Officer for Ekondo Titi who was killed by separatist fighters, alongside five others on May 2nd 2022.
"Those who will willfully lay down their weapons will be taken to the DDR Centre and we will give them new possibilities of living as responsible citizens…I think that the population should rise up and work, hand in hand with local administrative authorities as well as the forces of law and order. so that these pockets of resistants' should be neutralized," said the MINAT boss as he addressed journalists at the event in Yaounde.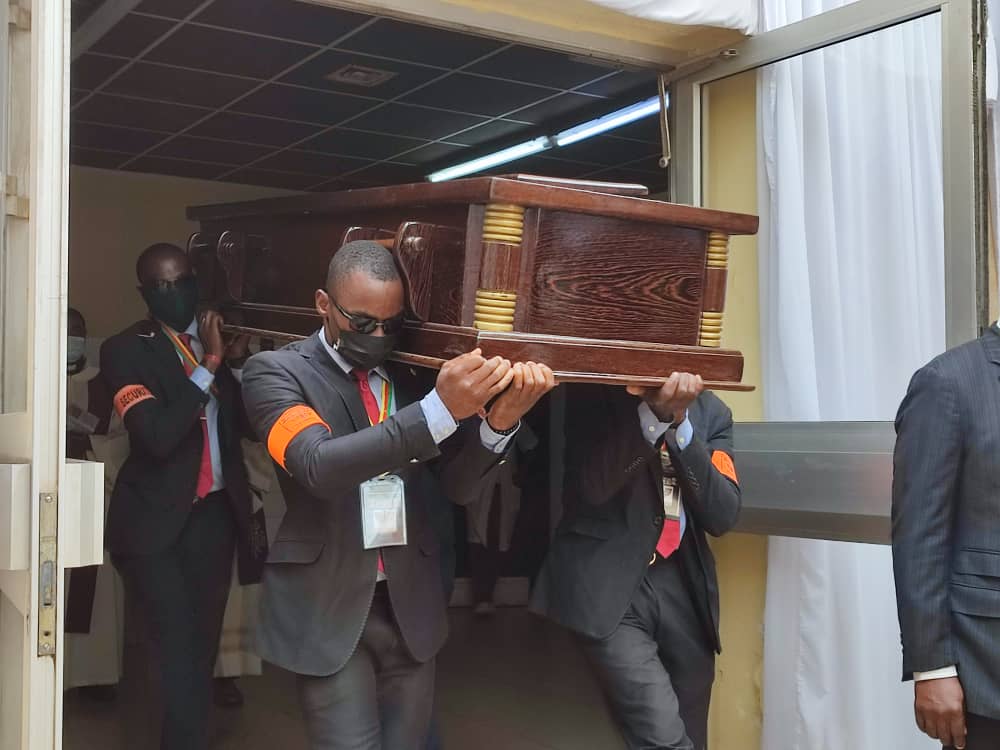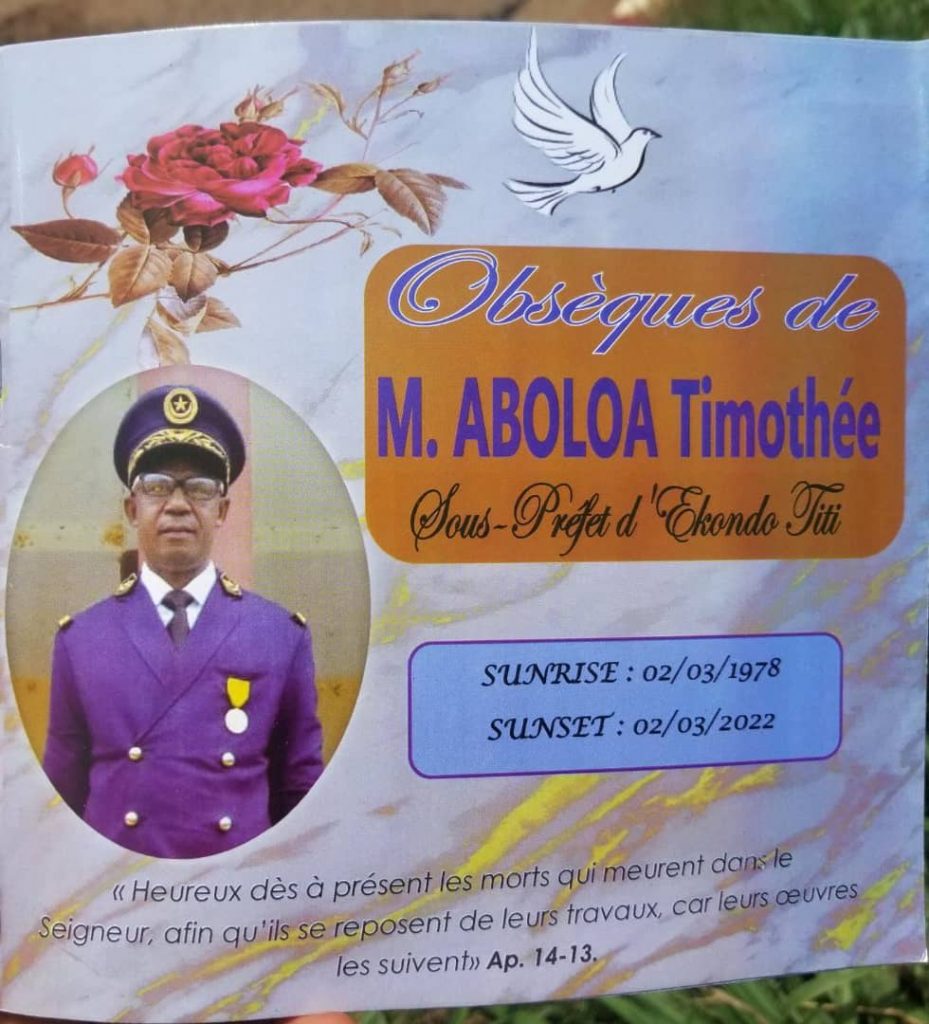 Experts had since criticised the DDR approach, categorising it as "putting the cart before the horse."
"DDR is only effective as part of a negotiated settlement, involving a cease-fire agreement. Engaging in DDR while there is an active conflict amounts to nothing more than wishful thinking on the part of the Cameroon government," explained an International Political Economy and Development expert who spoke to MMI on condition of anonymity.
Former and current members of the DDR programme have complained bitterly that the process is ineffective. Some in Buea, Bamenda and Nigeria have protested on a number of occasions citing poor living conditions and failed promises.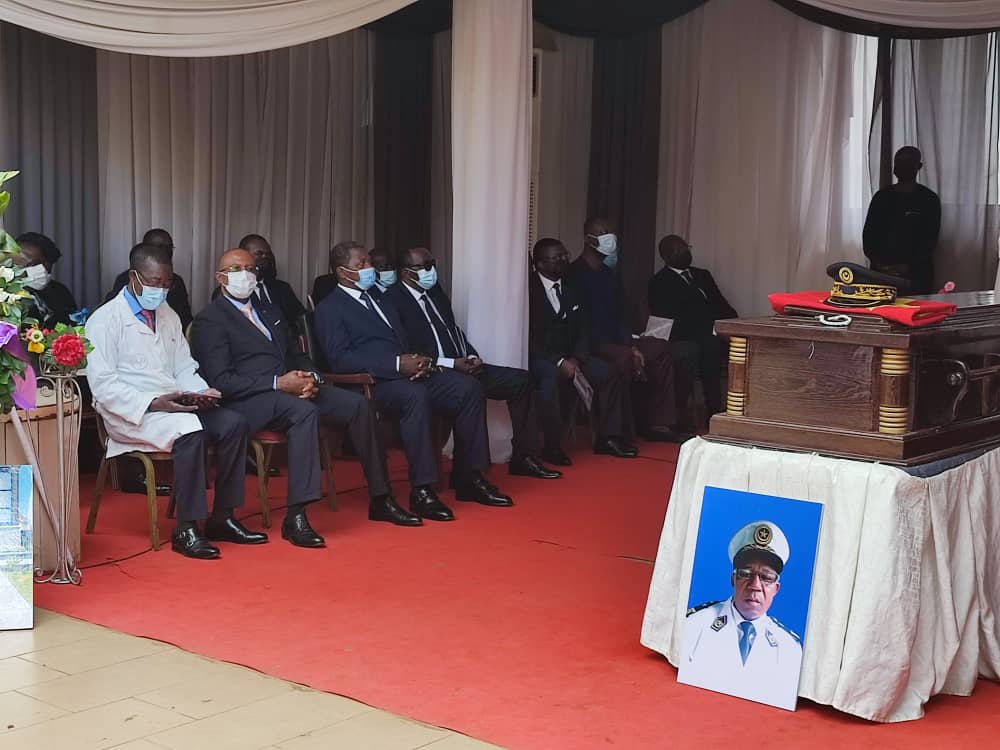 The crisis in Cameroon's English-speaking regions is in its 6th year and has caused untold suffering to the local population resulting in hundreds of thousands of Internally Displaced Persons and refugees and countless deaths.
Despite the high human and material costs, the Cameroon government is yet to take tangible measures to bring a lasting end to the conflict.
Mimi Mefo Info
You can help support our work through the link below