Images of the road linking the West and the North West region have certainly started looking like one of the many abandoned projects in Cameroon.
The condition of the road is pitiful as described by many passengers and drivers plying the road. People are increasingly becoming used to the fact that they have to lose at least 7 hours when they reach the Bamenda-Babadjou stretch of the road.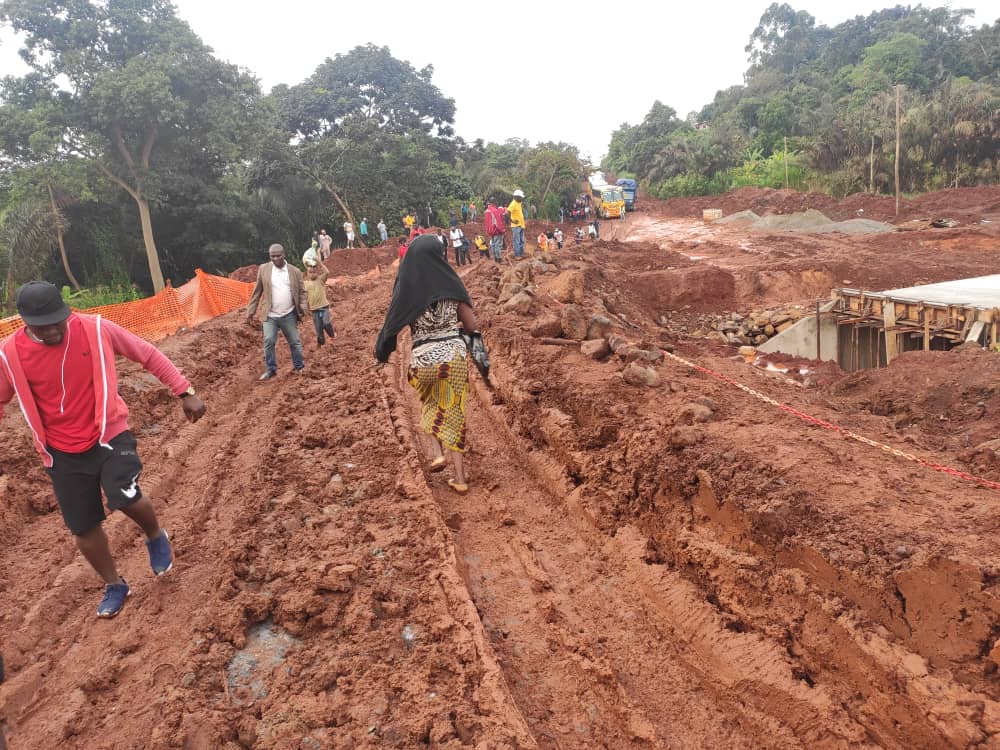 Given the fact that the North West is one of the most relied upon regions in terms of agricultural produce, many drivers and business persons have complained of a loss in profits and goods because the more perishable of these goods tend to spoil before they get to their destination due to the long delays.
Indeed, the state of the road is deplorable.
Passengers who travel along this road have revealed how frustrating the journeys tend to be especially when it rains: "It is really appalling when you think about it, we reached here at Matazem at about 3 a.m. and I still cannot believe that it is 8 o'clock and we are yet to carry on with our journey," one stranded passenger lamented.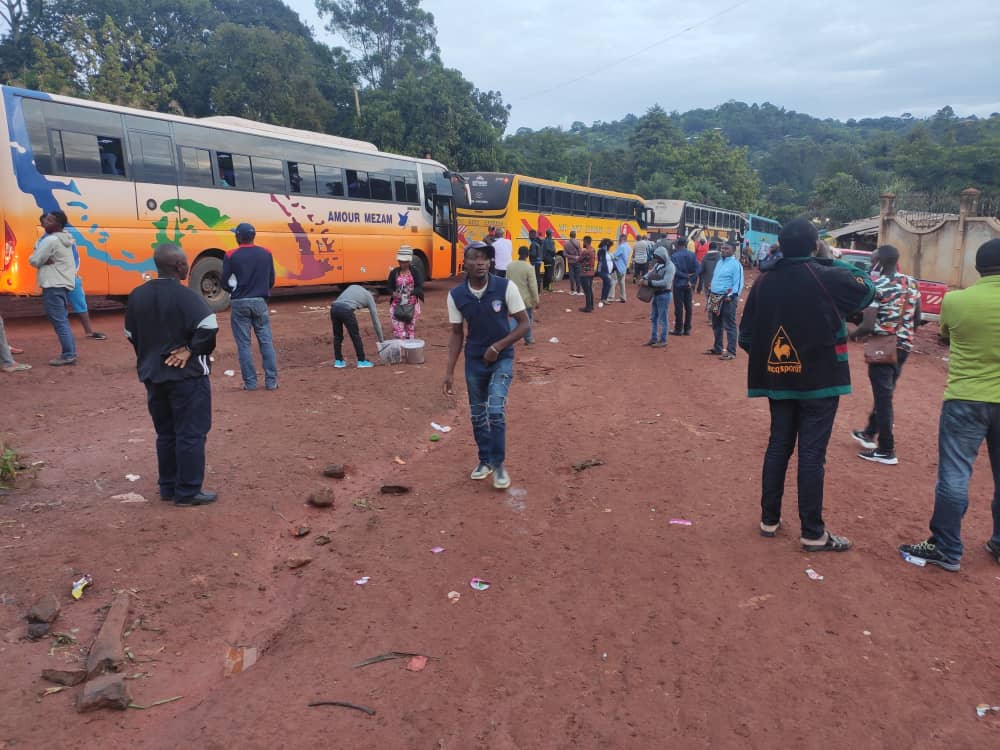 "The road is in such a deplorable state when it did not even rain hard to begin with. What if it were really serious?"

The National Coordinator of the Presidential Plan for the Reconstruction and Development of the North West and the South West Regions, Minister Paul Tasong in an interview with Equinoxe TV revealed that the Bamenda-Babadjou road was a done project according to the government.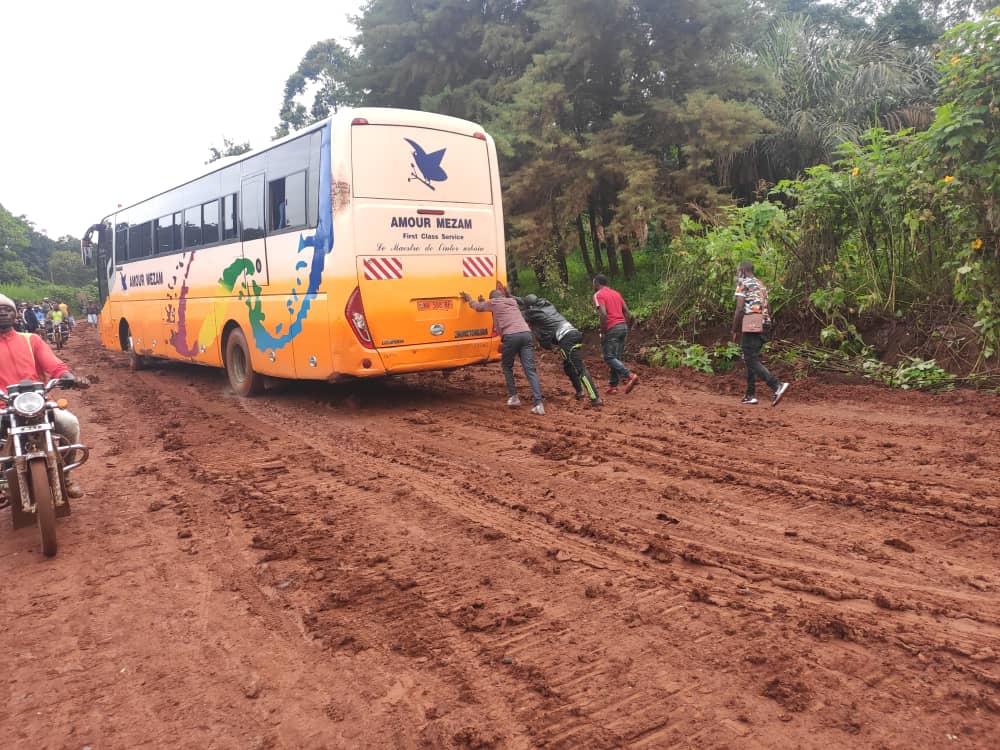 "…Funds had already been made available for the completion of the Bamenda Babadjou road project…," he stated.

Tasong was maybe suggesting that the money meant for the project has either been mismanaged or swindled. If not, why is it taking too long to carryout a project that has been on for close to six years now?
Mimi Mefo Info
You can help support our work through the link below