The atmosphere in Ntarikon, Bamenda remains tense due to a military action early this morning.
In what has been qualified as a retaliatory move for the murder of one of theirs today, the forces of law and order raided several areas, firing several shots in the air.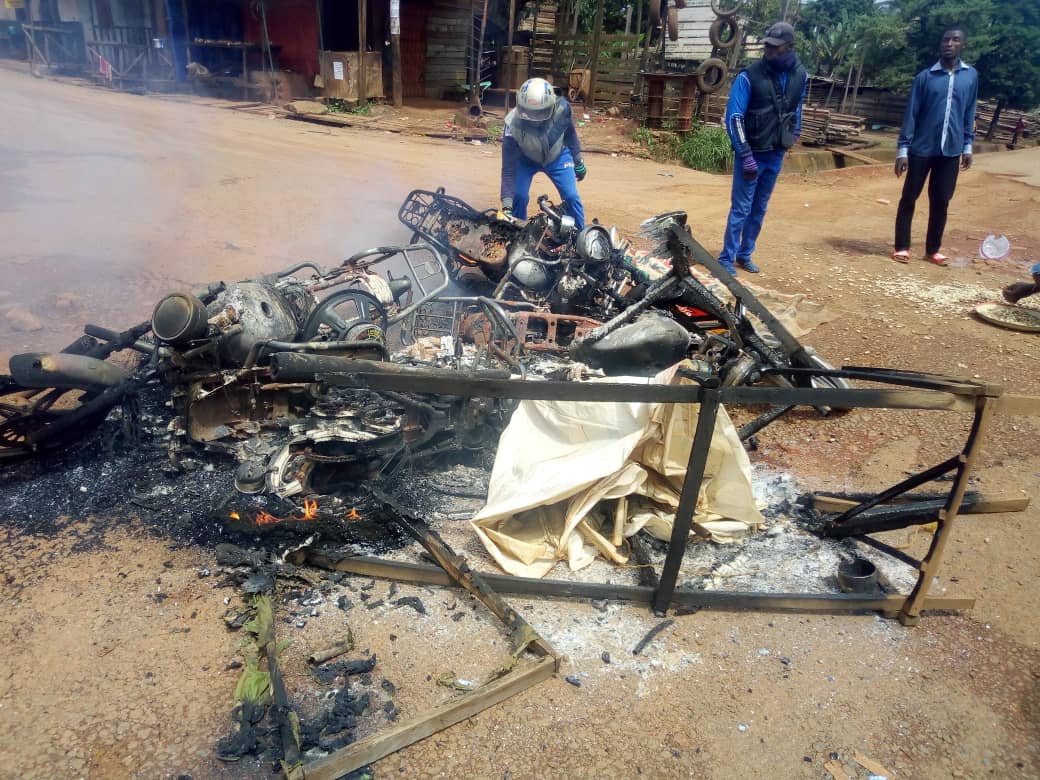 The Bamenda general hospital was one of the places visited by angry soldiers. A patient at the facility said "the military invaded the hospital shooting randomly. Two persons were shot, a boy shot on his labs and a girl shot on her hand. This is after the killing of an element of the army rescue unit".
"They decided to come to Rendezvous junction this morning and destroy people's businesses. They entered into shops, removed ladies got dem well beaten" a source at Rendezvous confirms.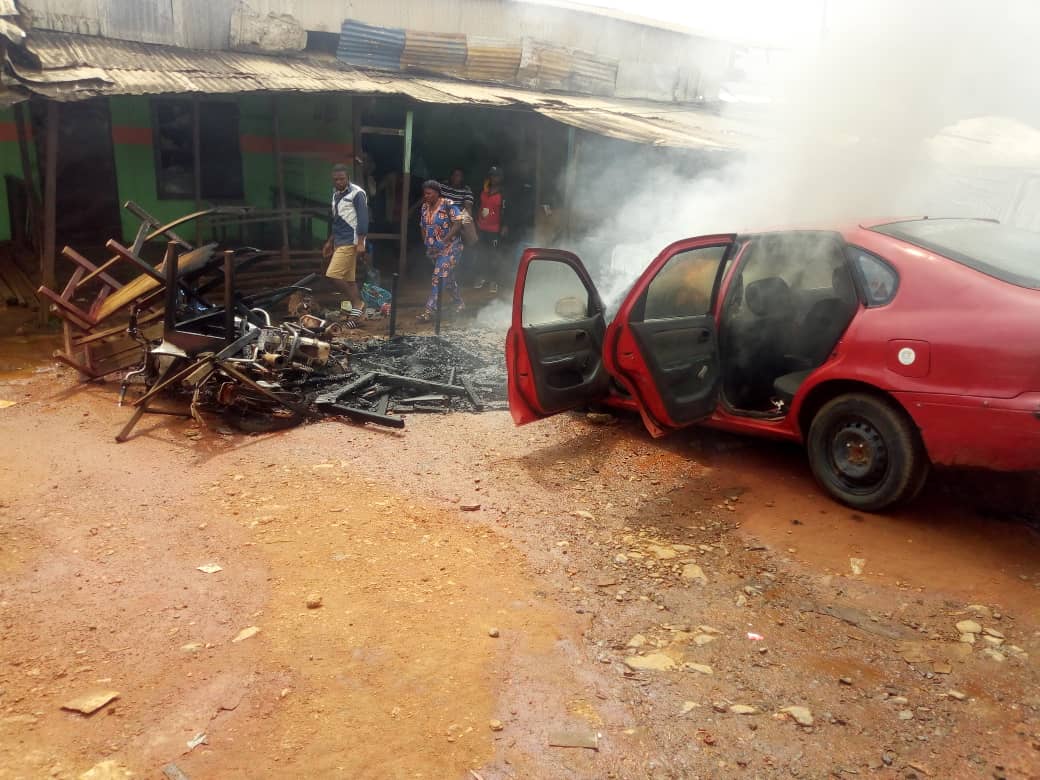 They went on to carry out a similar act in other parts of the town. "End of Tar Longla, back Longla is boiling with Serious gunshots now."
Another source narrated that "Ntarinkon as a whole is not very active this morning. Many shops are closed and very few people moving."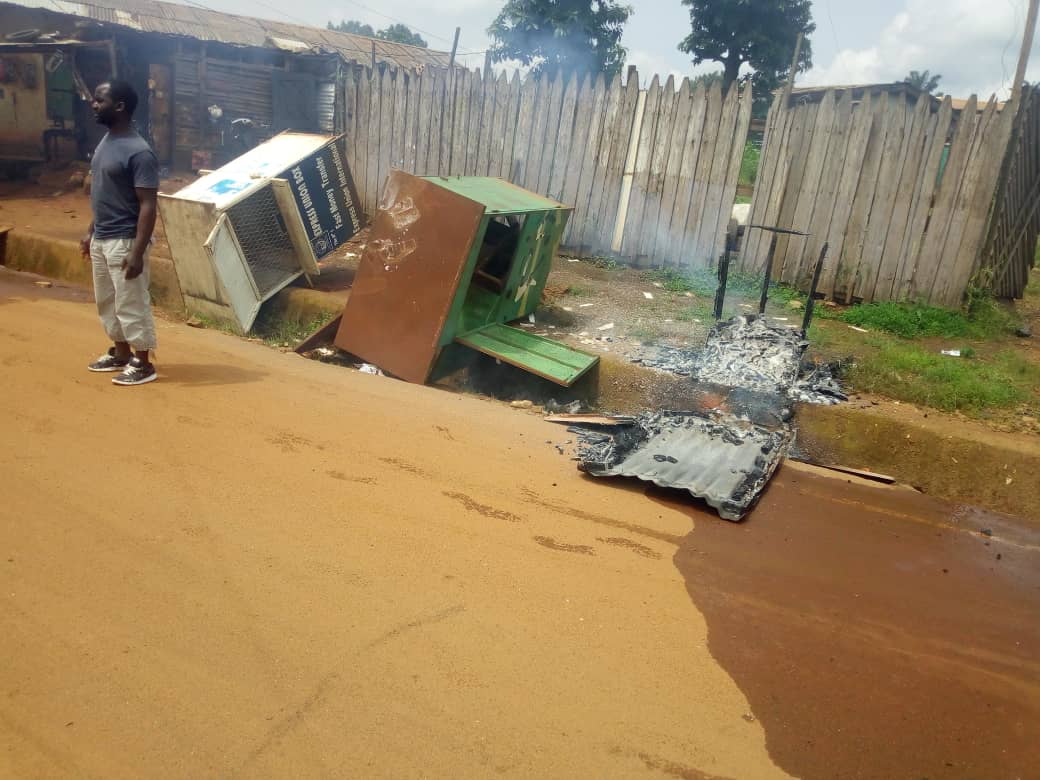 Retaliatory attacks of this sort are not new in the Anglophone regions, as they often see civilians bear the brunt of the anger of the forces of law and order.
Government, however, maintains its position, asserting that the forces have always remained professional.
Mimi Mefo Info
You can help support our work through the link below