The president of Cameroon has ordered an investigation of Ngarbuh massacre in Donga Mantung division in the North West region of Cameroon.
This has been announced Thursday February 27th 2020 by the governor of the North West.
To Adolph Lele L'Afrique " the president wants to know who killed five people in your community on the 14th of February 2020."
Government is expected to open investigation on the act after earlier attributing the action to separatist fighters in the area.
Launching the investigation today, critics think the government is just playing to the gallery to blindfold the international community that have condemned and attributed the killings on the Cameroonian military.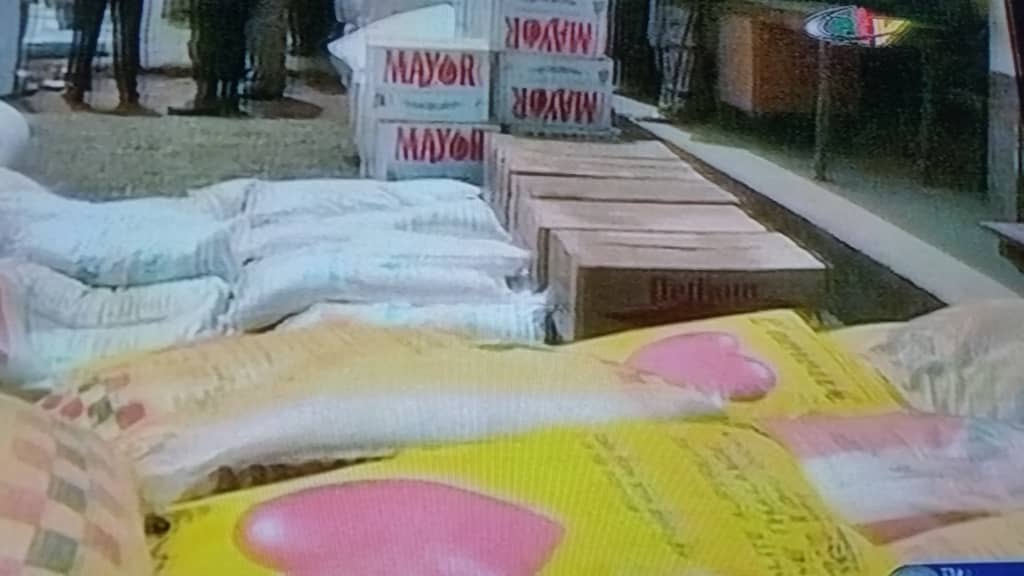 Official figures say five people were killed; a woman and her four children, while the United Nations Human Rights has published that 21 people were killed, amongst them 13 children.
The governor equally donated material and other food items to close to 200 inhabitants of Ngarbuh quarter who are displaced and are today living in Ntumbaw village still in Ndu Sub division in Donga Mantung division.
Mimi Mefo Info.
You can help support our work through the link below