Hotel Akwa Palace in Douala will play host to Cameroon's first ever League of Gentleness, L.OG. on Saturday 29 February, 2020.
Headed by Gwei Noel Yengong aka Manlikeclix, the main idea organisers say is to expose fashion enthusiasts, wellbeing practitioners to the world and to connect them to the media.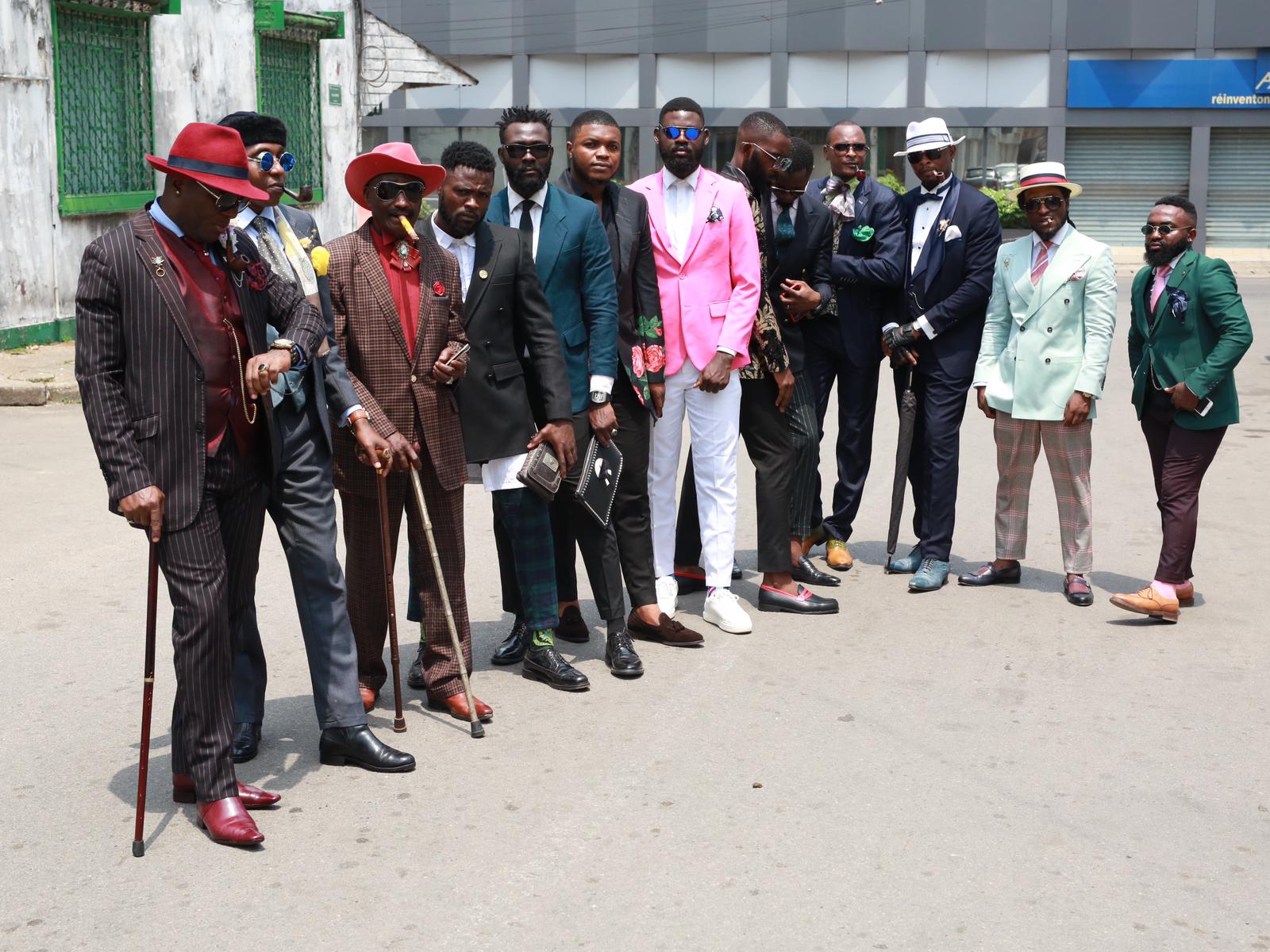 The event, the young dynamic Cameroonian adds is also an avenue to showcase the country's rich fashion heritage
Asserting its importance to the Cameroon fashion industry and beyond, Manlikeclix, says the world will "have another view of fashion after this event."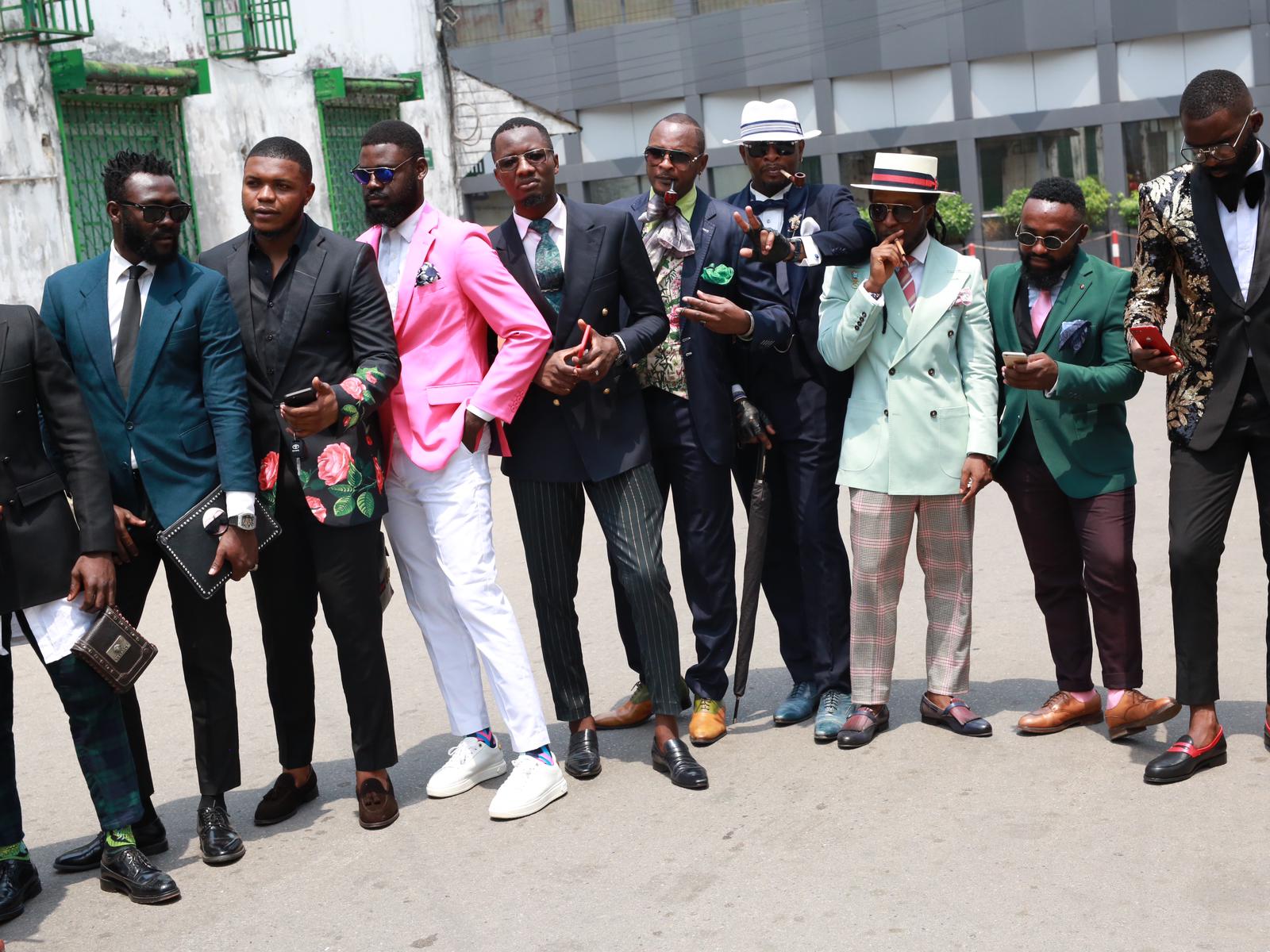 Among those present at the event will be actors in the music, fashion, and entertainment industry as a whole.
For inquiries contact: 677 55 86 77 / 668 00 96 88
You can help support our work through the link below