A boy has reportedly stabbed to death his girlfriend in the city of Buea.
The incident occurred when a long standing relationship reportedly turned sour.
The boy whose only name we got as Alain is said to have stabbed his girlfriend, Franca, a level 200 Law student at the University of Buea.
Again is said to have committed the macabre act after she revealed to him she was going to get married to someone else.
It is said that the boy, who is a barber by profession had been in a relationship with Franca for close to five years now, and had sponsored the girl in her education right up to the University.
Apparently hurt by the level of trust and the money Alain had spent on Franca, with assurance they were going to end up together, he decided to take the high road.
According to reports, the pair had been in good terms all along; untill Franca called Alain and told him her parents had accepted bride price from one of her suitors.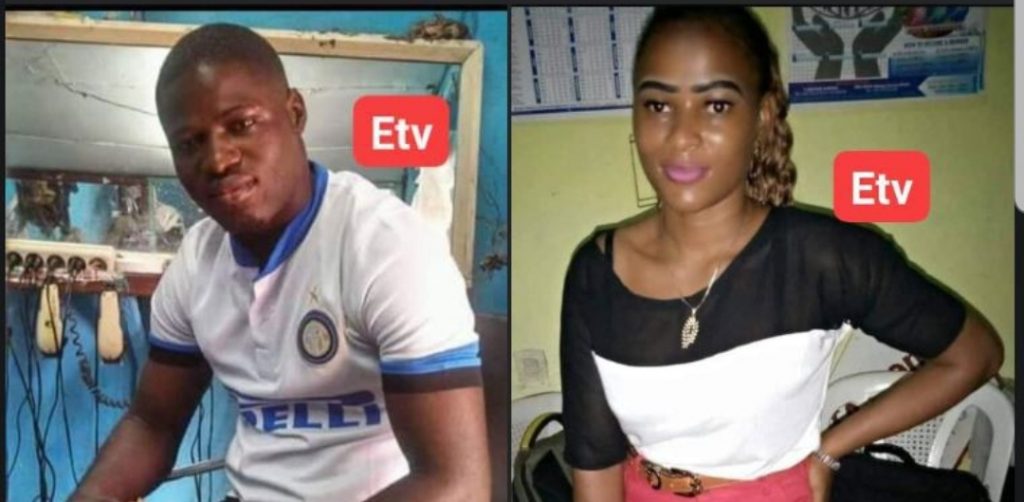 He reportedly woed her to his house for them to have a chat on the issue .
Neighbours at Alain's house say they locked themselves inside the boy's room and started arguing loudly.
Then the boy who was not taking it lightly took a knife and stabbed the girl several times and then himself subsequently.
The pair was quickly rushed to the hospital for quick medical attention. The girl however succumbed to her wounds.
Reports from the hospital say the boy's condition has been stabilised.
You can help support our work through the link below