An improvised explosive device (IED) has gone off in the Mokolo neighborhood in Cameroon's capital, Yaoundé — leaving one person injured.
It comes one week after the previous explosion in the same area.
The latest explosion happened not far from the office of the firefighting unit, Carefour Sapeur.
The injured person is said to be a lady who was in the market when the device went off.
"An explosive has gone off again at the Mokolo market, people have been injured," an eyewitness told MMI.
He added that the explosive that went off was set "inside a plastic and it sounded like thunder. Pieces of nails came out of the black plastic where it was placed."
Security officers have been spotted at the scene trying to regulate the flow of traffic and control the crowd.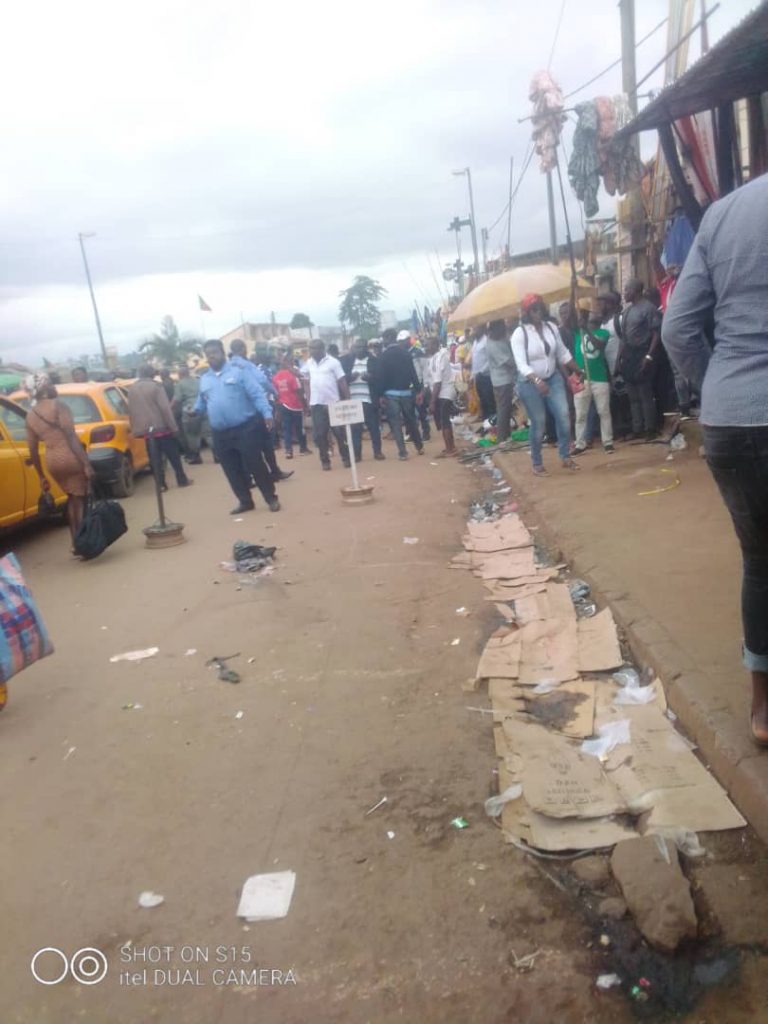 This comes barely over a week after a similar explosion believed to have been an attack.
While no one was hurt in the first, it caused a lot of panic, disrupting activities at the Mokolo market for a while.
Mimi Mefo Info
It is feared the incident is a continuation of what was once a string of explosives going off in public places in the nation's capital.
You can help support our work through the link below