The circulation of vehicles and people was halted in Buea for over two hours Wednesday July 8th 2020 as taxi drivers protested against police harassment.
According to Ojong Denis, a taxi driver in Buea- South West region of Cameroon " We blocked the road in protest because elements of the second police station in Molyko Buea harassed our colleague despite the fact that he had all his documents with him. This is too much. They illegally take money from us without any reason. They have mounted check points here and there".
The irate taxi drivers chanted songs calling on the delegate of national security- Martin Mbagar Nguelle to dismiss Nana Ngongang, commissioner of the second police station in Molyko Buea.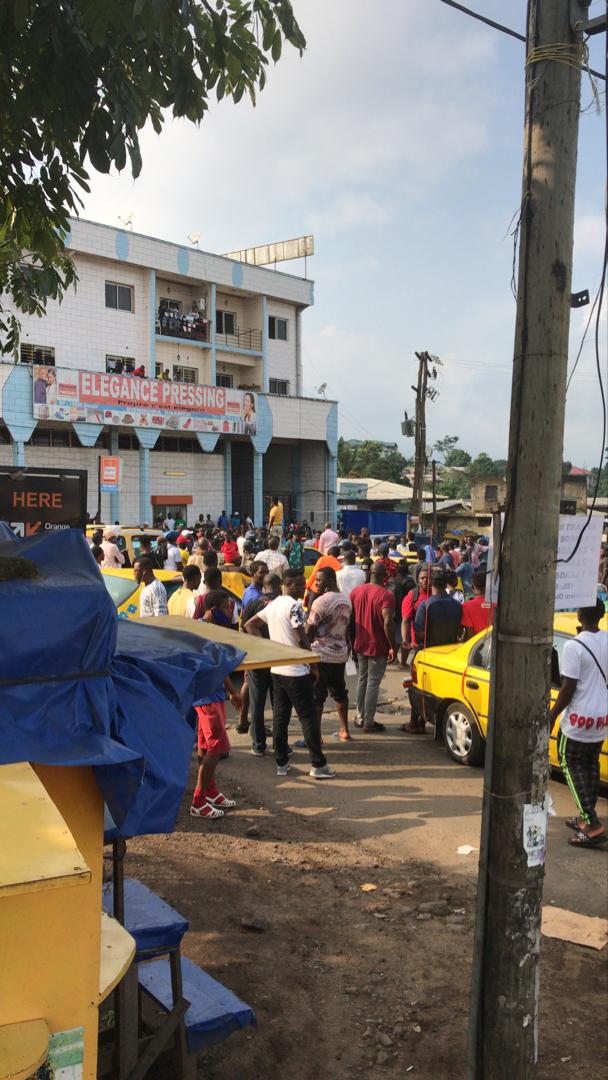 "The commissioner on daily bases send his elements to harass people just to have money. We the taxi drivers are really suffering. We work and the money ends in the hands of the police send to the road by Commissioner Nana". Another taxi driver tells Mimi Mefo Info on phone.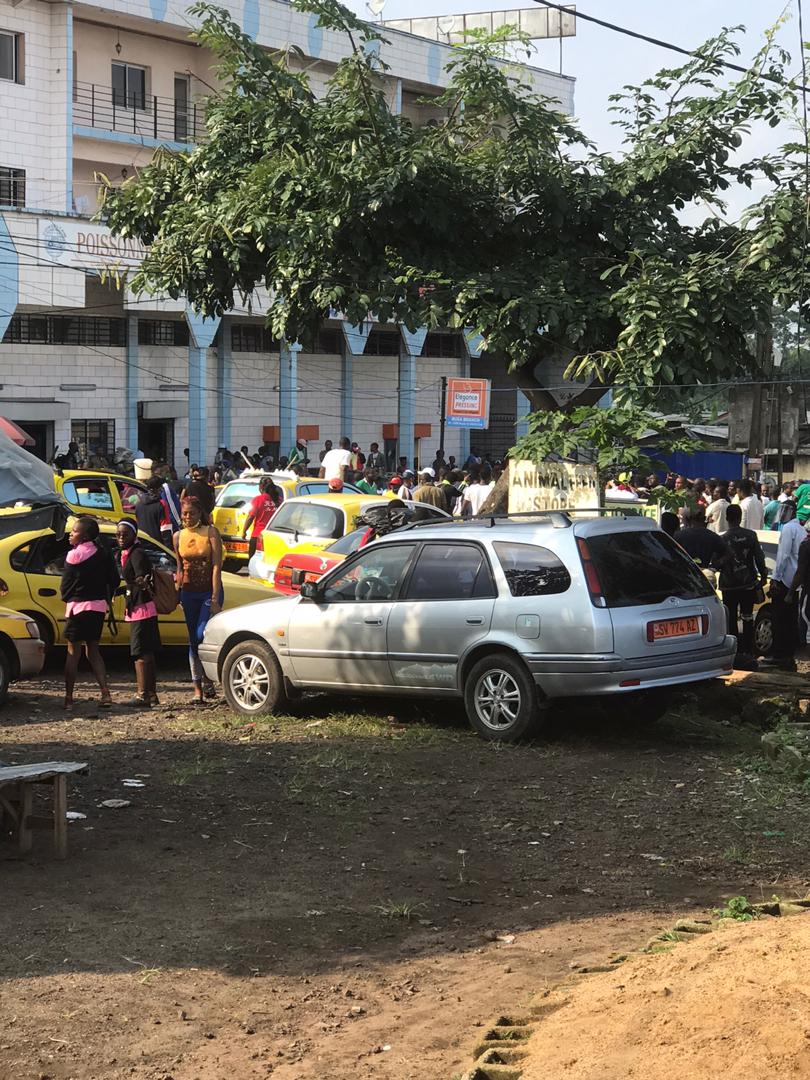 According to Barrister Ebi Stanley in Buea "We have received several complaints from taxi drivers concerning the activities of the police. Last time the Governor came to Molyko himself and warned the police to show respect to taxi drivers. Despite the warning, the situation seems not to have improved ".
Taxi drivers have resolved to write a formal petition and deposit at the Governor's office.
Mimi Mefo Info.
You can help support our work through the link below