Father Ludovic Lado, a catholic Jesuit priest is being detained at the Littoral region.
He was arrested today Tuesday, October 13th on national road number 3, close to Edea in the Sanaga Maritime Division of Cameroon.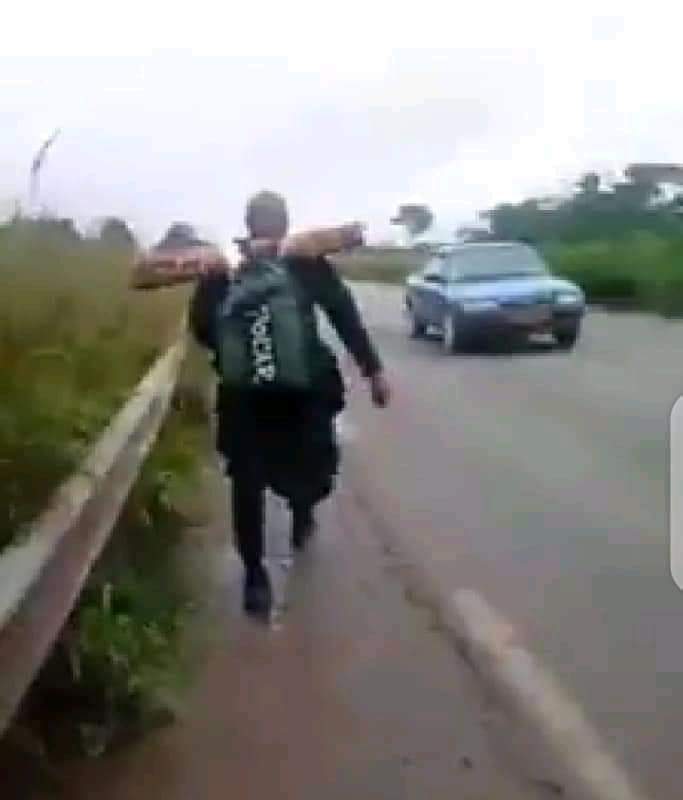 Father Ludovic's arrest came shortly after he announced a solidarity march to call for a return to peace in the conflict-hit Anglophone regions of the country.
He had pledged to undertake a 250KM walk in ten days, ending in the nation's capital, Yaounde.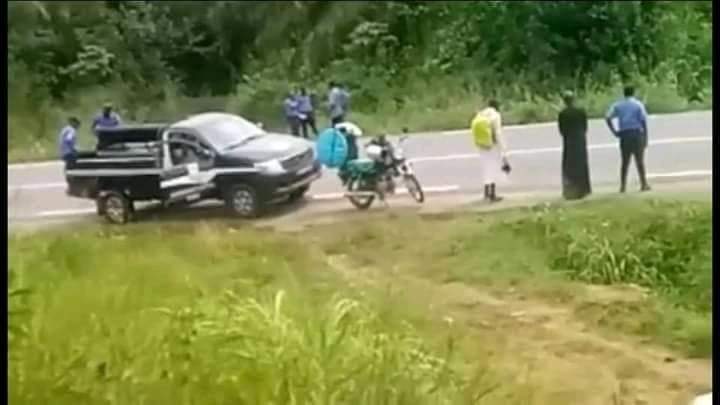 Reports say father Ludovic, who is also reputed for his critical stance is currently being taken by security forces to Yaounde.
What will become of him once in Yaounde remains unknown.
Clergymen, it should be recalled are among victims of the Anglophone Crisis that has seen thousands lose their lives.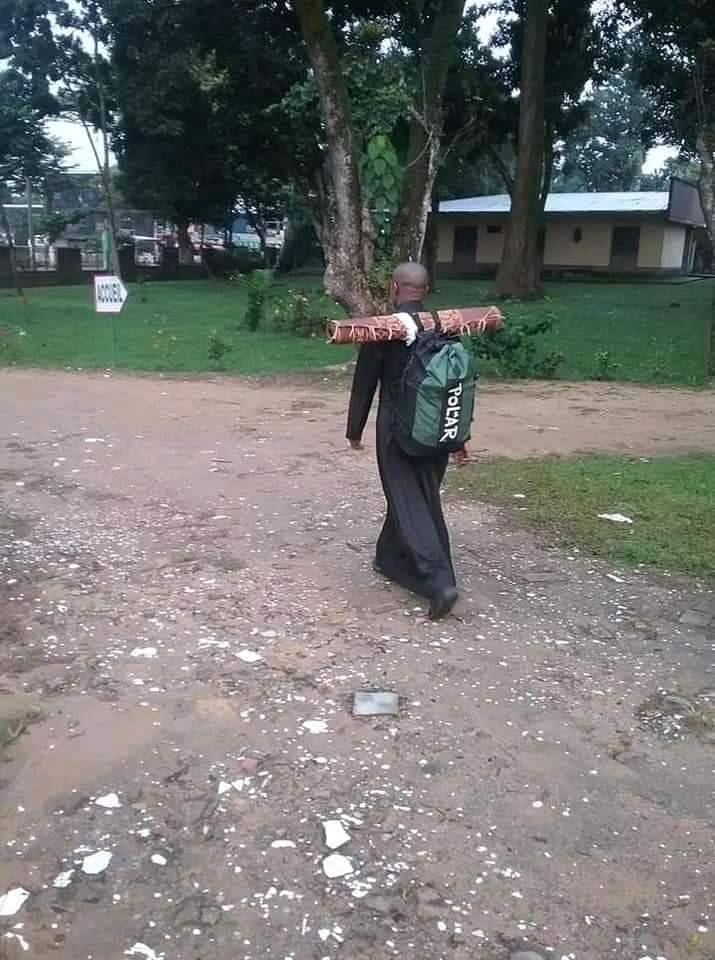 Many priests, preachers and religious leaders have been threatened, killed and others arrested or kidnapped and tortured.

Mimi Mefo Info
You can help support our work through the link below