Learners in Cameroon are in their second week of studies for the 2020/2021 academic year.
Unlike many of their counterparts, some pupils in Wourdé, in the Diamare division, Far North region don't have the luxury of sitting in classrooms.
Coming from poor families, they have the desire and the courage to go to school like the others but are limited by the lack of the most basic facilities.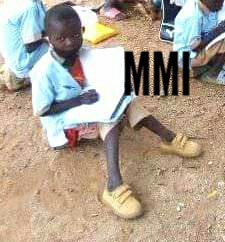 At the Wourde Primary school, thousands of pupils sit on the floor and others on makeshift blocks for seven hours just to get lessons.
"I am really ashamed of my country in its condition how will these children will learn? My God! as I said earlier, I am ashamed of my country nothing can change…" laments Bouba Haman, the parent of a kid.
Despite the conditions, parents say the school's demands make the situation worse. Mrs Amadou, the mother of the pupils says her child's needs are not easy to come by due to the high figures set by the institution.
She says "the first day of the start of the school year that I arrived in this establishment, they demanded a heavy levy … I was obliged to go to find it because my son prevented me from sleeping."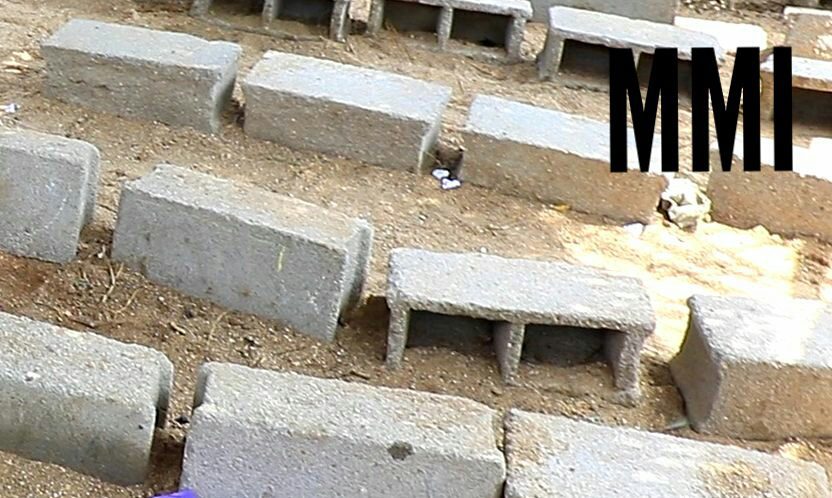 The Parent Teacher Association, PTA o is part is trying its best to provide a few equipment. "The 1000Fcfa contributed by parents will never be able to buy 10 tables and benches and even if this is the case, which of these students will be seated while all the parents have given their contribution?" asks a parent.
Pupils, reports say, have already started complaining about the eating positions, indicating that it not only is uncomfortable, but has longterm effects on them even back home.

While waiting for the intervention of authorities concerned, the pupils are left with no choice than to adapt to the conditions as they strive for a better future.
Mimi Mefo Info
You can help support our work through the link below