By David Atangana
Some abandoned old people in towns across Cameroon have benefitted from the humanitarian services of the Emelda Aid Foundation.
The non-profit organization visited them with relief packages and also took off time to clean and clothe them.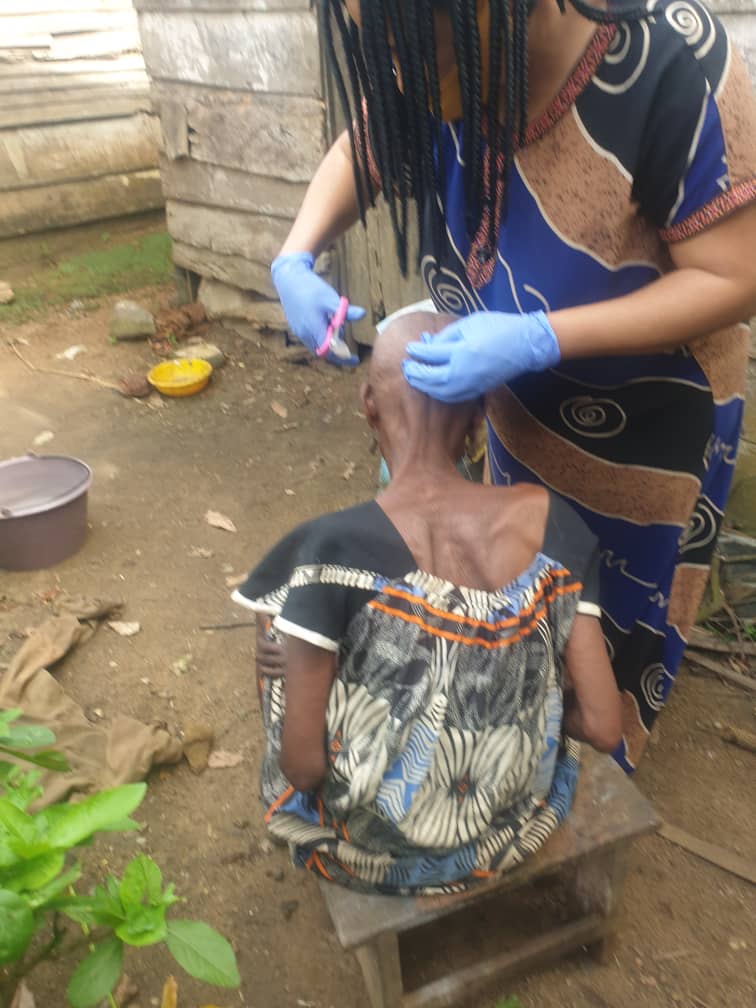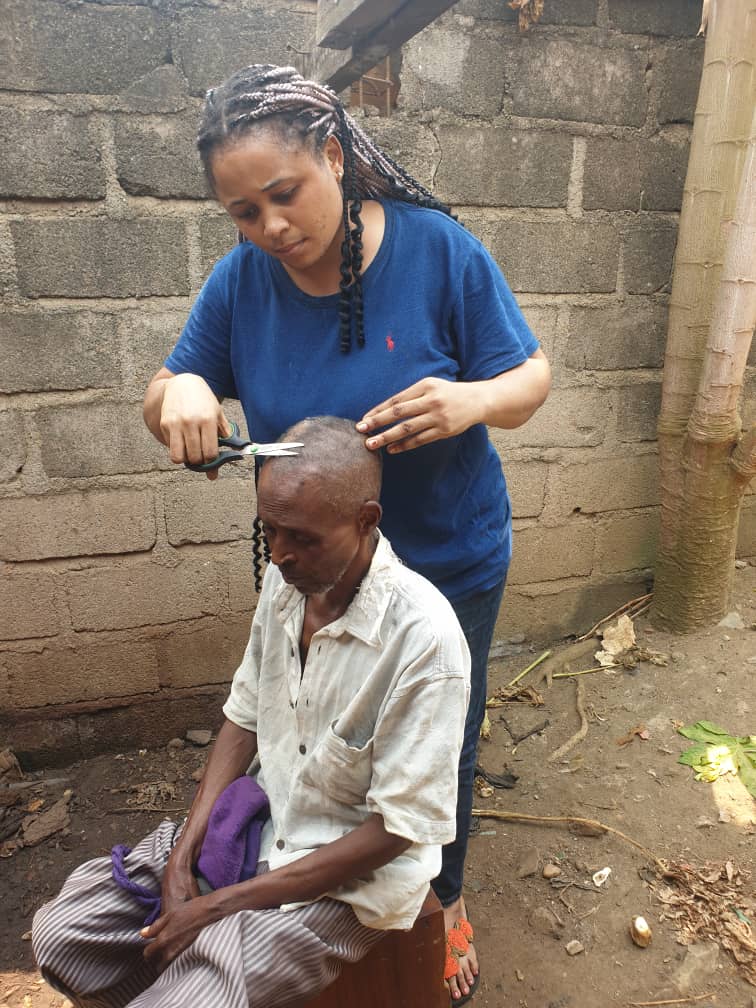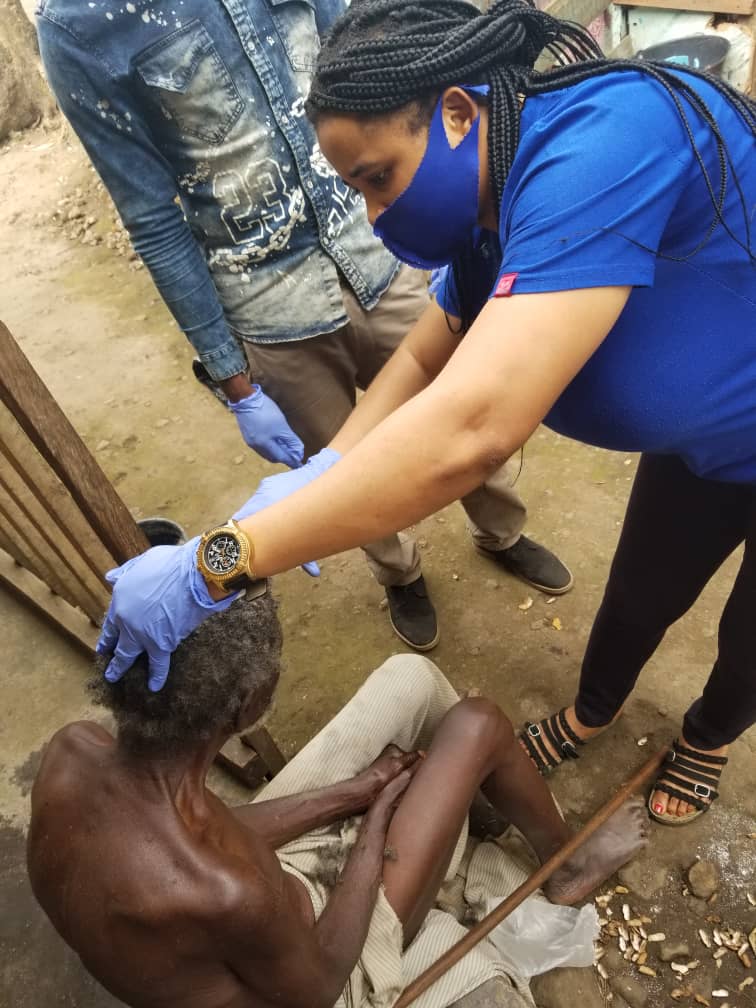 The aid group targeted this class of people in some neighborhoods in Douala, Yaounde, and Bangangte.
"These are different people from different cities like Douala, Yaounde Bangangte, and others", said Nkenfack Emelda, the CEO of Emelda Aid Foundation, adding, "these are people who have lost their families, they do not have children and have been abandoned."
"Some have lost all of their kids," the Emelda went on.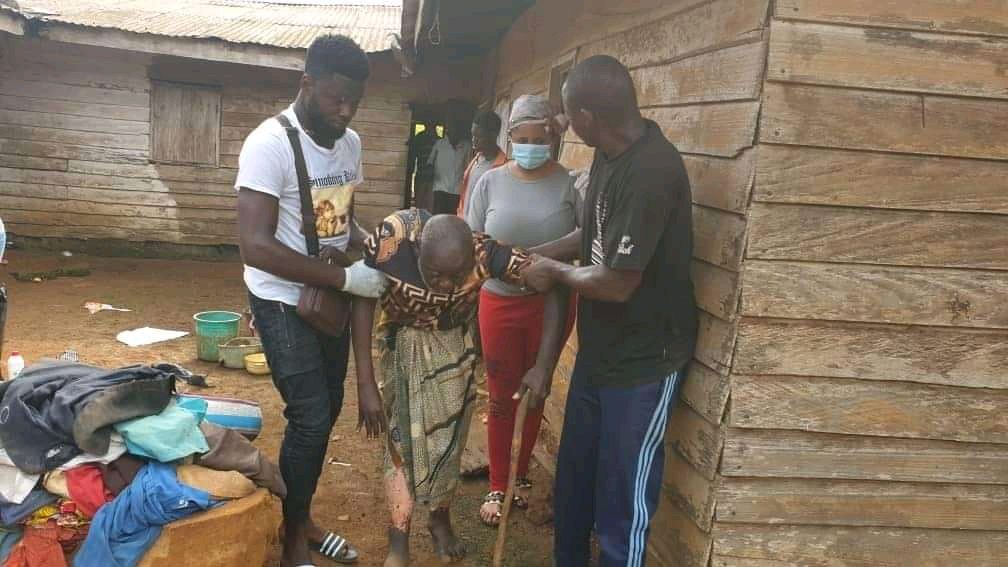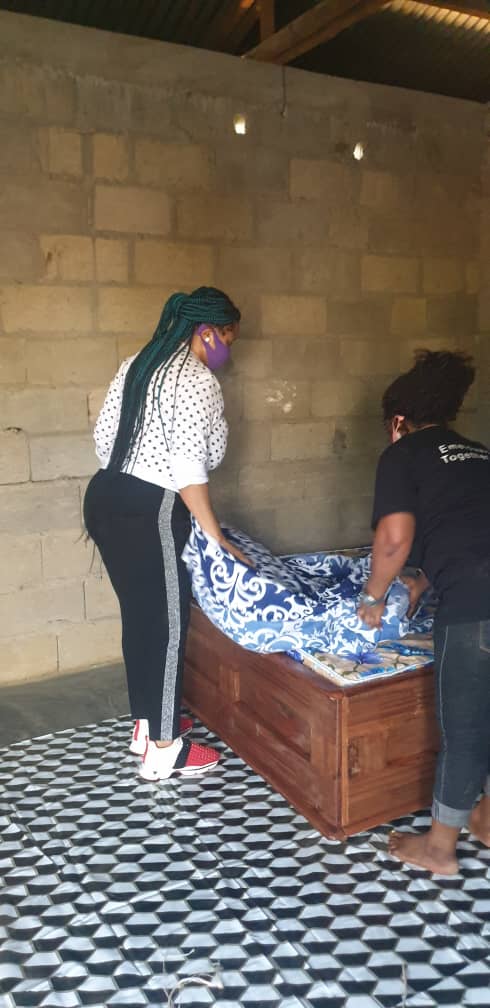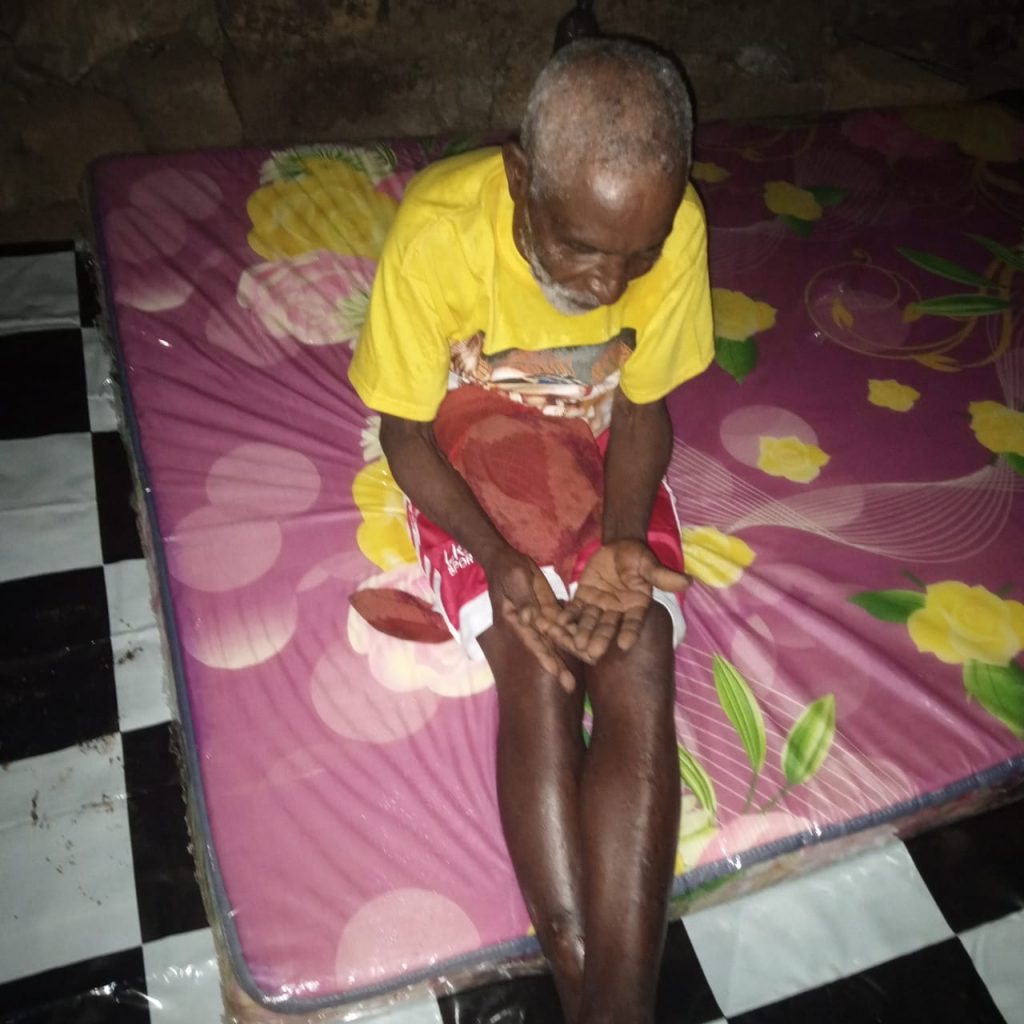 The recent outing by Emelda Aid Foundation was reportedly aimed at putting smiles on their faces and giving their places of abode a new touch.
"These are the people I go to clean them up, give them new beds, clean their houses, and put smiles on their faces", Nkenfack Emelda added.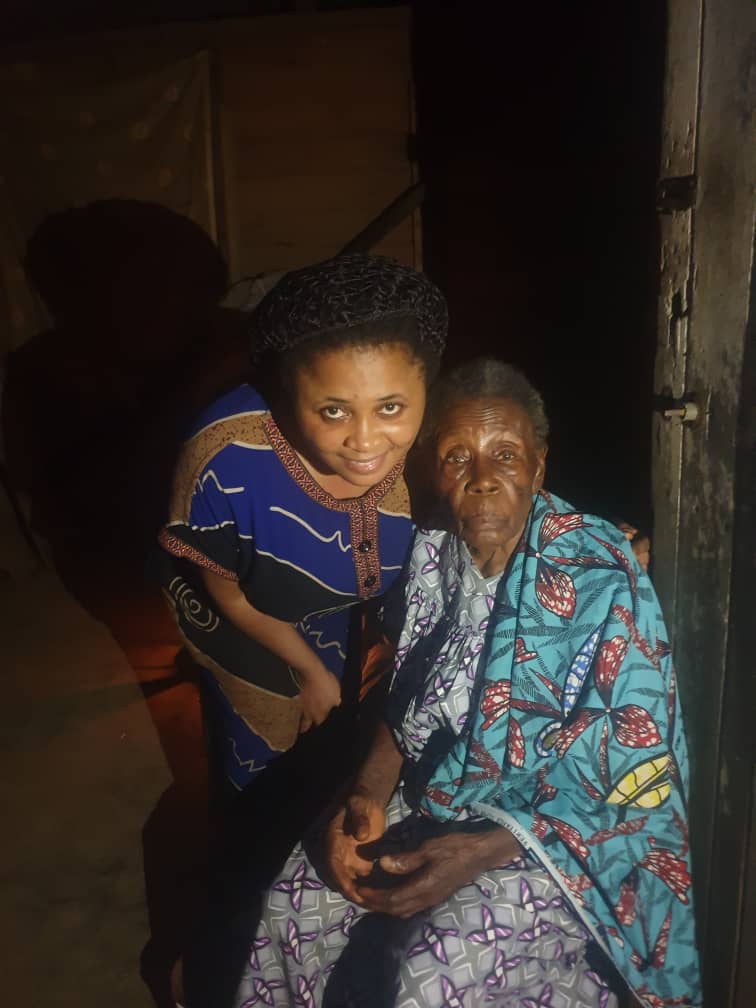 The aid foundation has on several occasions reached out to IDP kids and vulnerable children in Kumba, other parts of the South West Region and across Cameroon.
How to contact the Emelda Aid Foundation on WhatsApp: +237 653 918 043
(C) Mimi Mefo Info
You can help support our work through the link below