Pope Bisong, an agric expert who believes poverty can be eradicated via fruit tree cultivation says the Cameroonian soil does well with grape vines.
Bisong told Mimi Mefo Info that, it's time for Cameroon to "cut down importation of wine and instead do exportation."
Bisong is currently growing grape vines and the seedlings in Bafoussam, West Region of Cameroon.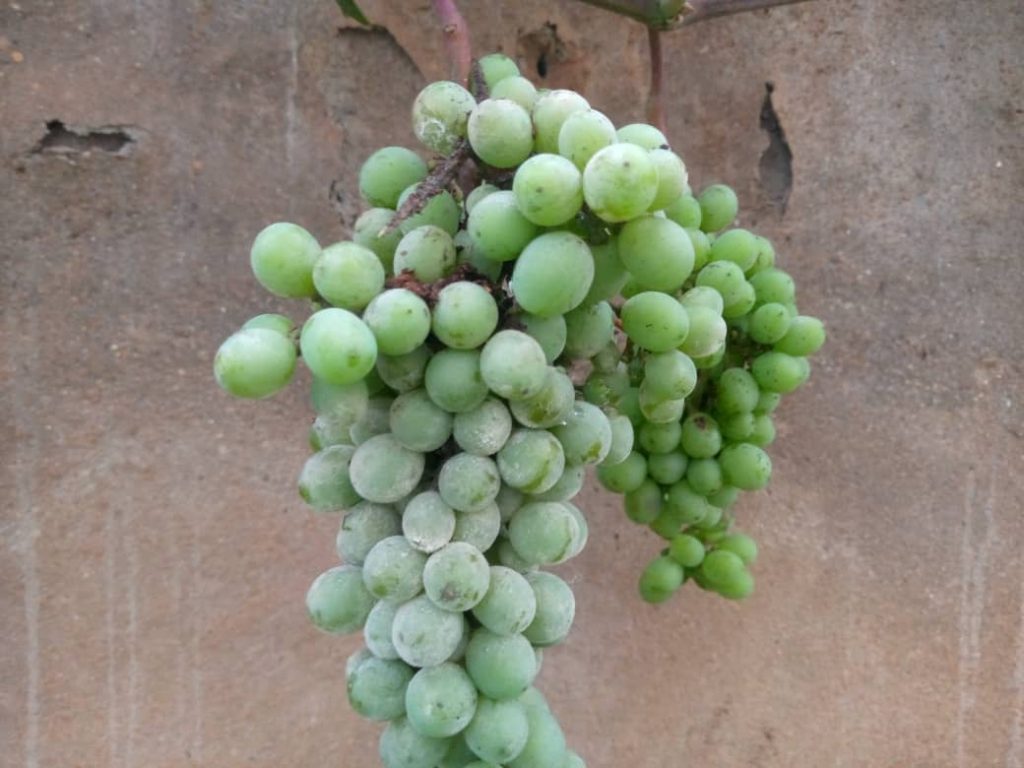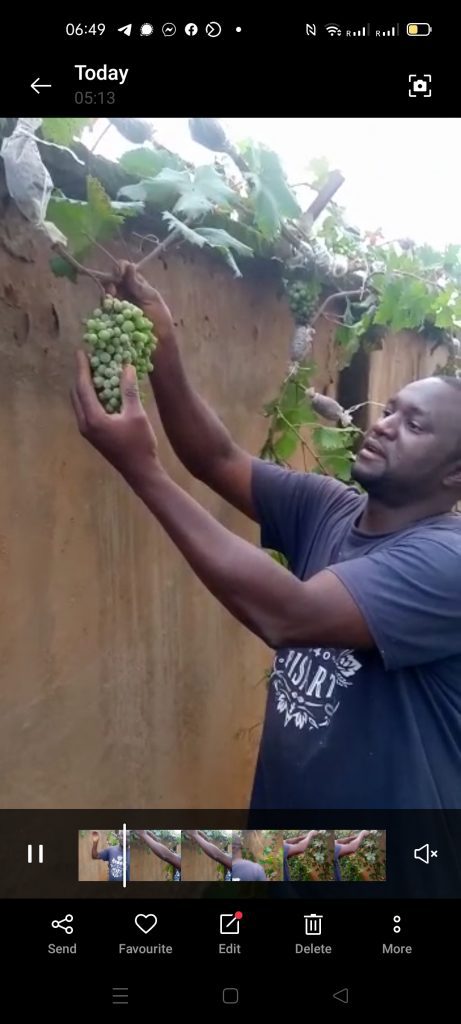 "Just to let you see that Cameroon soil does well with grape Vines. Wine production companies can set up farms instead of importing," says Bisong as he reiterates the need for 'innovation.'
He said Cameroon needs to drive towards the positive direction in the field of agriculture.
Pope Bisong, a passionate agriculturalist produces varieties of fruit trees like Oranges, Lemons, Mandarins, Limes, Mangoes, Avocado, Guava, Plum and Apple.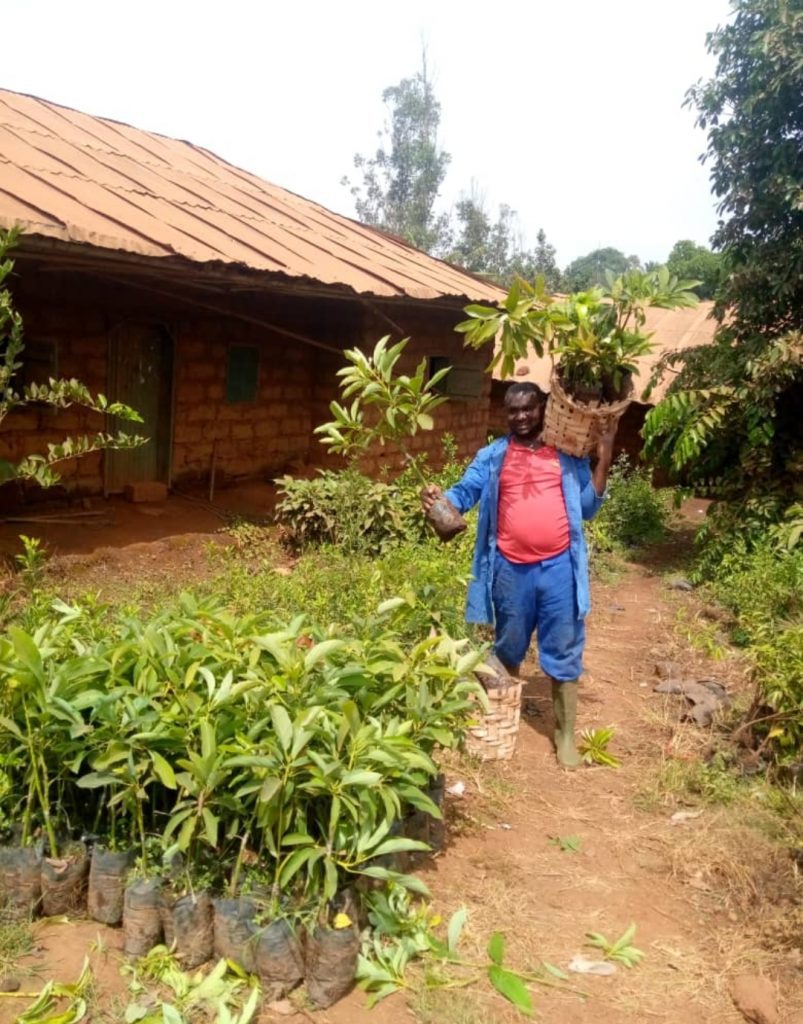 He is also very passionately involved in the production of Mushroom as he seeks to use land to its maximum to limit the effects of global warming and to enable persons live stress free post retirement.
Read more about him and get his contacts here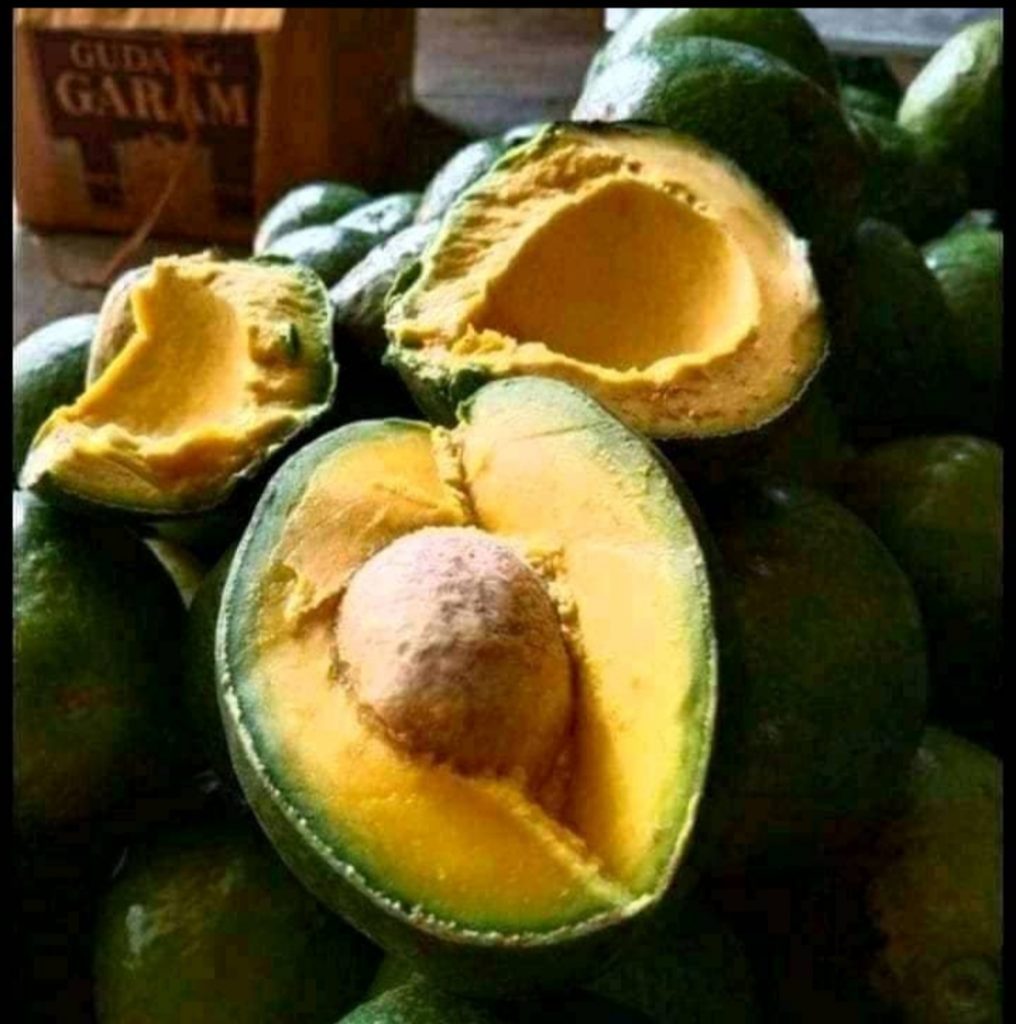 Who is Pope Bisong?
Bisong introduced himself to Mimi Mefo Info saying:
"I am Pope BISONG from Kajifu village, Manyu Division. I am currently based in Bafoussam, I am a chemistry teacher and a passionate agriculturalist with goal of cutting down global warming, building green cities, cutting down poverty through a change of mind set to make use of our available lands and finally making our people to live a stress free retirement by creating a farm of their own.
I produce fruits seedlings that bears in one year, two years and three years maximum, notably, orange, lemon, lime, mango, grape, mandarin, pear and sour sop.
My WhatsApp number +237671689523, E_mail: popebisong@gmail.com, Facebook: Pope Bisong for my photos."
Mimi Mefo Info
You can help support our work through the link below