Vidiol Tsague is this Wednesday being received at the Unity Palace in Yaounde, Mimi Mefo Info has learned.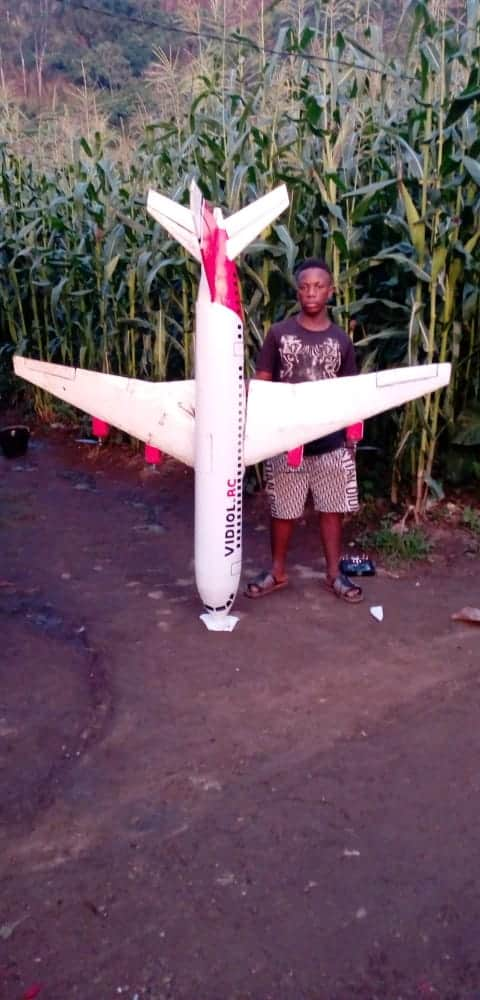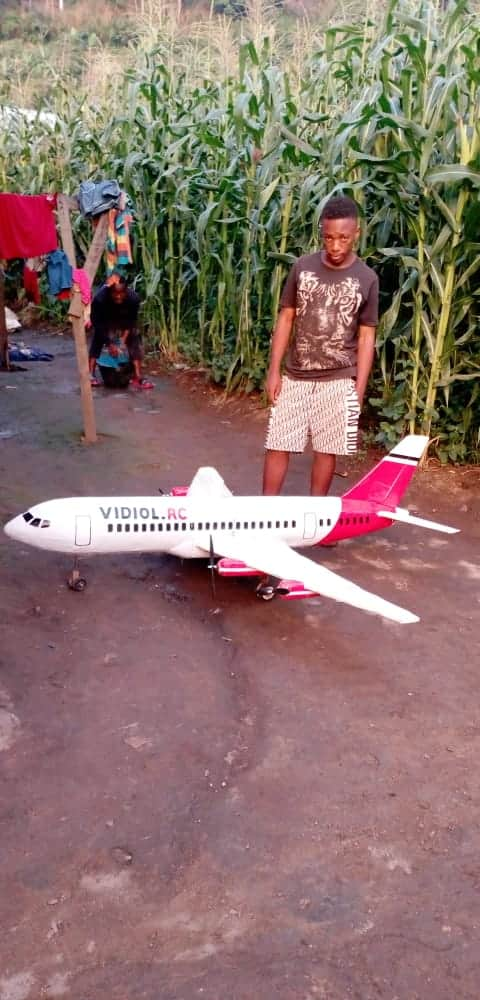 Before today's meeting at the presidency, 17-year-old Vidiol Tsague had an opportunity to display his work in front of top government officials in Yaounde.
He was received by PM Dion Ngute and Minister Delegate to the Minister of External Relations in charge of Relations with the Commonwealth, Felix Mbayu.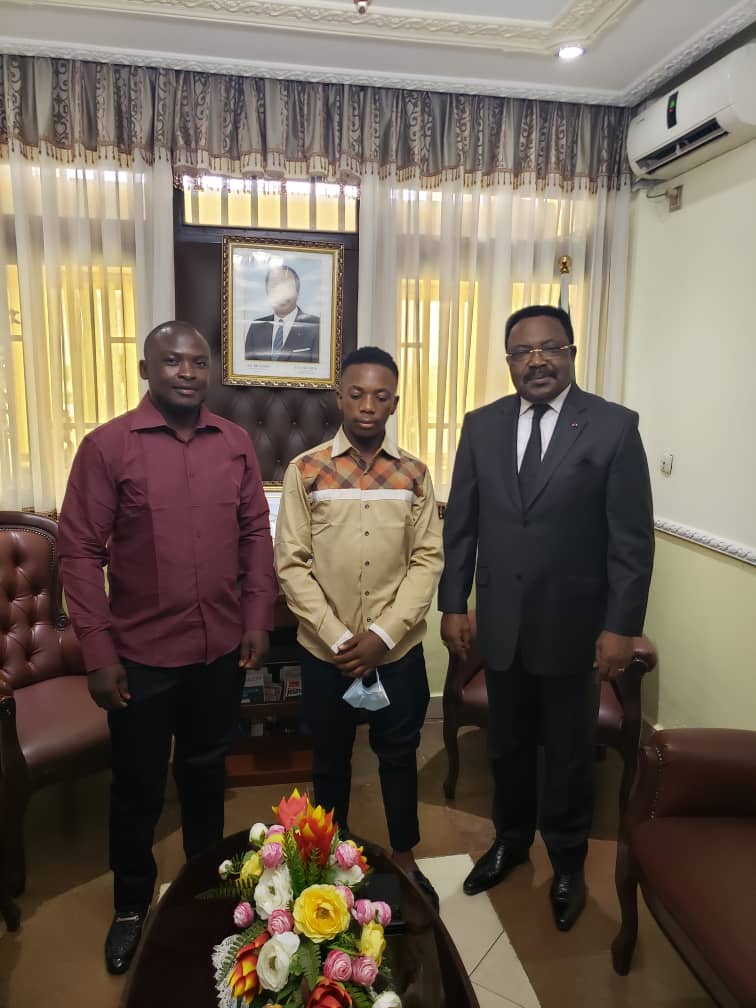 The teenager's prototype of a locally made remote-controlled airplane was able to fly after he got support to buy a battery for the device. The young inventor from Bamenda North West region shot to fame, after series of reports on Mimi Mefo Info and Deutsche Welle – DW, Germany's International Broadcaster.
Ever since his prototype went viral, Vidiol has been encouraged by many, and even earned a post secondary school scholarship in an engineering school in Kumba, South West region of Cameroon.
Today's reception at the presidency is expected to open doors for the promising talent, giving him the avenue to explore his creativity further. Several other youths with similar talents also deserve such recognition. Vidiol's case only goes a long way to show, there are under-exploited talents across the countries.
MMI
You can help support our work through the link below