The viral video showing a young boy breaking stones for construction project has left many in and out of Cameroon with unanswered questions.
Ndawa Precious, 11 is the little boy in the video which was reportedly shot one year ago.
An independent finding conducted by Mimi Mefo Info team shows the boy who is now subject of public sympathy dropped out of school over four years ago.
"He started the activity when he was seven years old, just when the Anglophone crisis broke out, the father could afford to transfer him to other towns because of lack of finance," narrated, Samuel, his uncle.
Precious is still in Mbengwi, in the restive Momo Division where he has continued to break stones, to fend for himself. His mother died while giving birth to him and he grew up with his grand mother, Mimi Mefo Info was told.
"He was raised by his maternal grand mother and father, his father is a local farmer and hunter who could barely take care of him, talk less of sending him to school when the crisis started. The crisis disrupted activities for everyone, " the uncle went on.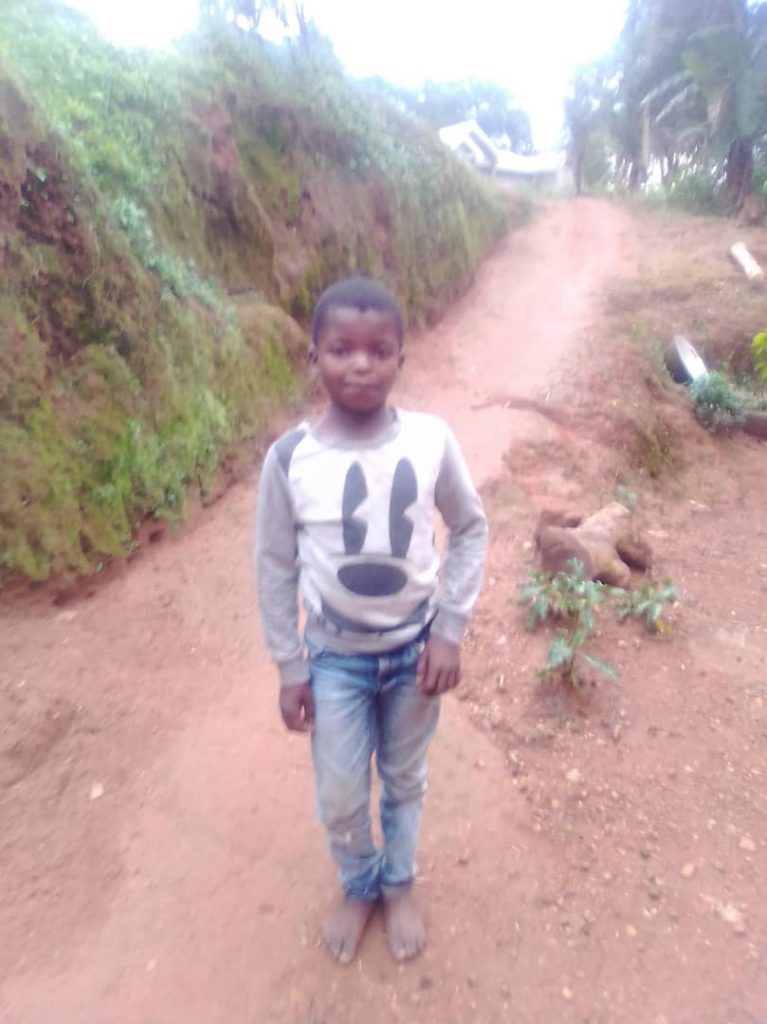 According to relatives of Ndawa Precious, education is what the kid needs. "He needs someone to take up sponsorship of his schooling, because no one in the family can do that. The child has been through a lot, if someone can help him, we will be very grateful, " his uncle pleaded.
Outrage over the video
The viral video of Ndawa Previous has left no one indifferent.
While some social media users think kids in different parts of Cameroon have to go through the same ordeal, others believe Precious deserves better.
"That child is too small for such job. We all know some people do such for survival but the child is too small.
Okay he might know how to break it. Does he knows how to sell it? And what if that harmer hit his hand? He does not deserve it, " one of them said.
"This is worst than child labor… It is SLAVERY in its worst form… Because this kid's oppinion doesn't count in anything…he is not even aware of his basic fundamentals (human) rights, if you take into consideration his age, " Eta Atemson Francis said.
"It is so hurtful as everyone find to be not so inhumane absolutely this child should be in school, everyone comes here to defend the point that they had such a life, things change there is nothing proud about this footage what about the blisters, so you make your child do this right now where you are to train the child. I headed, " wrong Defang Mbah.
But Khing Evelyne said: "We went through things more than this to pay out school fees. Where are the jobs today. U even have a job with a useless salary. This child is training himself on how to survive in this country".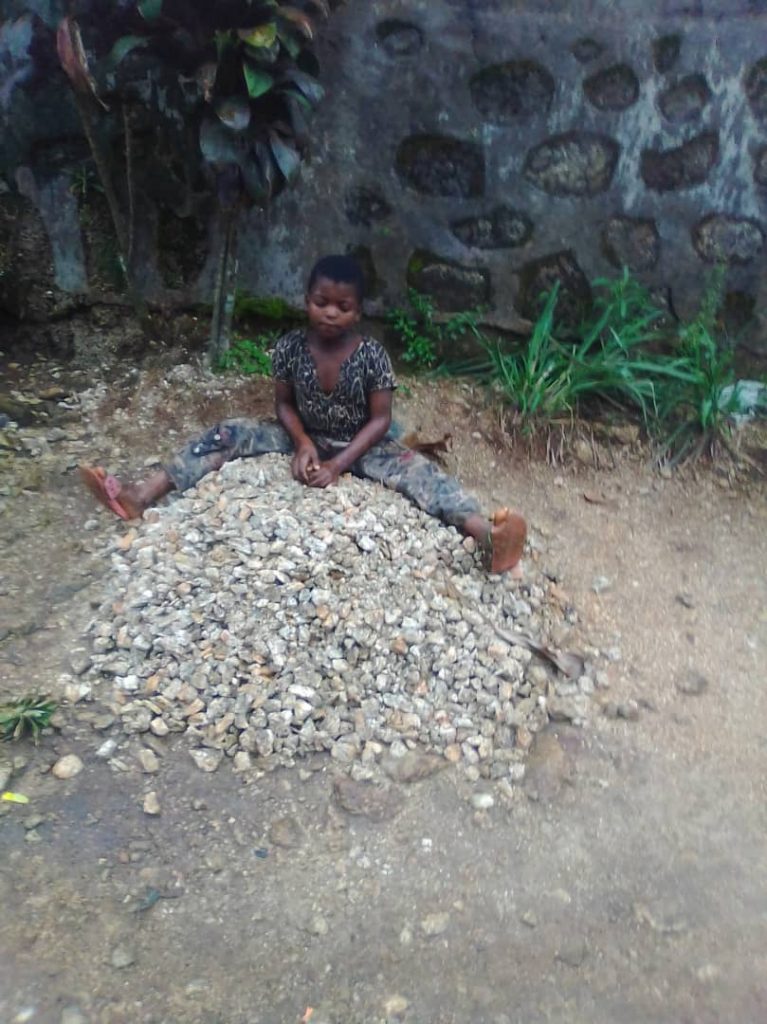 What is your opinion? Do you think Ndawa Precious should return to school?
Will you want to support him achieve that?
Feel free to contact our team in Bamenda who will guide you through the process and take you to the family.
Contact: +2376 67 74 58 44
WhatsApp: +23769135573
Email: mefotakamboumimi@gmail.com
Watch video here👇👇👇
(C) Mimi Mefo Info
You can help support our work through the link below