An Anglophone Cameroonian from the North West region has been shot dead in Passy, a city in the Philippines.
James as he was called, was shot dead last night by an unidentified man.
Footage captured on a security camera shows his assailant shoot him from behind at close range.
He had an appointment at a hotel and when he met with her there, only the sound of a gun shot was heard.." a source informs MMI.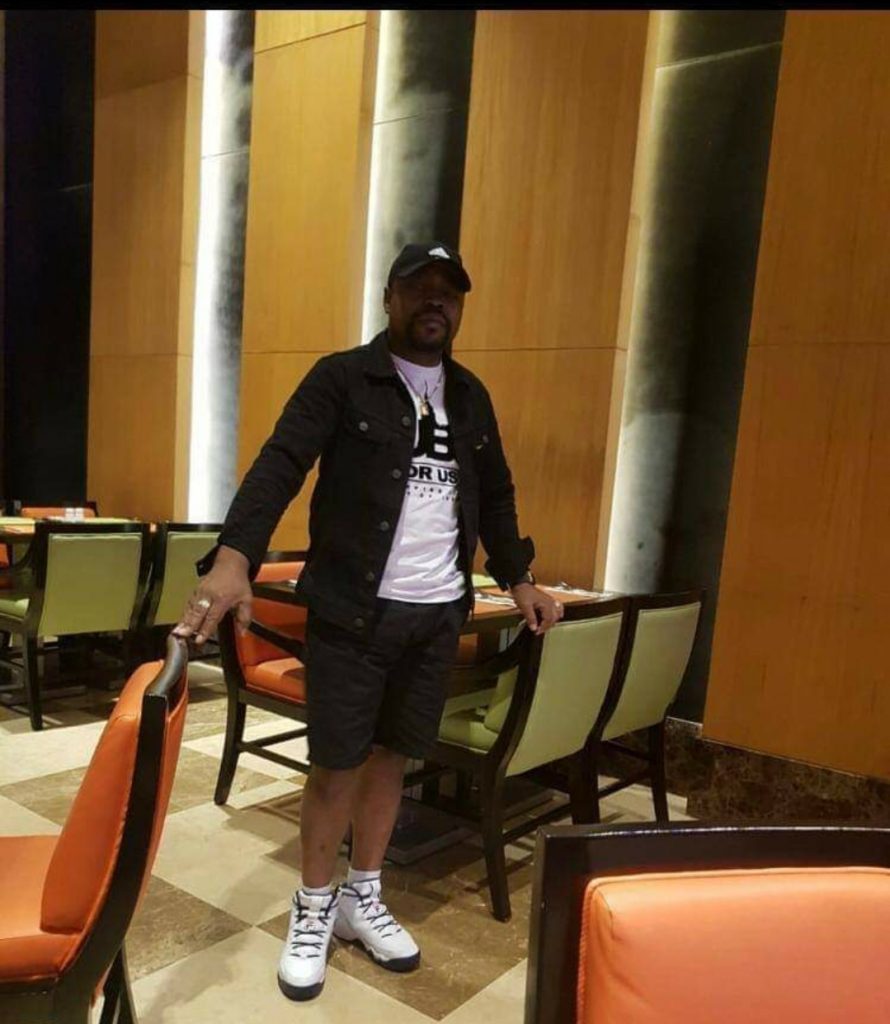 Our source adds that "… the woman with whom they had an appointment at the hotel disappeared."
The deal he had with the said lady who was a Filipino remains unknown.
An investigation has since been opened by the Philippines national police in charge of crime investigation.
James' autopsy report is also expected to be ready by tomorrow.
Mimi Mefo Info
You can help support our work through the link below