Residents of Babanki, a village in Cameroon's restive North West region have fled their homes following a military siege.
Soldiers are reported to have harassed inhabitants of a section of Babanki Tungo, known as Chuhkwu during a raid in the locality.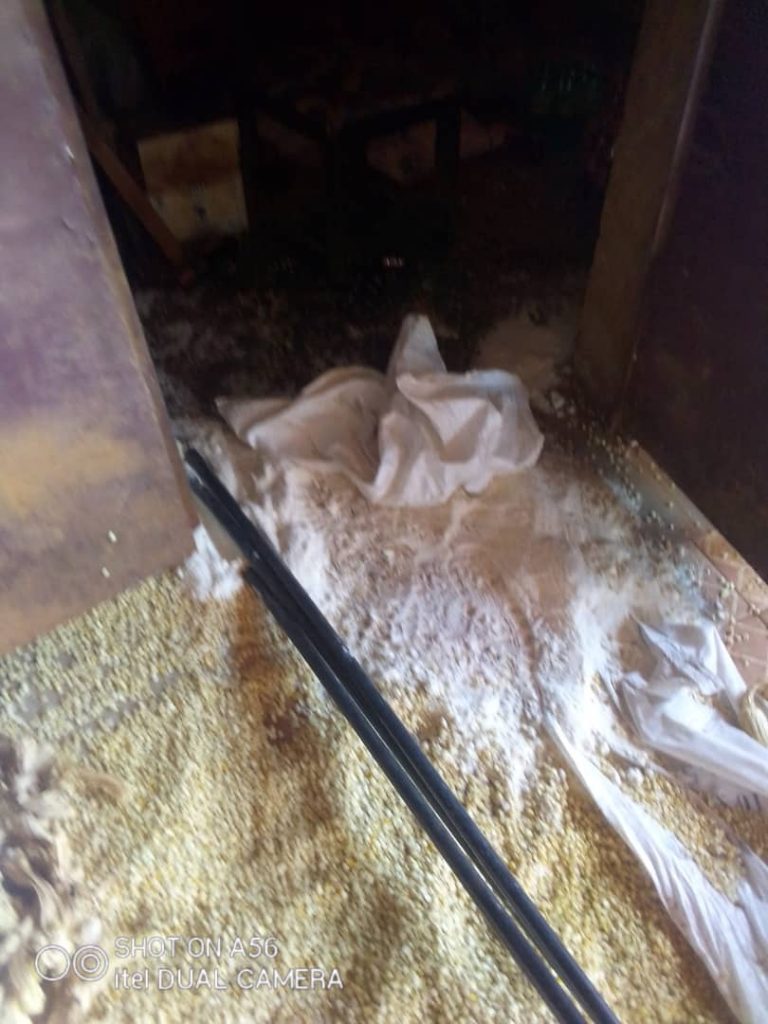 Residents have recounted how they spotted six military trucks arriving Small Babanki shortly before the raid.
Prior to this, "… there was random shooting from 3:00AM," a local told MMI.
"… Right now all houses around the quarter have all been burnt down…," he added.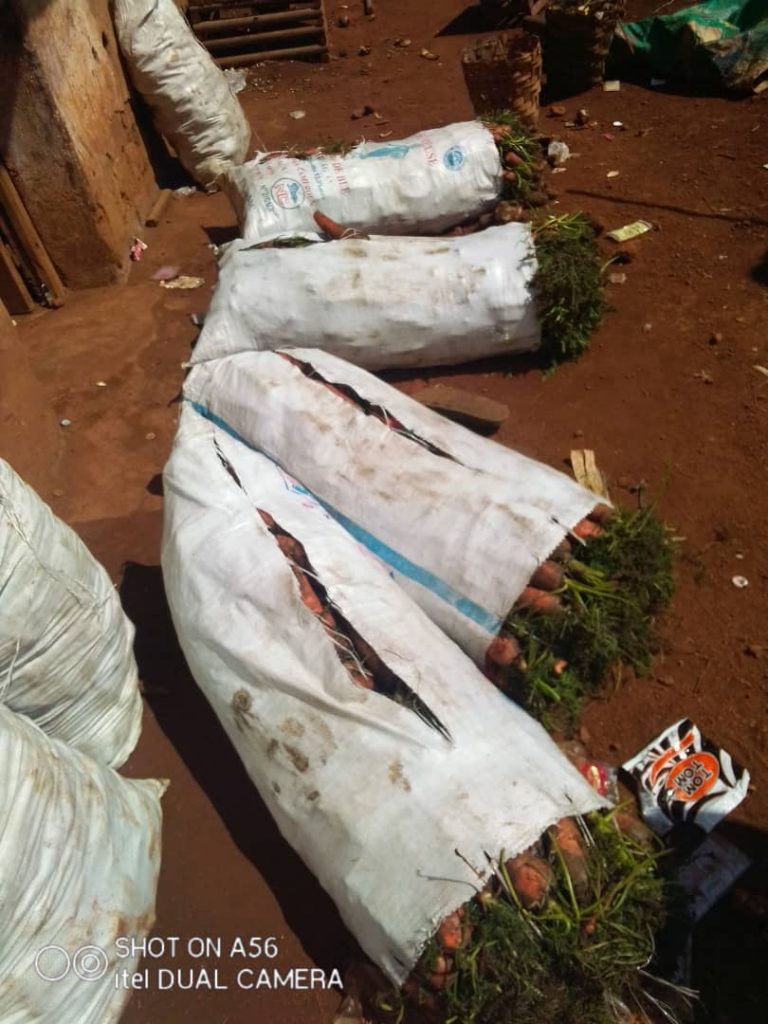 "The have equally been looting shops since yesterday," said a source who added that during the raid and destruction, "… cattle were taken away…"
One known casualty was registered as residents fled for their lives.
"… There's a lady in hospital right now. She was shot in the arm and her husband is no where to be found," MMI gathered.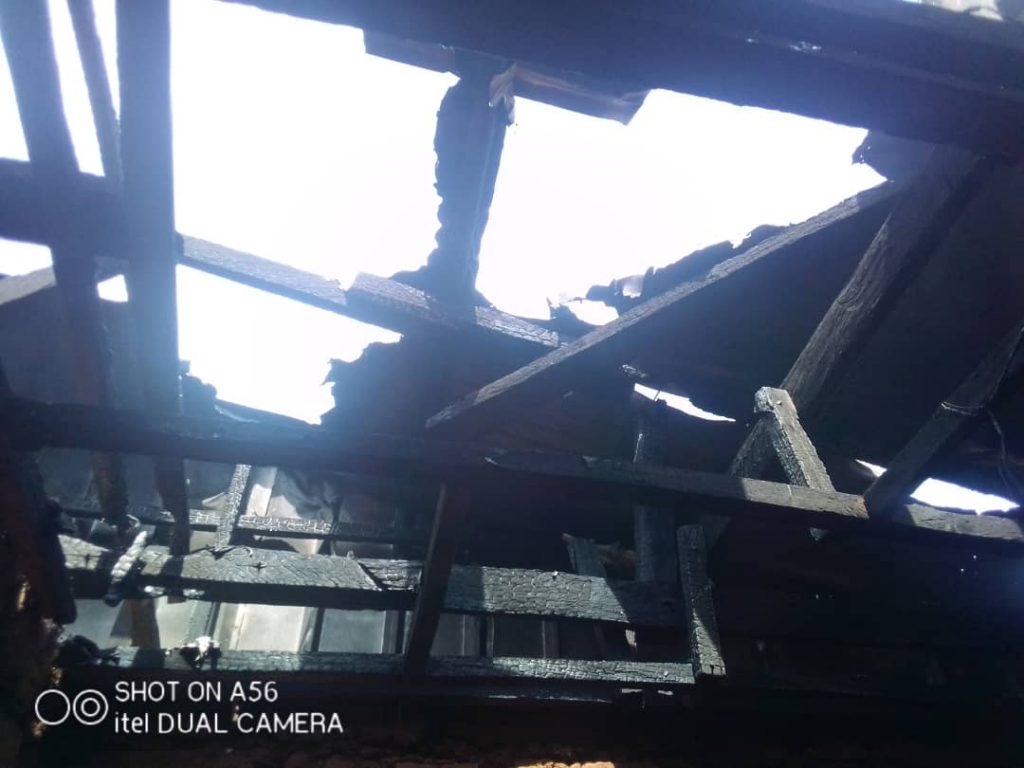 On Sunday, October 25, 2020, soldiers shot two people dead in Babanki where locals have equally been engrossed with border land disputes.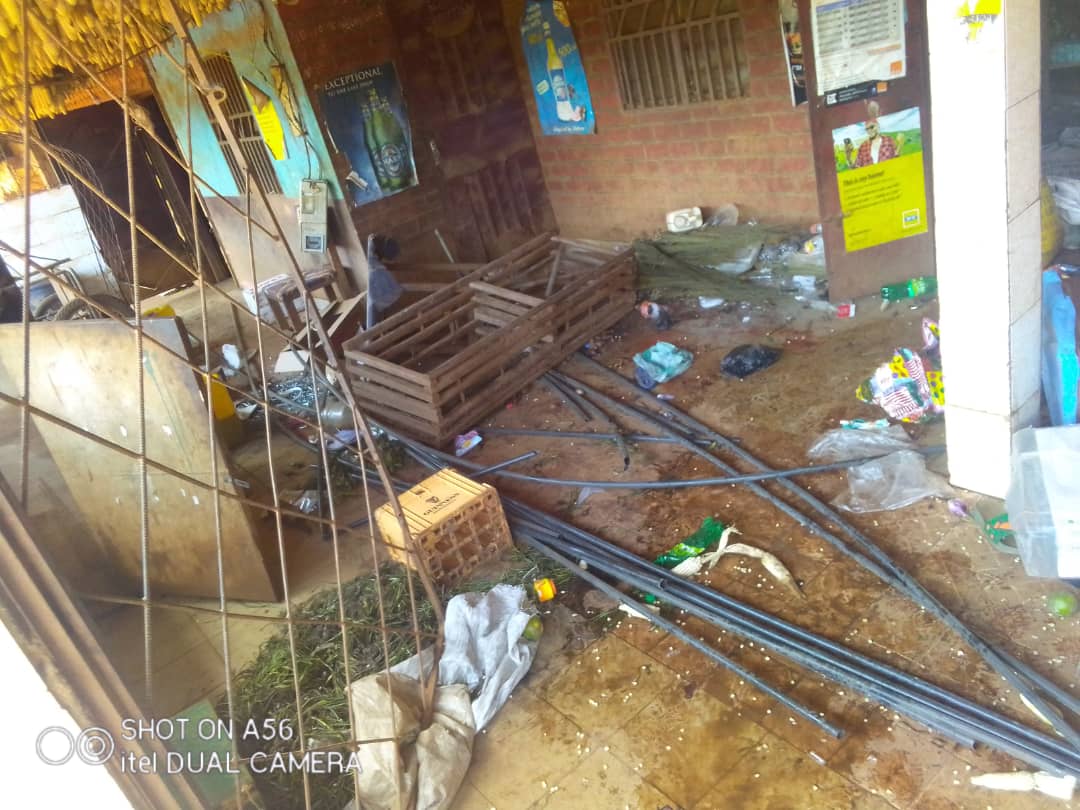 As locals continue to count their losses, the carnage continues in many other parts of Cameroon's Anglophone regions which have seemingly been forgotten.
Mimi Mefo Info
You can help support our work through the link below