For close to a year now, some Cameroonian workers in the town of Kribi, South region have not been able to see their families.
The workers are accusing their Chinese bosses of keeping them away for eight months, claiming they are being quarantined.
"We have been quarantined because of the coronavirus for 8 months now and the Chinese have no good reason for keeping us in 'prison' … " one of the workers tells Mimi Mefo Info.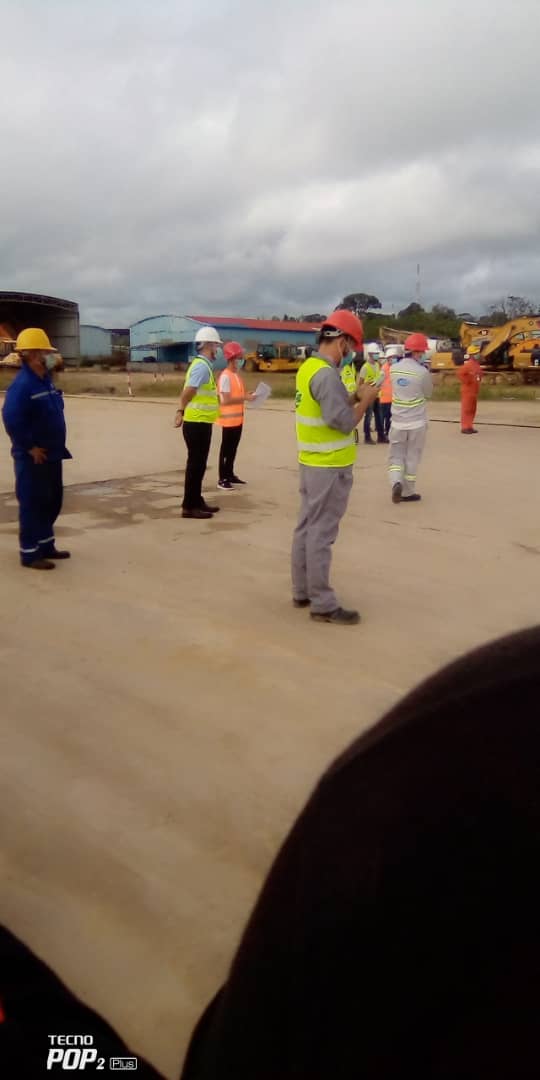 He adds that "… we don't have access to see our families and they cannot visit us…"
Not only have they been deprived of meeting their loved ones, but the workers also decry the conditions under which they are being kept.
"… We are given food once a day… We thought they will free us when school resumes but they have not," One of them laments.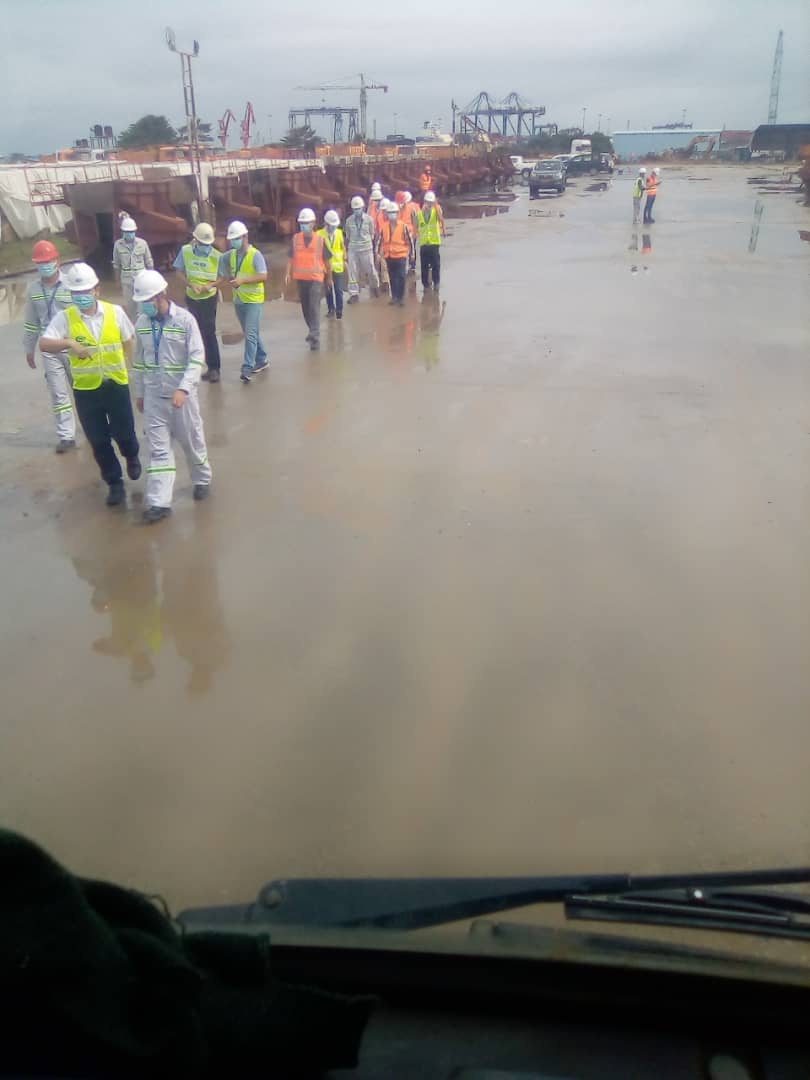 He says "… When we are sick they don't come closer to us because they are afraid that we are infected…. We also lost a friend here… The condition here is bad…"
The workers have also raised doubts over their payment situation, citing the use of different numbers from those originally provided by their insurance companies.
"We are being paid…" one of the workers attests, "… but they reduce that for insurance. They are not using our own insurance numbers we brought. They have their own numbers that are fake and every month they deduct the pay…"
"If you are on category 6A which means at the end of the month you earn about 200,000 FCFA, they do reduce 30,000FCFA from your salary …"
Stories of Chinese nonchalance on workers' living conditions in Cameroon and Africa are not new. In most instances, local authorities often turn a blind eye, neglecting the cries of the workers.
Mimi Mefo Info
You can help support our work through the link below