Over the past days, Ndop in the North West region has witnessed a series of gun battles between separatist fighters and soldiers.
Yesterday, residents of Bamunka could not leave their houses as gunshots engulfed the air.
After the serious shootout that lasted close to four hours, residents say, the dead body of a suspected Ambazonia fighter was set ablaze by soldiers.
The remains of the burnt corpse were only cleared from the spot by locals this morning after making sure the soldiers had left the scene.
Earlier on Sunday which was election day, Bamunka inhabitants spent the whole day in the bushes seeking safety.
Ambazonia fighters at about noon had left their hideouts and blocked roads, firing warning shots in the air.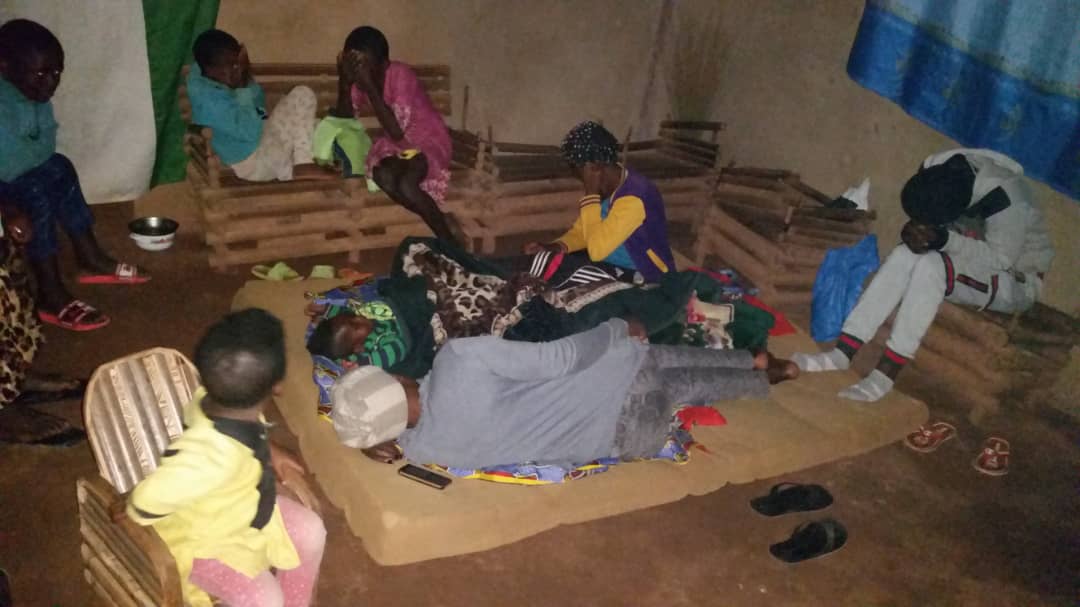 Similar actions by Ambazonia fighters in Ndop and other parts of the Anglophone regions have seen soldiers carry out retaliatory raids, leaving entire villages burnt down and many dead in some cases.
Despite the disruption of the election in Ndop and other areas, government maintains the process was largely successful.
MMI
You can help support our work through the link below