A greater population of Tiko in the South west region has gone four days without water.
"We trek distances to fetch water in far away places. Worst still,the water is of doubtful quality " a resident told Mimi Mefo Info on phone.
At a time when government is calling on people to wash their hands frequently with soap and running water to prevent the spread of coronavirus, people living in Tiko regret the scarcity.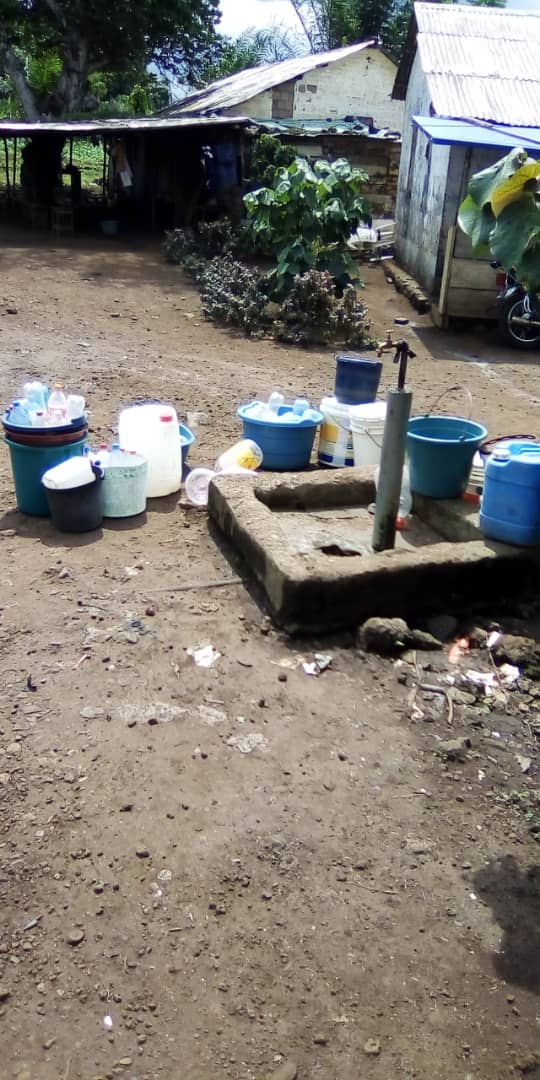 Buckets placed in popular joints for people to wash their are mostly without water given the scarcity.
According to some inhabitants of Tiko, government distributed buckets and a few cubes of soap but has over the years failed to provide portable water to the people.
Mimi Mefo Info.
You can help support our work through the link below