A man is receiving medical care in Yaoundé after being beaten for alleged theft. He was said to have threatened four persons in his quarter before the incident.
Reliable sources say he sent some young men to attack rearers and bring their animals to him. The young men were however apprehended and revealed that they had been promised pay to do so.
"When we succeeded to neutralise them, we asked the guys he sent to carry him. We equally asked them to beat him up… Residents of the quarter did not want to touch him so the guys are those who beat him up," an eyewitness said.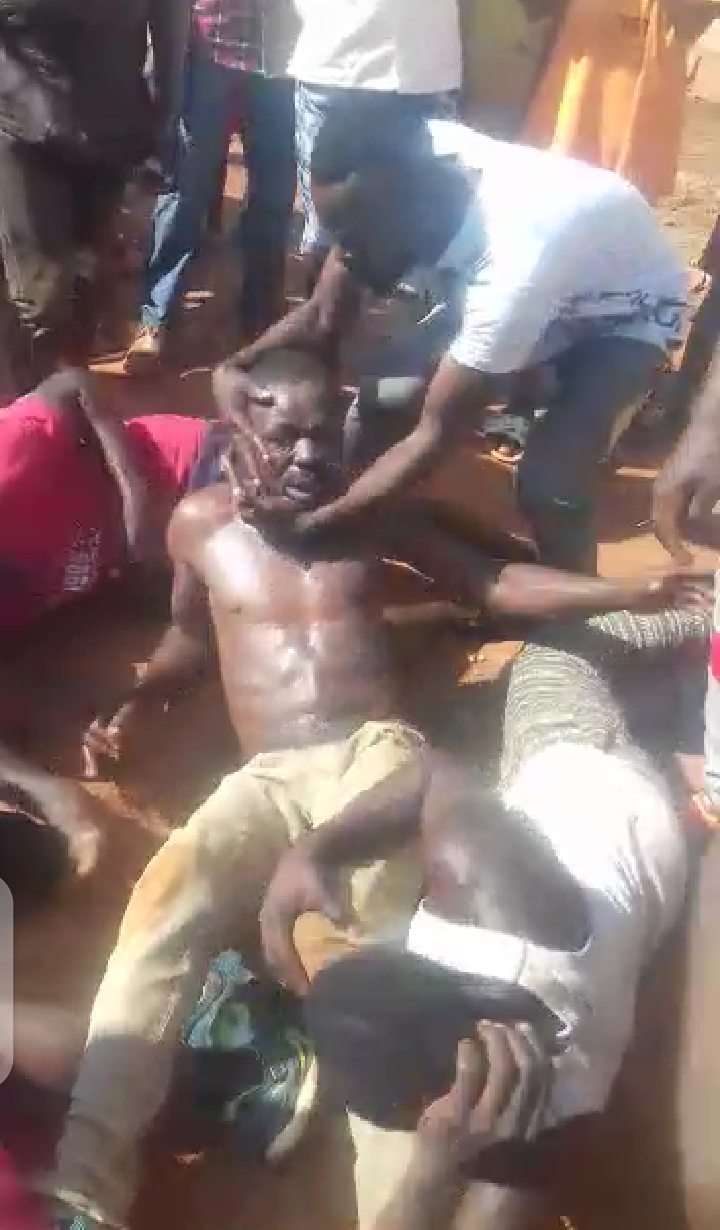 The five boys are currently in police detention while the man who sent them was taken to hospital by the forces of law and order.
"The police put chains on him when he was on the bed. After that, he will be sent to Mbankoum," our source adds.
Apart from falling out with some members of the community, other possible motives for the act of the man in hospital are yet to be known.
Mimi Mefo Info
You can help support our work through the link below