The government of Cameroon has not officially reopened her borders for commercial activities following the shutting down of territorial boundaries to curb the spread of the coronavirus pandemic.

Despite this, inhabitants of Ekok, a border village with the federal republic of Nigeria in the South West region of Cameroon say the borders there are illegally opened for trade.
An inhabitant speaking to Mimi Mefo Info says "the border is opened by the custom officers from 12:00 a.m. (Midnight) to 3:00 a.m. During this time, business men and women are charged high amount of money to pay by the officers for their goods to cross over to Nigeria".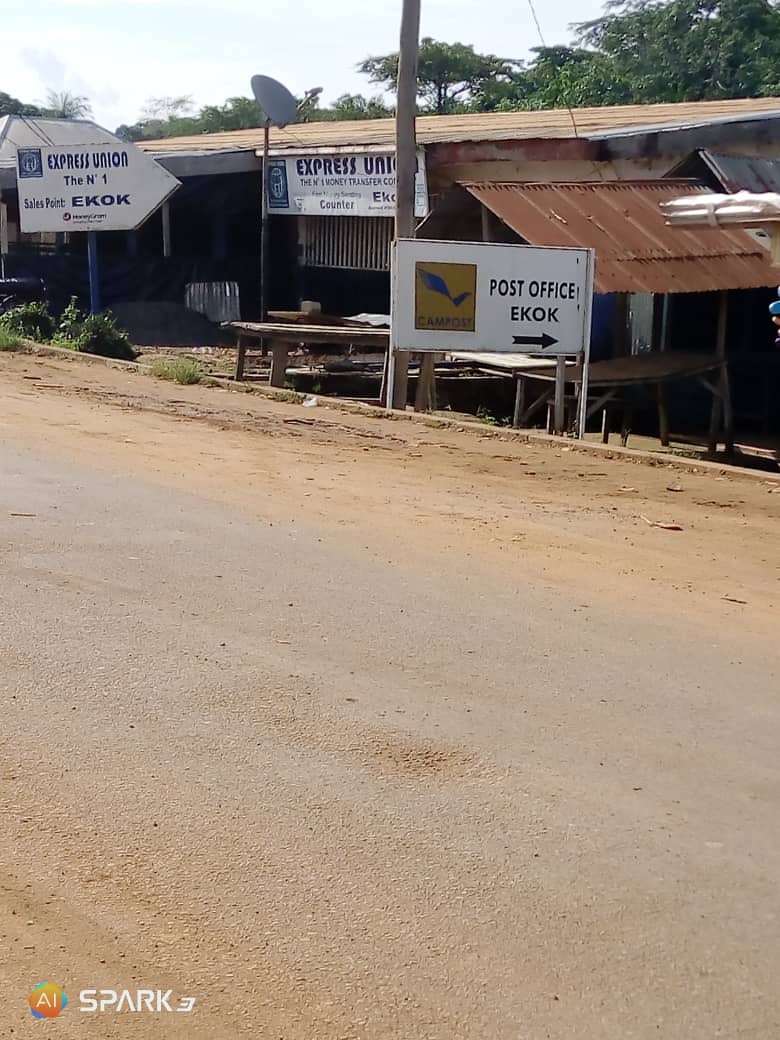 To the inhabitants, the nocturnal opening of the borders in Ekok, Manyu Division in the South West is a threat to Cameroon's national security.
"During the night operations when the border is opened, there is no thorough check of the vehicles transporting assorted goods. This means arms and other dangerous goods can be imported into the country through the borders in Ekok," our informant in anonymity adds.
Other business men who prefer to carry out business activities during the day say the temporal opening of the borders only at night deprives them of an opportunity to do business.

Today, Cameroon counts over 12000 cases of coronavirus pandemic with government concerned on how to flatten the curve before a possible official reopening of the borders.
Mimi Mefo Info.
You can help support our work through the link below