Dabex deals with issues like Purchase, Selling and Renting of real estate property including Lands, Houses and rooms to let.
With a never seen outreach, Dabex reaches out to every deals in all corners of the country and Africa as a whole .
We have agents matriculated and with certified Badges posted by http://www.dabex.cm all over the country to help lias grassroots with company.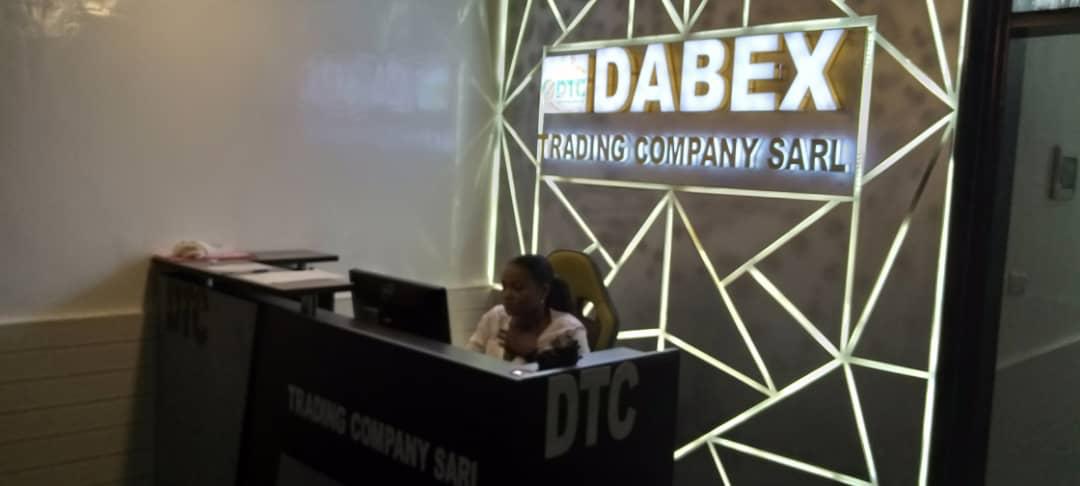 In your purchases with Dabex, the company takes charge of producing necessary documents which gives you full legality to the property like
*Land Titles
*House Documents
*Car papers etc.
http://www.dabex.cm Not only helps owners of property to rent them out but equally takes charge of following up the tenants and getting payments for property owners, with the inclusion of legal proceedings against property outlaws.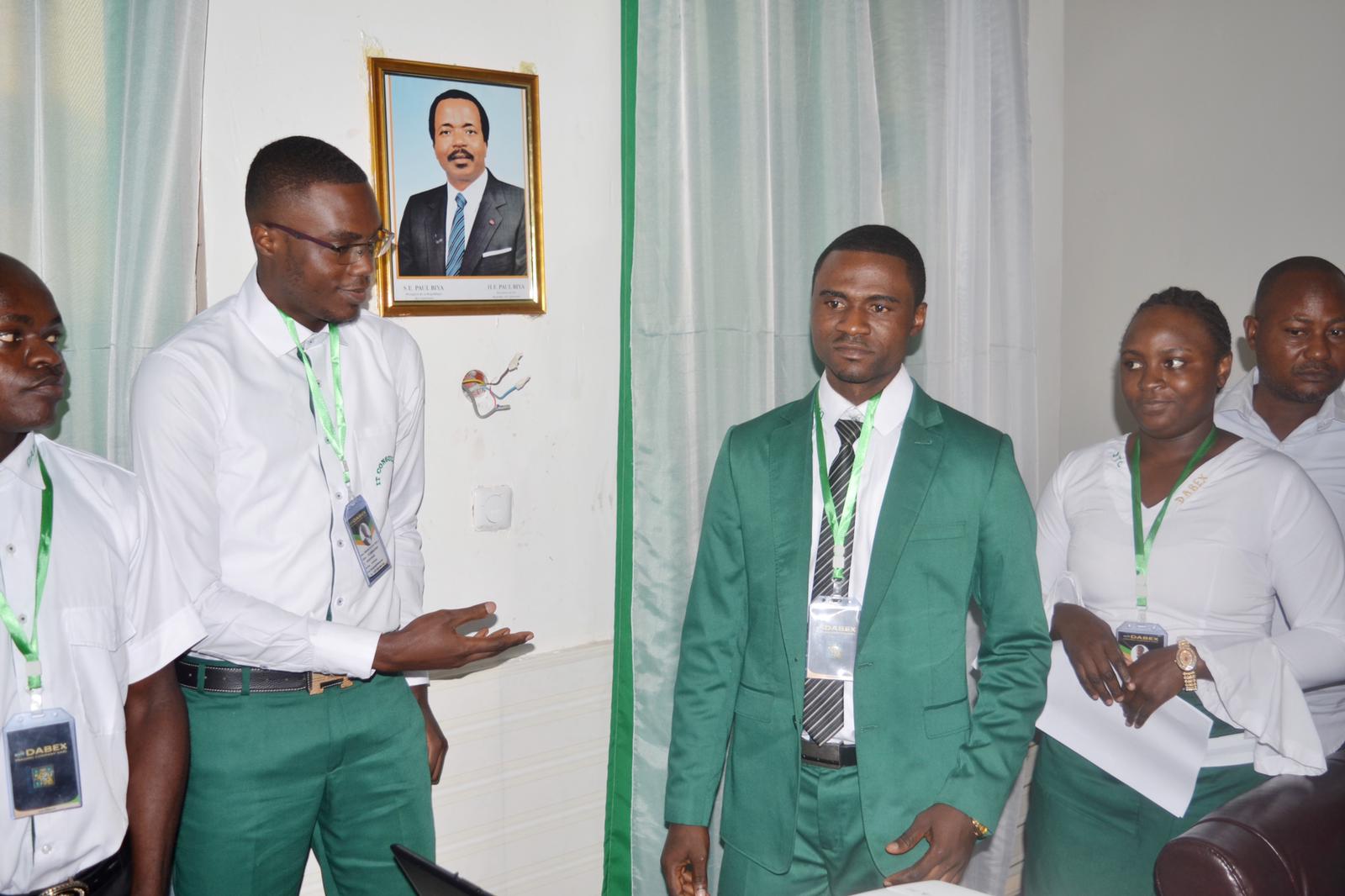 Dabex (www.dabex.cm) as the next big thing in the Cameroon Real Estate industry also gives its clients to complete their complex importation and deportation deals for them. All the client does is place the order to buy and sell from abroad be it cars or any other heavy machines, and Dabex will handle every single transaction for the client including shipping and clearance.
Security wise, Dabex has proven to be the most reliable and trustworthy Real Estate Company because of our E-Storage platform which stores every transactions and deals, taking out the risk of information loss due to unfortunate physical accidents.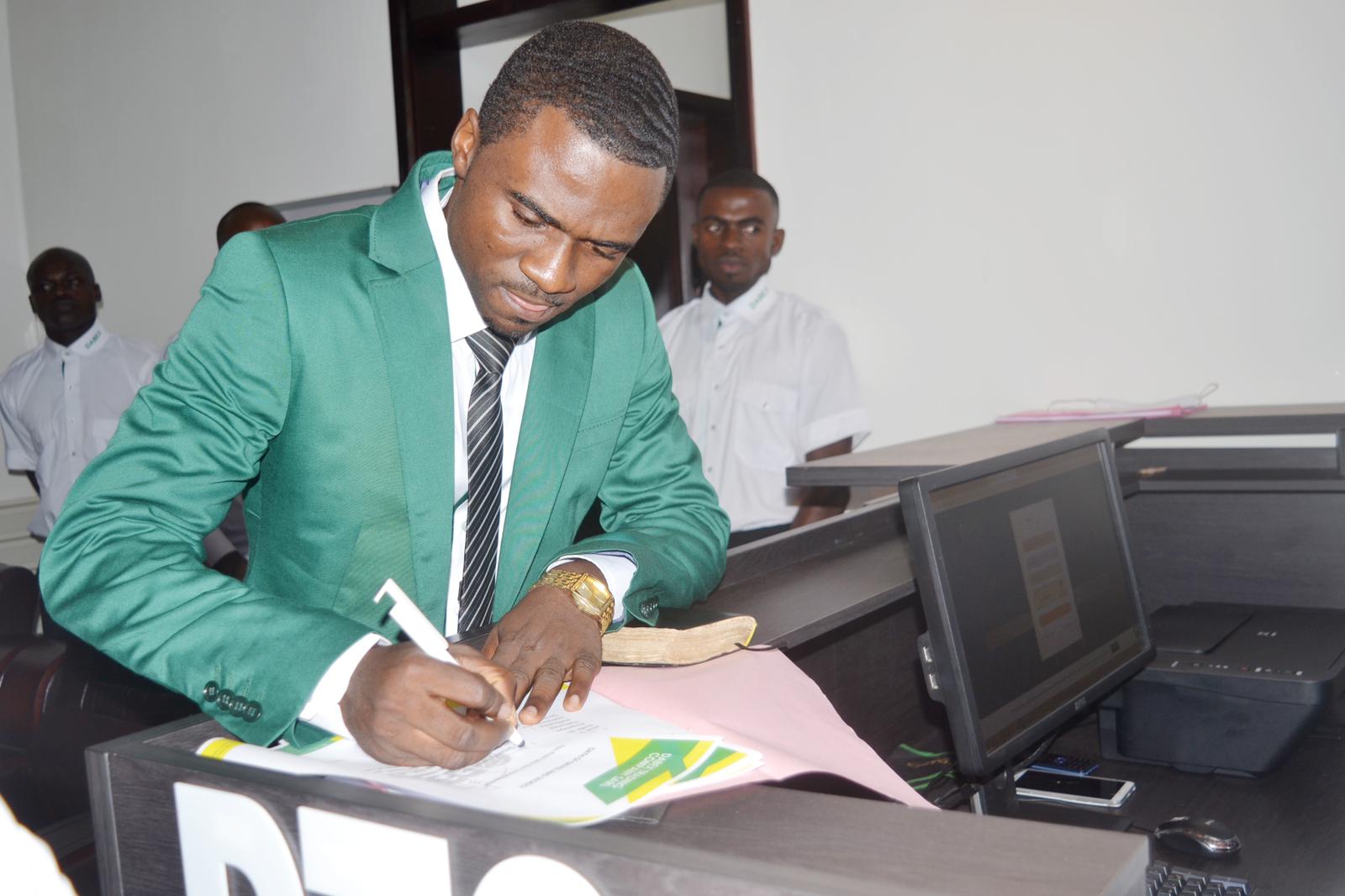 Dabex is also open for investors who may want to invest cash into the company for significant profits within a time duration, but still gives the opportunity for investors to withdraw their full investments at any given time without any loss incursion.
For your fast deals on Dabex Trading Company Sarl, visit our website @ http://www.dabex.cm Or contact us on Email @ info@dabex.cm
Tel: +237 222 316 225/ +237 6 93 09 93 30/ +237 6 76 63 85 34
You can help support our work through the link below