The insecurity being experienced in Cameroon today was manifested in the economic capital Douala Wednesday night. An explosion in Bonaberi left two persons injured.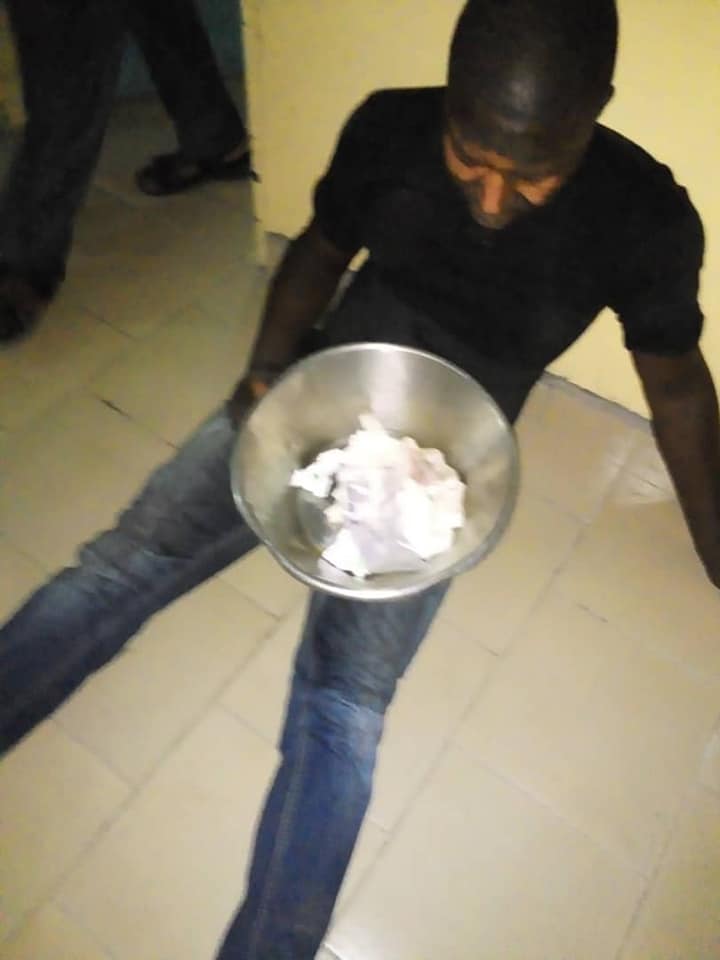 New reports coming in say the injured were indeed the carriers of the explosives.
The two 'victims', Innocent Nyuykonge and Megondze Theophile Yernyuy, who hail from the Northwest Region, got serious injuries after the explosion.
One of them had a damaged leg which has been amputated while the other one sustained serious face burns with a severe eye injury.
It is also said that the pair were charged at dropping the explosives around "Carrefour des Railles" in Douala on the night of November 18, 2020 where it was originally expected for the detonation to happen.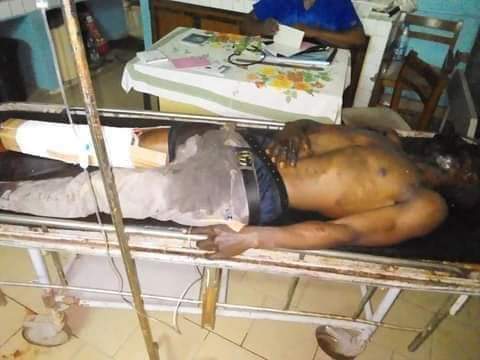 After the detonation, security forces revealed that amongst the belongings of the victims, three black powder bags were found together with some cables and a car battery.
Security forces have opened investigations in a bid to shed light on the circumstances surrounding the explosion.
You can help support our work through the link below