Malawian Prophet, Shephered Bushiri alongside his wife have been released unconditionally.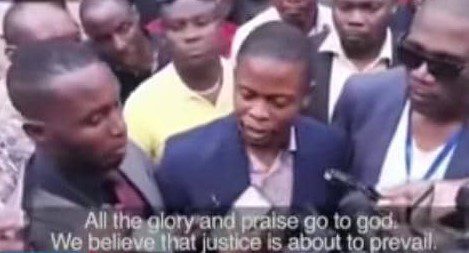 The Bushiris appeared today before the Lilongwe Magistrate Court where the state wanted the couple to be remanded for 30 days for the Malawian and the South African government to process his extradition to South Africa.
Bushiri's lawyers, however, argued that their clients had been arrested on an illegal basis as there was no warrant issued for his arrest. They also argued that the couple could not continue being in detention because South Africa has not made a formal request for the extradition of the prophet and his wife, Mary Bushiri.
Bushiri's lawyer Wapona Kita in his demand for bail also assured that his clients will indeed adhere to the court's decision if the extradition request ever came in formally from South Africa. As things stand now, the only way for the couple to return and answer to the charges against them in South Africa will demand on the full collaboration of the Malawian government.
You can help support our work through the link below