There is panic in the Deido and Bonaberi Neighborhoods of Douala Cameroon, following the death of two persons, allegedly as a result of COVID 19.
According to local sources, the first case was that of a woman, recorded shortly before midday in the Deido Neighborhood at a well known clinic whose name is withheld by Mefo info.
The lady according to neighbors, was owner of a restaurant in Deido Douala, where it is believed that quarantined 'bush faller' travellers from abroad used to sneak from their hotel rooms to eat at night.
Even after experiencing COVID 19 signs and symptoms, she failed to identify herself, leading to her demise according to close sources. There is fear in the neighborhood and among her regular costumers.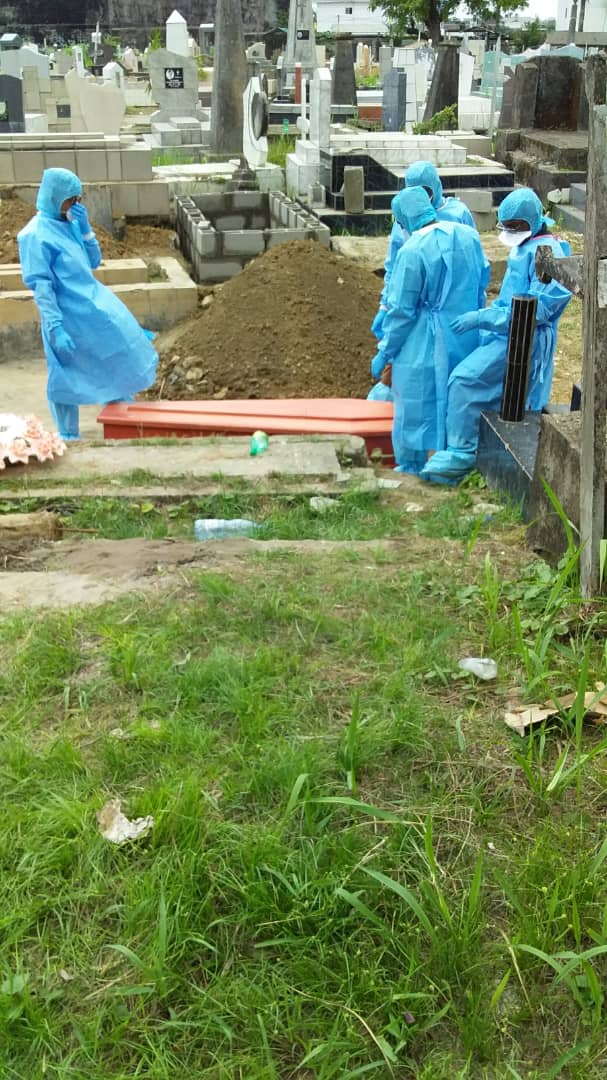 The second case in Douala this march 31st is reportedly that of a young man who works with a renowned mobile telephone network provider. It is not clear where he died specifically, but Mimi Mefo Info learnt that fear has gripped his neighbors in Bonaberi Douala IV subdivision following news of his death, directly linked to COVID 19 .
Cameroonian health officials have not yet made a statement on the issue, though images have flooded social media.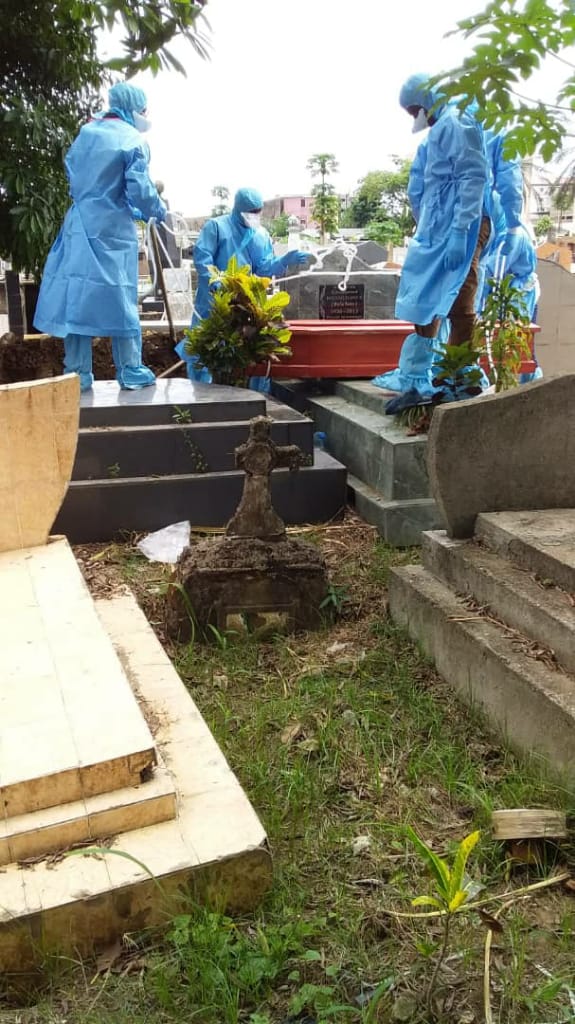 Cameroon's public health minister Dr Manaouda Malachie told Cameroonians during a press briefing in Yaounde on Monday march 30th, that the government was worried about potential alarming coronavirus cases in Douala considering that most of the passengers who came to Cameroon through Douala, failed to respect government's call for self quarantined.
Images of the two most recent cases in Douala have been streaming on social media.
MMI
You can help support our work through the link below