By Tata Mbunwe
A mix team of police and gendarme officers have arrested dozens of people suspected of involvement in the recent wave of attacks on transport buses along Douala-Yaounde highway.
The suspects were arrested at Edea in the Litoral Region, on Monday, March 20.
This followed an announcement by Transport Minister, Jean Ernest Massina Ngale, on March 13, about the arrest of four people in connection with the attacks.
The attacks occurred notably in the night of Sunday, March 12, around the Edea stretch of the Douala-Yaounde road.
The attackers used stones and other objects to break windscreens of moving vehicles before attacking and robbing passengers.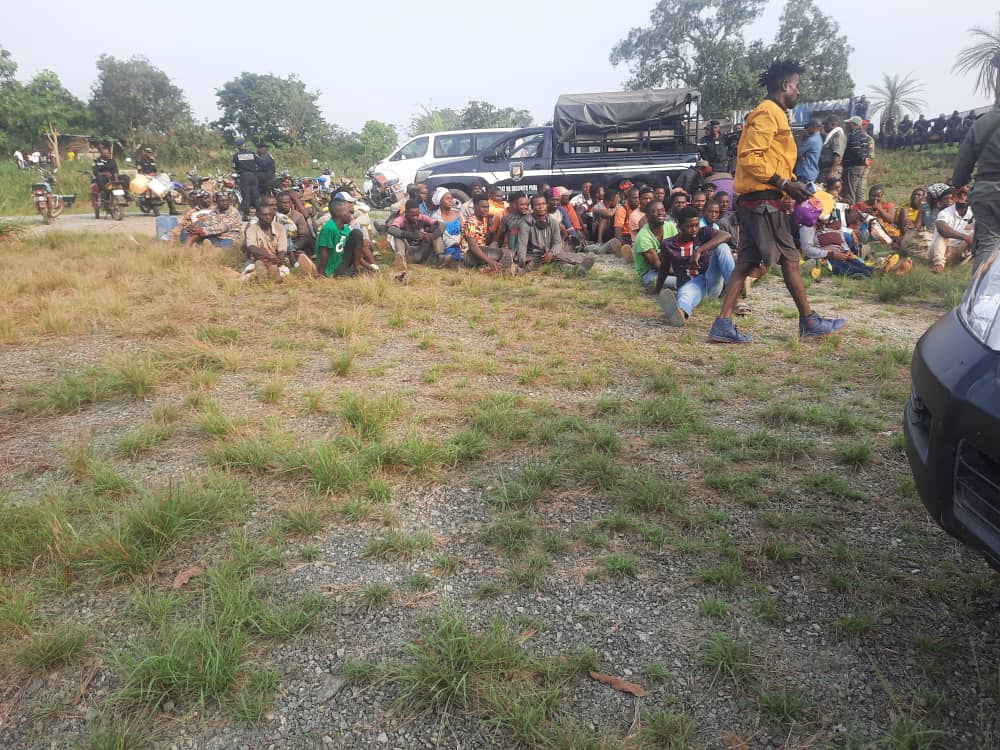 In one of the cases, the attackers tide up two men, a mechanic and the driver of a truck that broke down along the road, and stole parts of the vehicle, including the dashboard.
Litoral Governor Dieudonne Ivaha Diboua last Monday, said authorities were doing everything to track down the perpetrators and maintain security along Cameroon's busiest road stretch.
Mimi Mefo Info
You can help support our work through the link below