Over 200 lawyers across Fako Division this Friday June 26, 2020, stormed the Buea Central Judicial police station in solidarity with at least two colleagues summoned over an imbroglio with some pupil magistrates over six months ago.
According to information gathered, two ace lawyers sometime in 2019, demanded for some two pupil magistrates, at the time doing internship at the Buea high court, to offer their sitting positions giving that the court was full.
The request suddenly deteriorated to a fiasco that lasted for several minutes, causing a Magistrate to handle the matter amicably in his office.
Over six months later, those lawyers involved in the matter were summoned before the Buea judicial police.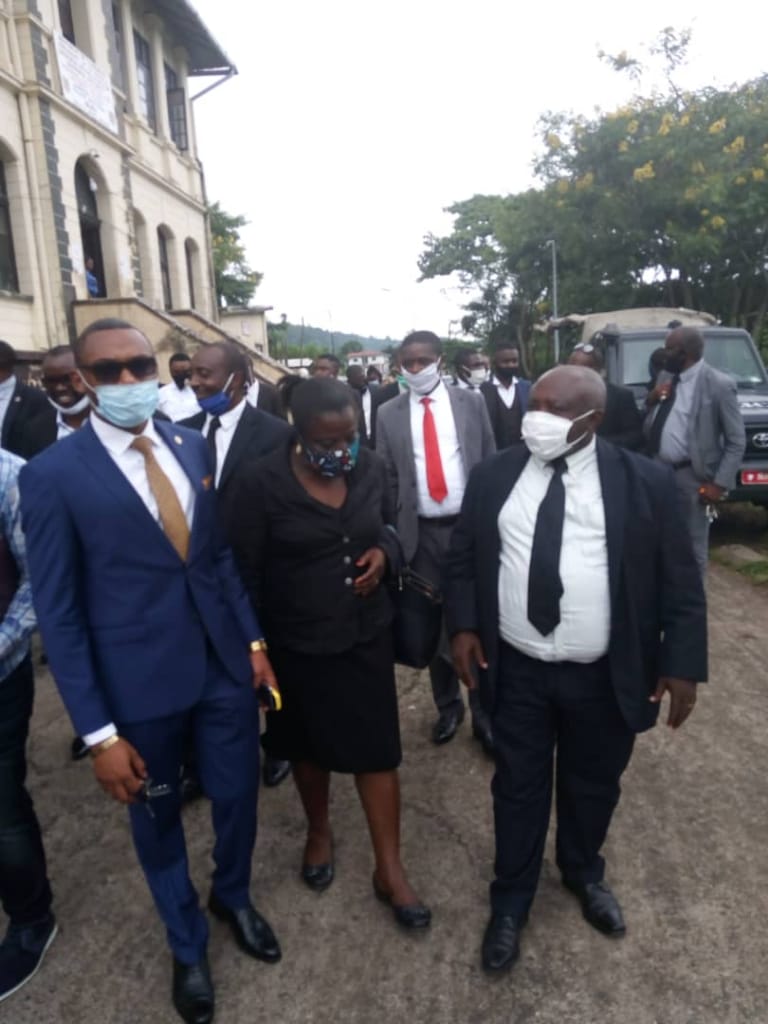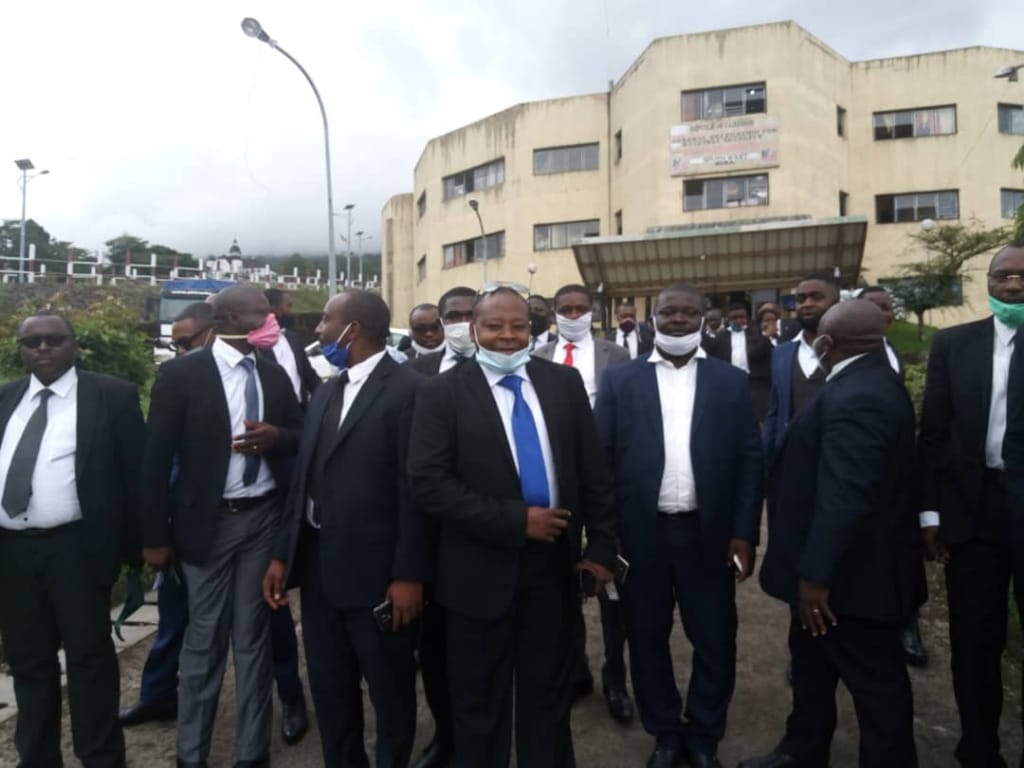 The President of the Fako Lawyers Association (FAKLA), Barrister Enow Benjamin, says the matter was adjourned to next Friday, July 3, 2020.
Meanwhile, he described the whole event as a scandal and insult to the Common Lawyer judicial system.
Mini Mefo Info
You can help support our work through the link below