Municipal and regional councillors in Yagoua, Mayo-Danay Division in the Far North region of Cameroon have been casting their ballots to select members of Cameroon's Upper House.
The voting exercise is taking place in seven polling stations in GBHS Yagoua.
A total of 337 councillors drawn from the eleven subdivisions in Mayo-Danay are taking part in the electoral consultation.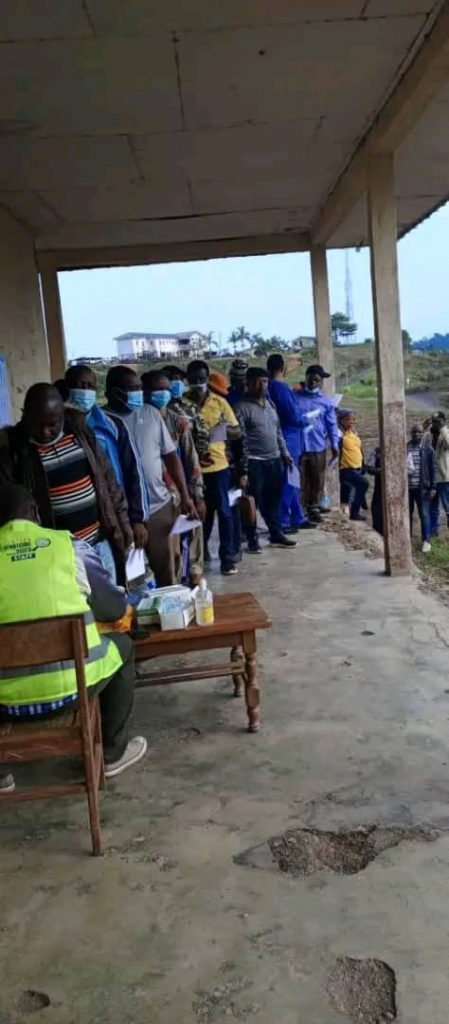 candidates from CPDM, UNDP, ANDP and MDR are battling in the race to the Senate from the Far North region.
Mimi Mefo Info
You can help support our work through the link below