The President of the Cameroon Renaissance Movement (CRM), Maurice Kamto is at the General Delegation of National Security (DGSN).
He arrived the premises early today flanked by his delegation.
The CRM President's spokesperson says "he intends to meet with certain specific administrative figures today, among them the delegate general for National Security himself."
The content of their discussion however remains unknown.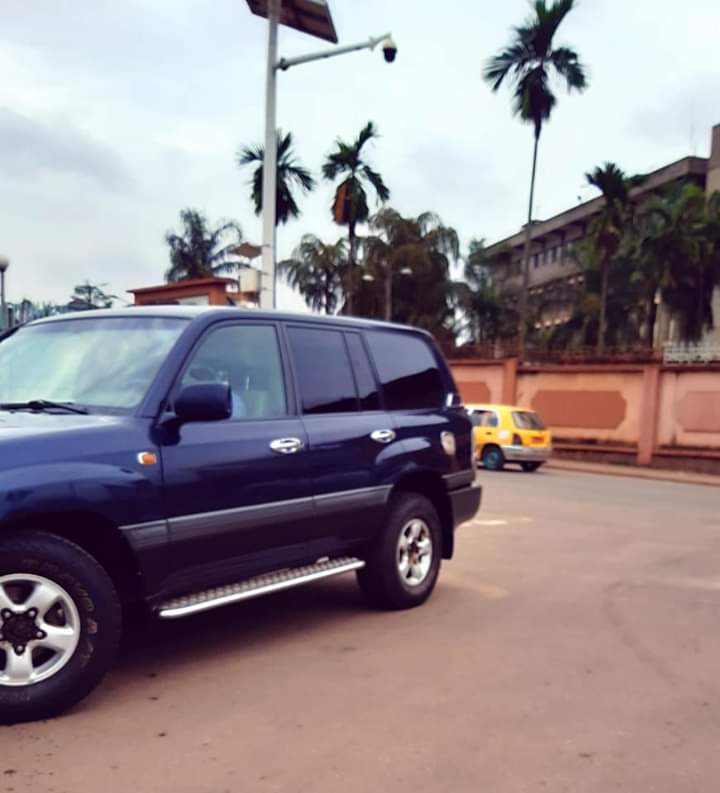 Today's meeting comes as a surprise to many following a row between the politician and the Cameroon government over the distribution of aid through the Survie Cameroon Survival Initiative, SCSI.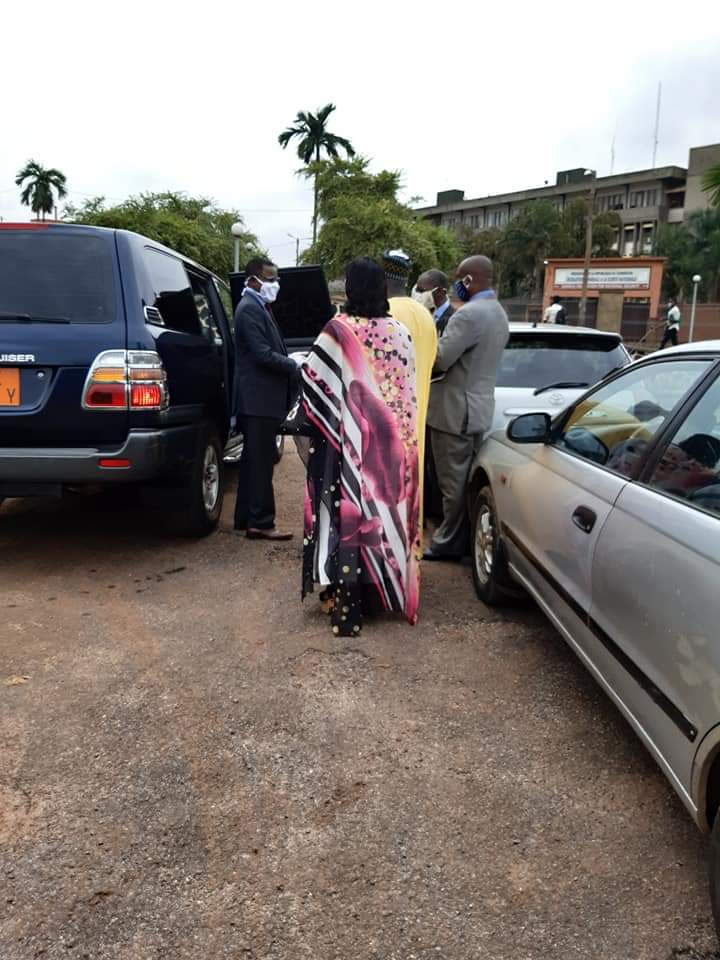 After calling for the closure of SCSI accounts, some volunteers of the movement were arrested last week for distributing aid items in Yaounde. They were however released after SCSI leaders, Penda Ekoka and Alain Fogue were summoned for questioning.
Mimi Mefo Info
You can help support our work through the link below