The world has remained silent over what is now known as "Ngarbuh massacre", 24 hours after the horrible incident.
On Friday, February 14, 2020, soldiers stormed Ngar village also known as Ngarbuh in the Donga Mantung division, North West region, killing dozens and burning several others alive.
The soldiers reportedly came from Ndu and Tatum accompanied by scores of government-sponsored vigilante group members. The death toll that earlier stood at 25 rose to 27 this Saturday. "We cannot tell what prompted the killing. This came as a shock to many of us…even kids and women were killed by the soldiers," a source lamented.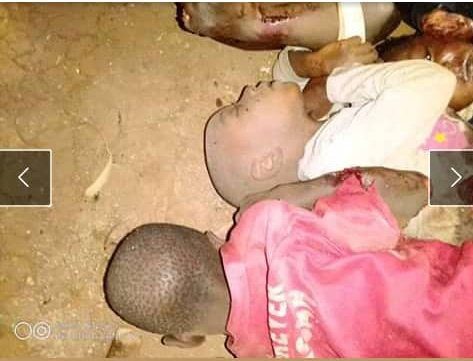 Below is a list of some victims of the massacre:
Pa Awudu, Pa Abdul Sunjo, Ma Kwicherreh, Yaya, Sikah, Justin, Alidou Bah, Kinuyui, Manjo Seka, Ringyu, Mami Suley, Ngond Hassana ( a pregnant woman).
The Yaounde government has also maintained sealed lips over the latest happening in the restive Anglophone regions, where an over three-year-conflict has left thousands dead and more than one million displaced.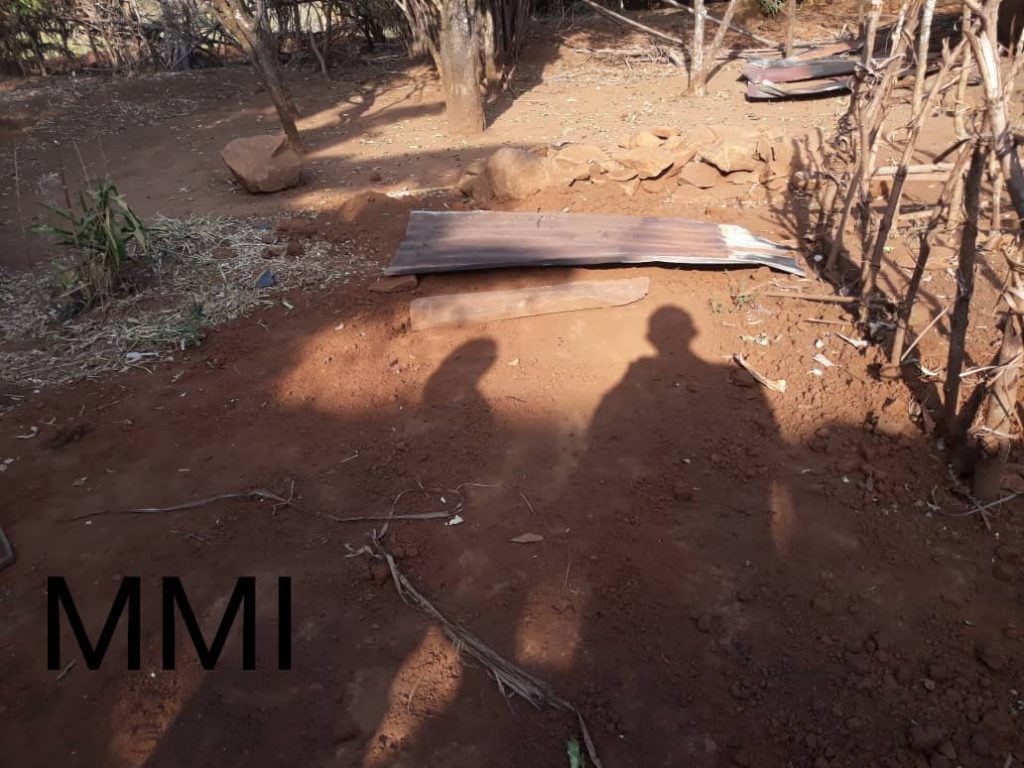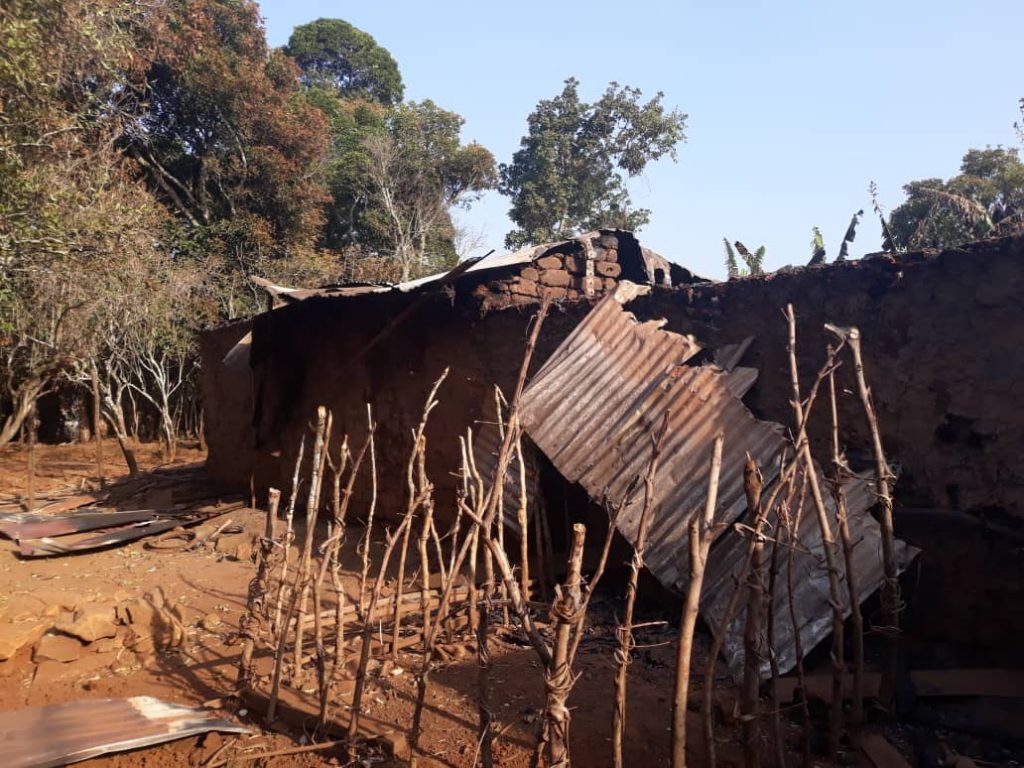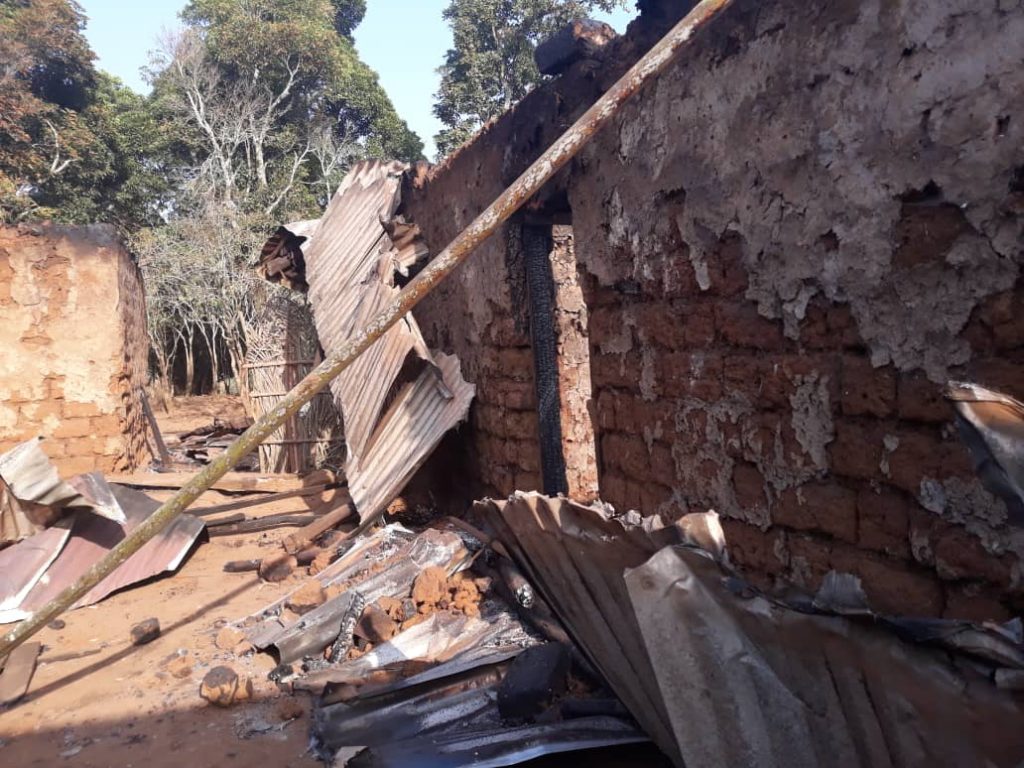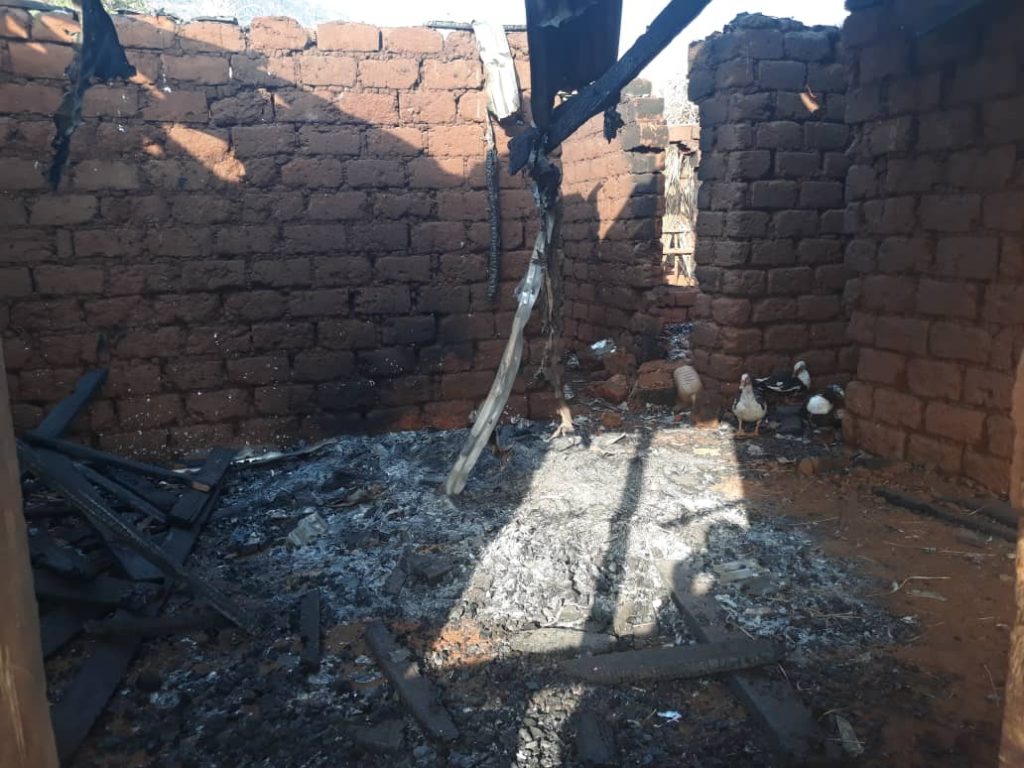 In his New Year address to the nation this 2020, President Paul Biya vowed to crush separatists who have been fighting for an independent state of Ambazonia.
How did soldiers get access to the enclaved village of Ngar? CNA took time to explain in an article Friday.
After the Military raid in Ngar village( also known as Ngarbuh) a farming locality situated at the borders of Wibum and Nso ( Ndu and Nkum subdivisions), many have wondered how these soldiers got access to this highly remote village.
It now turns out as narrated by a survivor of the mass killings; the soldiers were escorted by Fulani herdsmen and other state-sponsored militias. They came the previous night and camped at the nearby hamlet called Chii where they met with these herdsmen who then escorted them through another locality south of Ngar called Fiiru.
From Fiiru they entered Ngar at around 3AM and started burning and killing. Some houses allegedly belonging to Ambazonian fighters or their families were major targets.
As villagers ran out to hide in the bushes, no one was spared, especially those unable to escape. Pregnant women, children who ran and hide themselves in a house were all burned alive.
A case in point is that of a pregnant woman who was hacked with a knife several times as she escaped. She was later brought to the Banso Baptist Hospital in Kumbo where she was operated upon and her already dead baby removed. She is currently battling for her life.
Meanwhile, sources from the neighbouring Saan village attest that a total of 13 houses are now known to have been burnt, 27 deaths (many burnt beyond recognition), and several missing.
Developing Story!
Mimi Mefo Info
You can help support our work through the link below