The National Syndicate of Cameroonian Journalists – SNJC says a journalist with Canal 2 International has gone "missing" after he was "abducted" by security forces on Thursday.
SNJC says Eric Golf Kouatchou who is reporter for Canal 2 in Paris was picked up in Douala on April 2nd 2020 and ferried to an unknown destination.
"Neither his relatives nor colleagues have heard from him," SNJC says, calling for his immediate and unconditional release under 48 hours.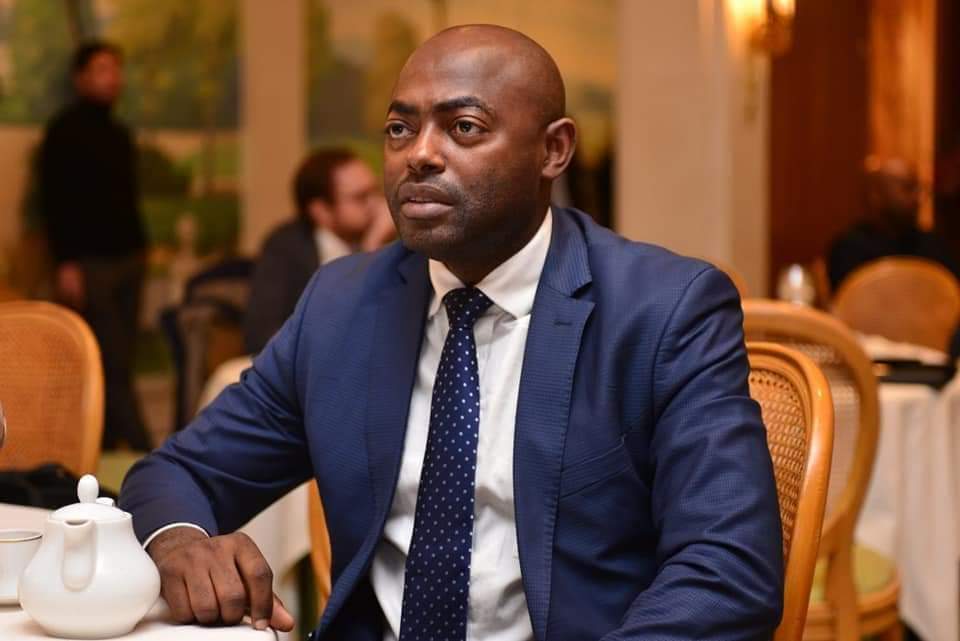 The Union of Journalists has threatened to go on strike if their colleague's release is delayed.
Close to ten journalist have been arbitrarily arrested and are currently behind bars with some given over ten year prison sentences each.
Mimi Mefo Info
You can help support our work through the link below