Inhabitants of Okoyong village in Mamfe, South West region are still mourning the brutal killing of four boys by government soldiers.
Sources say the boys were pulled from a restaurant and killed with live ammunition. It occurred on Tuesday March 31, 2020.
The action comes barely days after some separatist groups and their diaspora leaders, heeded to a call for ceasefire from the UN Secretary General, Antonio Guterres at this time when the world's attention is focused on eradicating the deadly coronavirus.
Government on its part has maintained sealed lips on the ceasefire calls and has continued carrying out attacks against the separatist fighters.
It is not the first time soldiers are seen hurting civilians and non combatants in the regions that have witnessed a three year long war.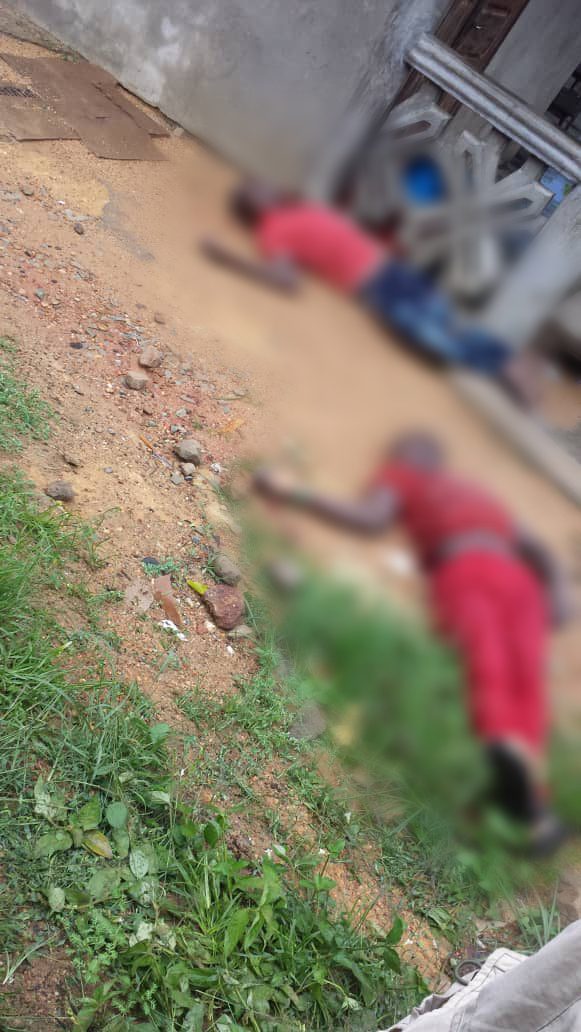 Early this week, two civilians, a boy and a man, were shot in Bamenda in the North West region still by soldiers.
Many say government silence to the ceasefire calls and its continuous military operations are likely going to jeopardize some strategies put in place to combat coronavirus in the regions.
MMI
You can help support our work through the link below