A municipal councillor at the Bamali Council in Ngoketunjia division of Northwest has reportedly died on Tuesday morning after he is said to have been kidnapped and tortured by separatist fighters.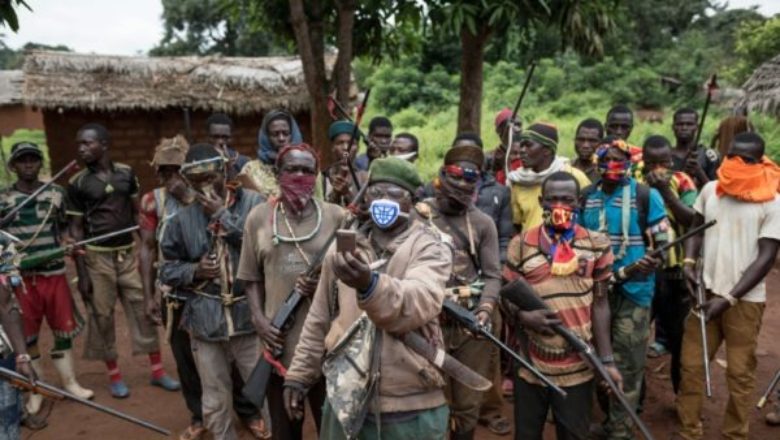 The man, whose name MMI got as Mathias Neleng, died at the Ndop District Hospital two months after he was kidnapped by Ambazonia fighters.
"I can't actually remember, but two months after his release, he travelled to Douala to meet his son who is a custom officer," said a native of Ndop to MMI.
He reportedly died from the pain of the torture he had received from them, a source said.
The said man has been a victim of several kidnaps by separatists in the areas but this time be could not survive the torture after falling sick.
You can help support our work through the link below