Nforngwa George Amah has this morning, been made Fon Nforchesiri III of Bamenda-Nkwe.
His enthronement is expected to end the recent controversies which plagued the Bamenda-Nkwe Fondom recently, after Barrister Pierre Chinda was earlier been made Fon.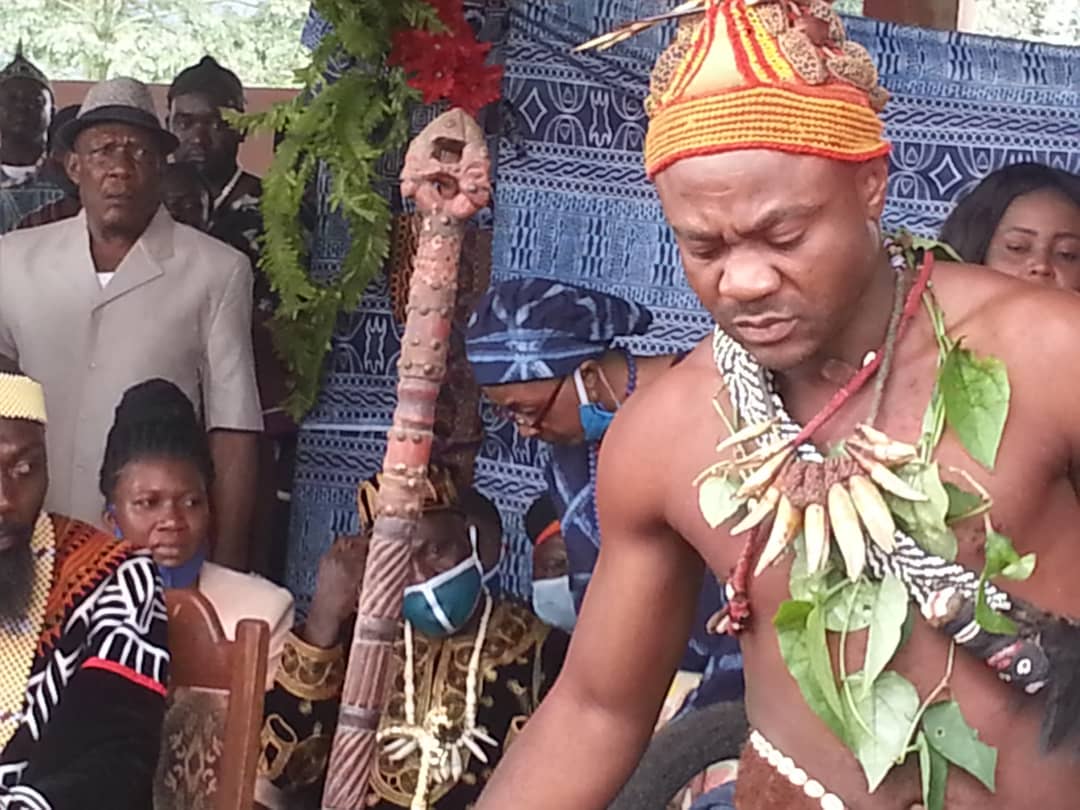 A native of Bamenda-Nkwe has told MMI that the new Fon "is legitimate by virtue of the fact that he is the son to the official wife of the Late Fon, Forsuh Nforngwa II."
The 30-year-old newly-enthroned holds a Bachelor's Degree in Banking and Finance, and currently studies Public Administration at the Advance School of Public Administration, ENAM, our source says.
According to our source, it is alleged the Late Fon of Bamenda- Nkwe had appointed one Maitre Chinda as Sub Chief in the Abangoh neighborhood. This sparked controversy after the Fon's death on who was going to inherit the age-old throne.
Earlier, Barrister Chinda was appointed Fon to the dismay of many Bamenda-Nkwe indigenes, as some said he was from the West Region and not a native of the Fondom.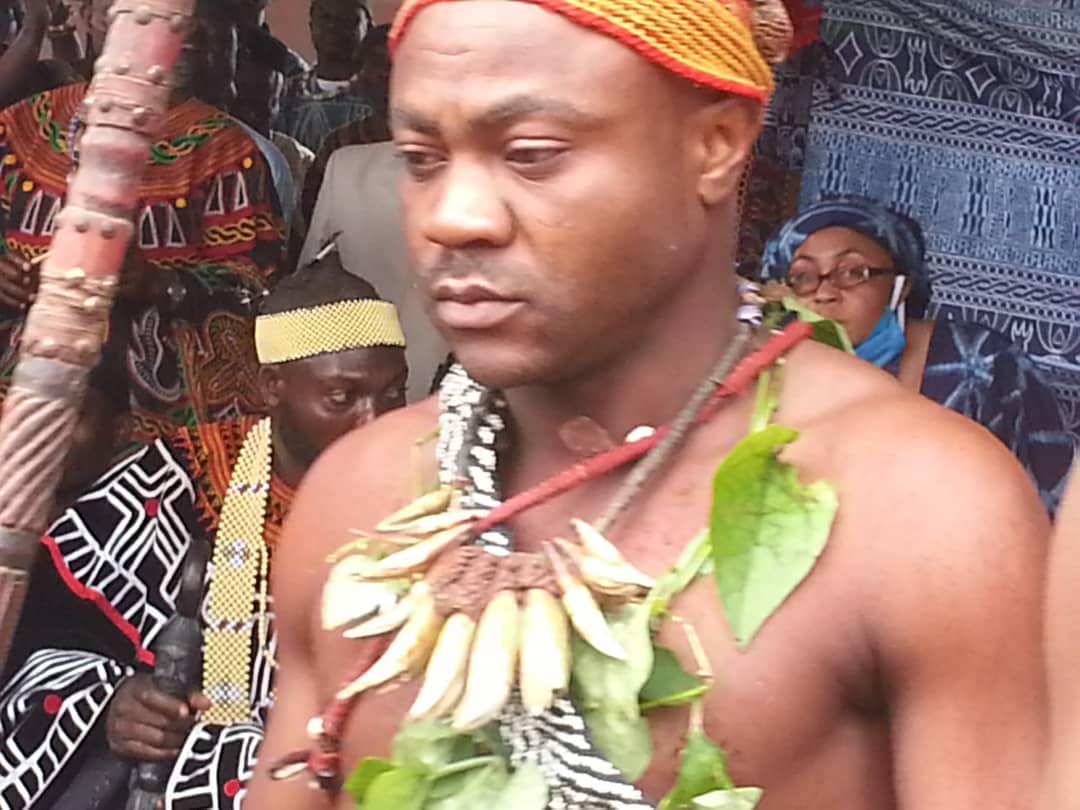 The Bamenda-Nkwe Traditional Council President, Martin Ndumu, had criticised the appointment of Barrister Chinda as successor if a throne that is supposed to be hereditary, as according to the tribe's tradition.
"In Bamenda-Nkwe tradition, before a new Fon is crowned, the people do not need to know him before hand. So I presume this controversy was part of the traditional process to disguise the Fon, confuse the people on who the new Fon really is. However," opined a Bamenda-Nkwe native.
Mimi Mefo Info
You can help support our work through the link below