If you are in Nigeria, your twitter account will no longer be of use "until further notice."
The government of President Muhammadu Buhari today announced it was suspending Twitter operations in the country.
The information ministry, Lai Mohammed said the federal government had "suspended (Twitter) indefinitely, saying the platform was being "used for activities "capable of undermining Nigeria's corporate existence."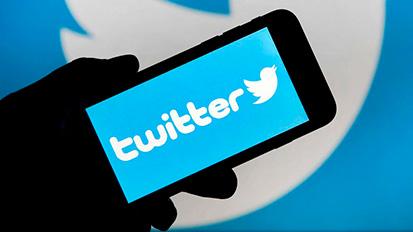 The decision comes two days after the social media giant deleted a remark on President Muhammadu Buhari's official account for breaking its regulations.
Nigerians may only be able to have access to twitter via the "Virtual Private Network" VPN.
"The leaders just want us to run away from the country," a social media user in Nigeria told Mimi Mefo Info.
© Mimi Mefo Info
You can help support our work through the link below